Very cool
modular block construction toys from LaQ
 with sets for girls and boys. Unique square and triangular puzzle pieces snap together easily and the instructions are easy to follow with exploded-view diagrams. The Q is for "kyuu" which means sphere in Japanese because these pieces can make all the platonic solids and more, even the dodecahedron. The freeform kits are my favorite.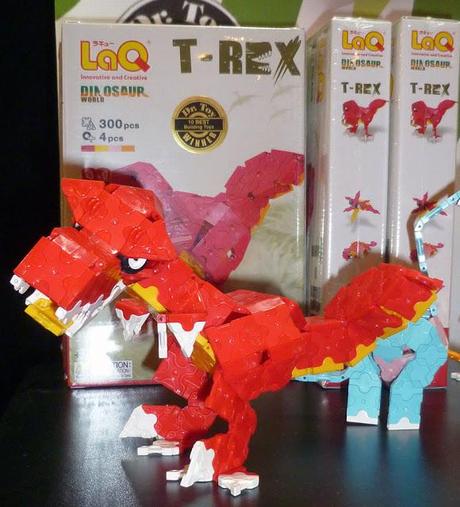 LaQ Dinosaur World T-REX
LaQ Frog #toyfair animation: #frog bit.ly/15wpiYg vine.co/v/bHH5vaTLUbX
— Hobby collector (@collectinghobby) March 6, 2013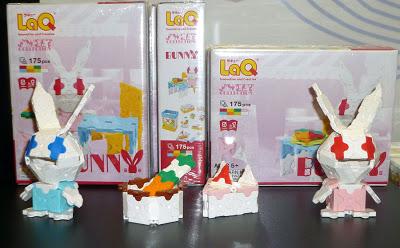 Sweet Collection Bunny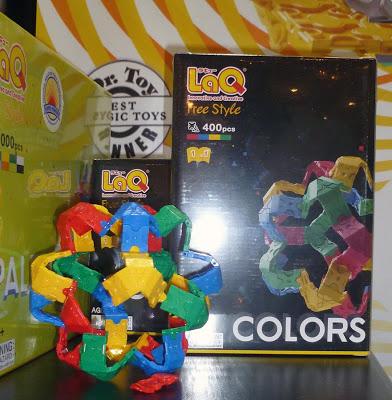 LaQ Freestyle sets

Children's Picture Books with Holes
Spend time with your family reading a whole genre of children's picture "Books With Holes". The holes or windows are there to let you peek through ...