Ladies, here was my plan for Saturday. My plan was to get up, have my morning coffee, and head out to Lane Bryant to find a cute piece for my holiday wardrobe. After finding that perfect piece, I wanted to put everything together, and take beautiful pictures in front of festive decorations to show you my cute and sassy holiday outfit. Unfortunately, Mother Nature decided that cute and festive pics outside was not happening today. It has been raining since 9am; it was definitely one of those stay in the house under the blanket days. That combined with the fact that I spent most of Friday battling food poisoning left me feeling not so fabulous and festive. However, rain and a little food poisoning didn't stop this diva from getting the job done (at least not today). I made the trip to Lane Bryant and found 2 great pieces that instantly caught my eye!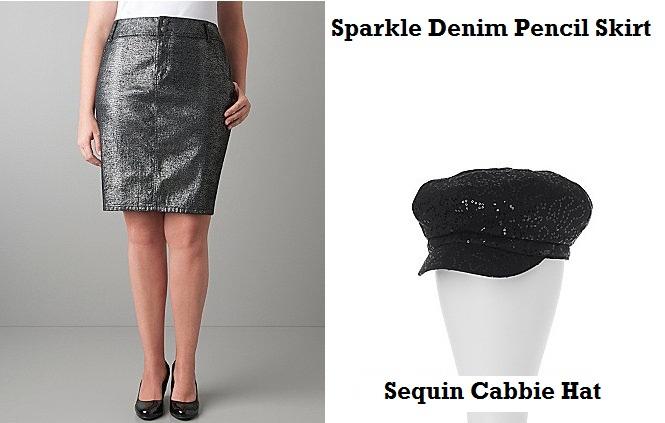 I love these items for 4 reasons
1) Although the skirt is denim, it has a metallic leather look to it.
2) I have an overwhelming amount of metallic tops and dresses in my wardrobe, but not enough bottoms.
3) The skirt transitions easily through the seasons. In the winter pair it with tights and cute boots. In the summer this works well with wedges and cute sandals.
4) I find myself being invited to last minute events; this hat helps with the battle of a bad hair day. Paired with a pair of shiny hoop earrings; you can't go wrong.
Just as I promised, Lane Bryant has a special offer for you today!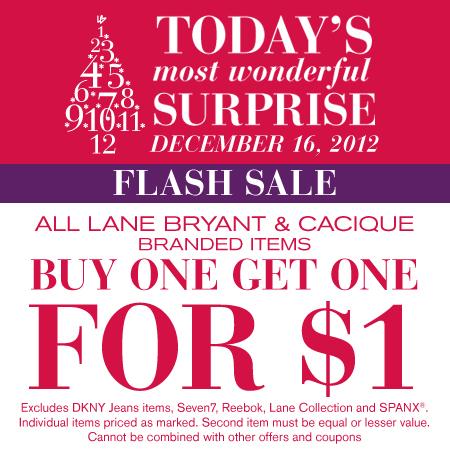 Now how fabulous is that!
I was selected for this opportunity as a member of Clever Girls Collective, and the content and opinions expressed here are all my own.