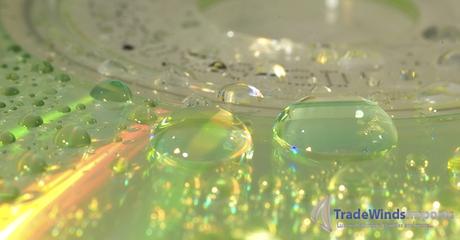 It is embarrassing how quickly I can kill a plant. I understand that they are relatively easy to take care of in theory, but somehow, being a plant parent always got the best of me.
Between my crazy schedule, my lack of understanding of how to properly take care of plants, and partially also due to my own laziness, I have become the gardener that plants fear.
This makes the thought of landscaping more intimidating to me. I would love a lawn filled with lush plants, but if I can kill a small houseplant, I fear what I can do on a massive scale.
If you are like me, however, you understand how beautiful a lush lawn looks and how it can make your home look impressive. Thankfully this guide was created to help other black-thumbs like me solve the problem and learn how to maintain plants better.
If you are looking for tips on how to best maintain your garden, read this article today!
Read the full article here: http://www.houzz.com/ideabooks/66080550/list/solve-3-common-landscape-problems-with-more-plants/