Hellooo fashion travellers! It's a new day today sooo.... let's land in fashion!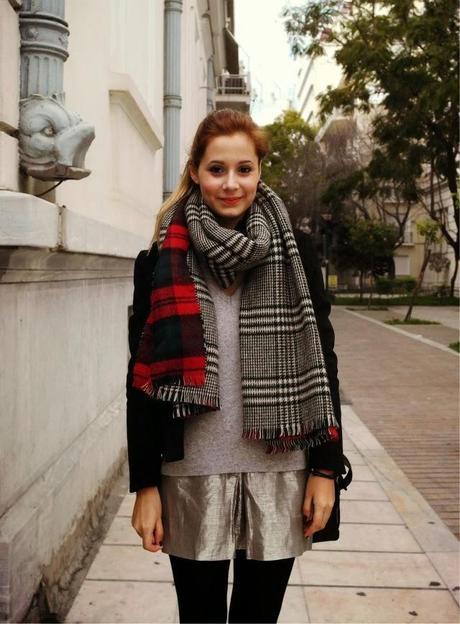 Give me your opinion about my hair.. Do you like them or not? I still think there is some redness but the results are good.. At least there is no longer the 3-4 colored hair which I hated.. 
On today's outfit I want to show you all how to wear a more special piece of your closet for everyday.. The skirt I'm wearing is a little bit on the fancier side.. I combined it with a simple sweater, a scarf, ankle booties and made it more casual.. If you have any piece of clothing which you want to wear more than once a year I suggest you combine it with something really casual, just like I did..
You can wear all your clothes any time of the year you feel like it, as long as you mix them the right way
..
That's all for today.. Hope you enjoyed our flight! Love you! <3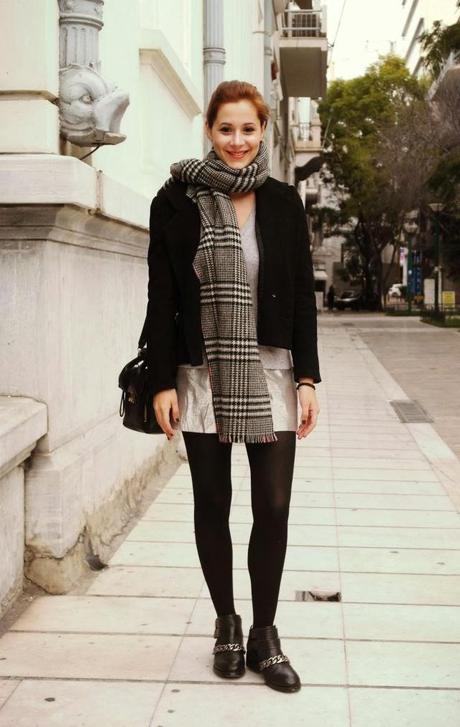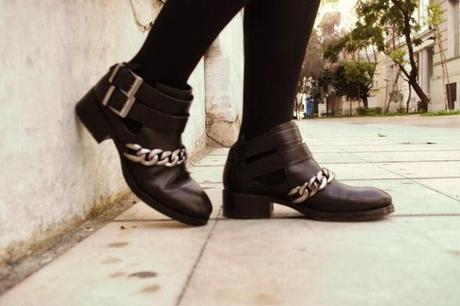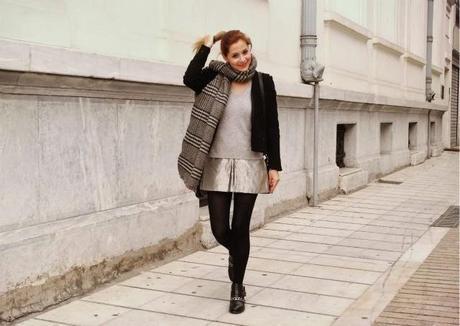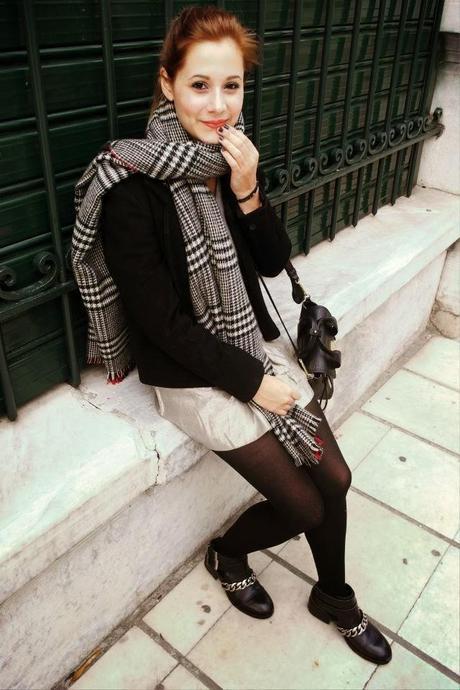 jacket
: MB Couture (
similar
)  
skirt
:
warehouse 
sweater
:
Benetton
shoes
:
Zara
scarf
: Zara (
similar
) 
bag
:
3.1 Phillip Lim