Hellooo fashion travellers! It's a new day today sooo.... let's land in fashion!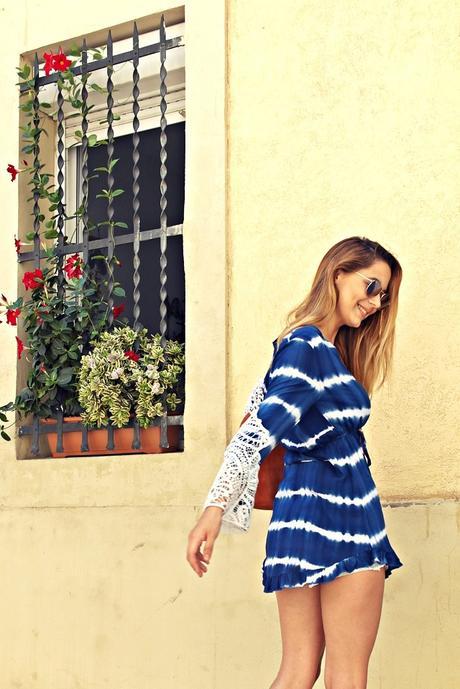 Only a month left before going ot Greece and it's literally the only thing I can think about.. This dress is from Rosegal and it's one of the things that will go straight into my suitcase.. It's so Greece-perfect! You can find the link of the dress down below..
I love the fabric of it.. It's so soft! And for someone that loves mini dresses it is fab! The lace details on the sleeves are perfect.. They remind me of "semedakia", some decorations that greek grandmas go crazy for and they put them literally everywhere (just check these photos and you'll understand what I'm talking about)..
That's all for today.. Hope you enjoyed our flight! Love you! <3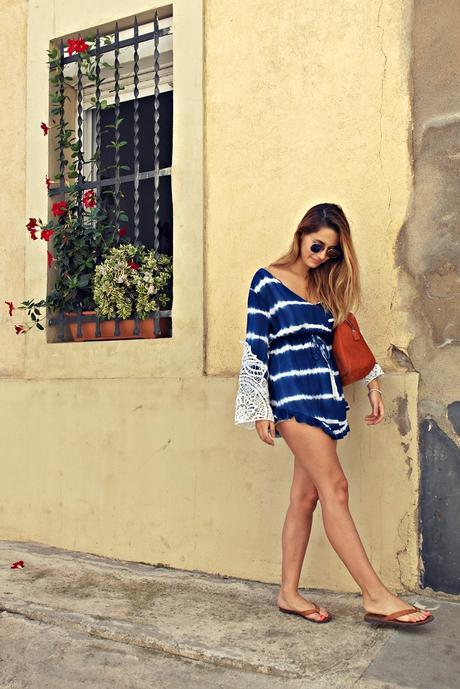 dress: Rosegal  Sandals: Simatis Real Leather Bag: Gucci Sunnies: Ray-ban