Hellooo fashion travellers! It's a new day today sooo.... let's land in fashion!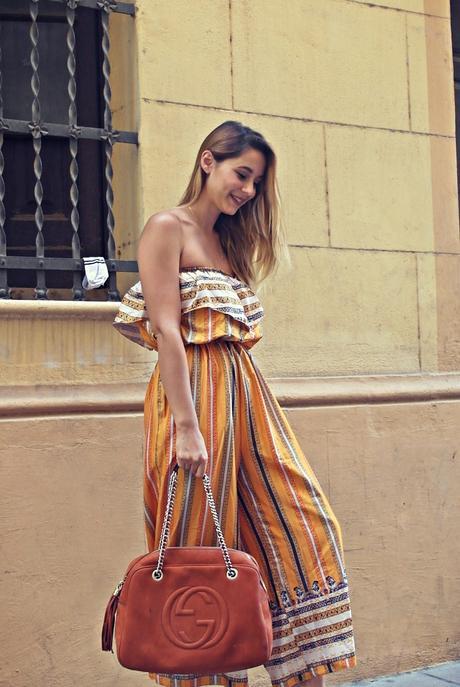 In the summer time, my favorite thing to live in are my playsuits. And this one is the best thing I bought this summer. I can't take it off of me.. It's so airy and comfortable.. Luckily, it was really affordable too cause it was on sale.. 
You can find it still on sale on Sammydress together with other great jumpsuits ..
Would you wear anything like that? If you have photos to show me leave them in your comments down below.. Thanks for passing by!
That's all for today.. Hope you enjoyed our flight! Love you! <3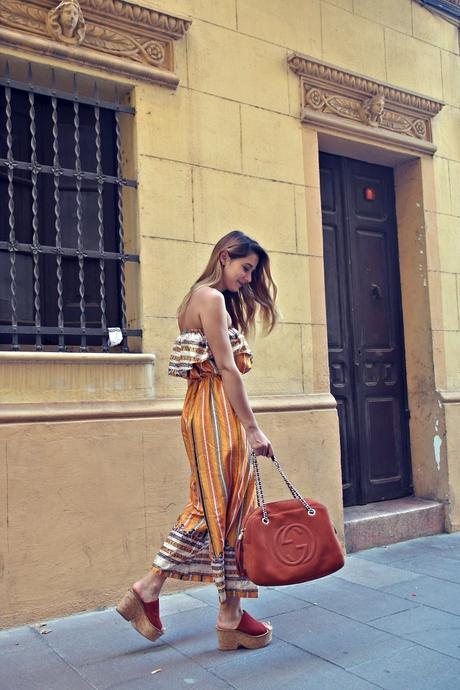 jumpsuit: Sammydress - shoes: Zara - bag: Gucci