Hellooo fashion travellers! It's a new day today sooo.... let's land in fashion!
These days I saw many posts about Nikki Rich' s contest and I decided to take part and also let you know some things about this brand!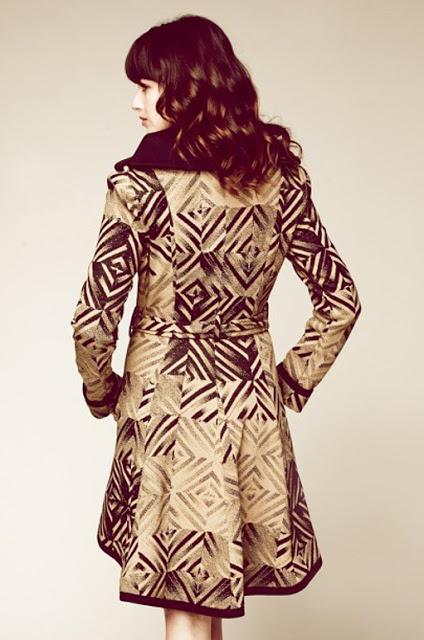 Nikki Rich
is a modern womenswear lifestyle brand. Co-designed by
Nikki Lund
& 

Richie Sambora. 
Pairing luxe Italian materials with impeccable craftsmanship,
Nikki Rich
aims to
offer
a designer aesthetic
at an affordable price. 
Looking through the Nikki Rich Fall 2012 Collection I found some great pieces, which really surprised me in a good way of course! They look very comfy and you can wear them from day to night! My choice??? I think you have already seen it.. Paradise! That's the name of this great jacket/dress! Maybe because as soon as you wear it, it feels like paradise.. From where should I start? The color? The fabric? The print? It's just fab! You can have a look at the whole Nikki Rich Fall 2012 Collection here .. That's all for today.. Hope you enjoyed our flight! Love you! <3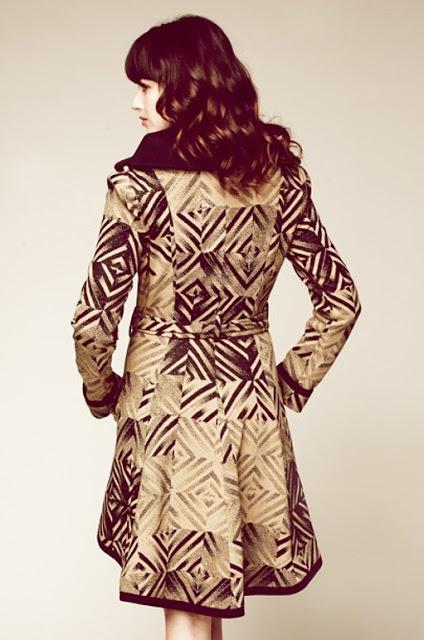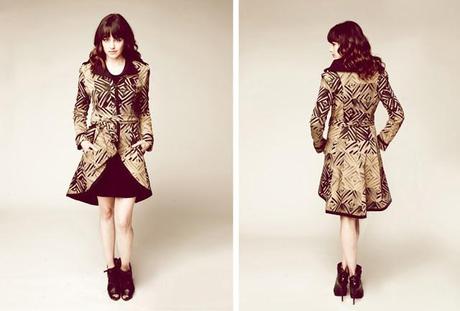 images via Nikki Rich
sources: Nikki Rich