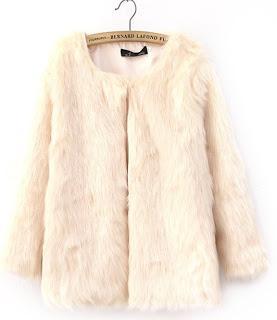 Hellooo fashion travellers! It's a new day today sooo.... let's land in fashion!
A few days ago I spoke to you about searching clothes on the internet.. This week I found a new site with
fashion clothing online
 !
 I searched the site and I found very nice pieces, which you can buy in very good prices, including  comfy sweaters, jeans, coats,
fashion wedding dresses
and  last but not least you can
buy cocktail dresses
 !  The best part of this online store are the jewelries.. I have already made my order! Can't wait for you to see that! Have a great Wednesday!

That's all for today.. Hope you enjoyed our flight! Love you! <3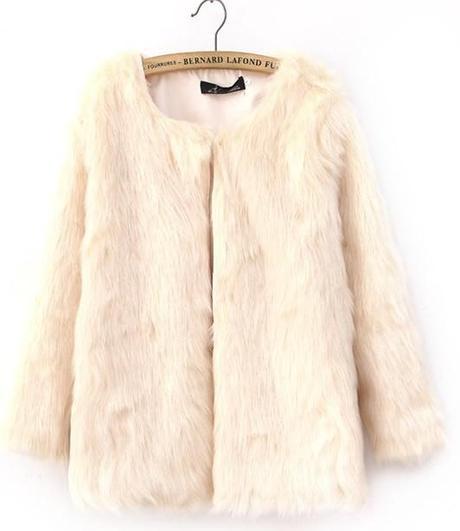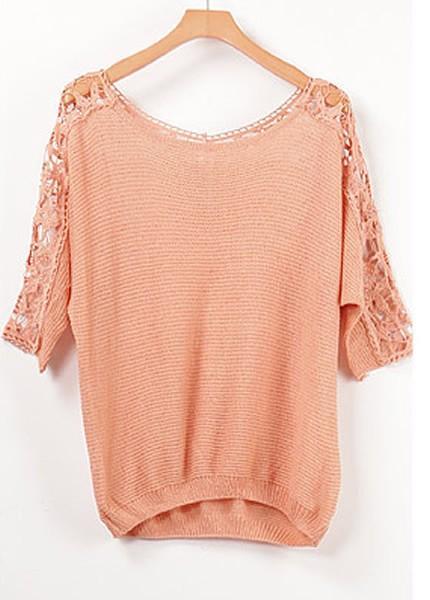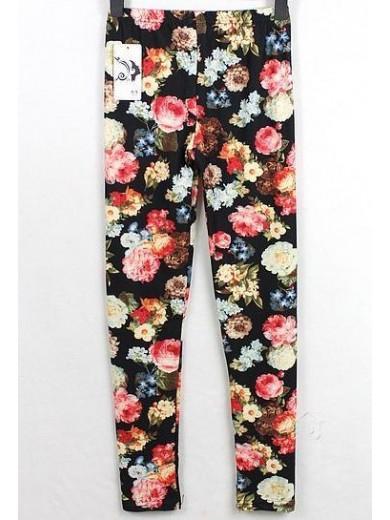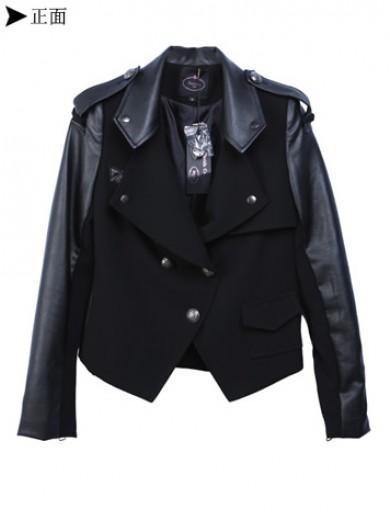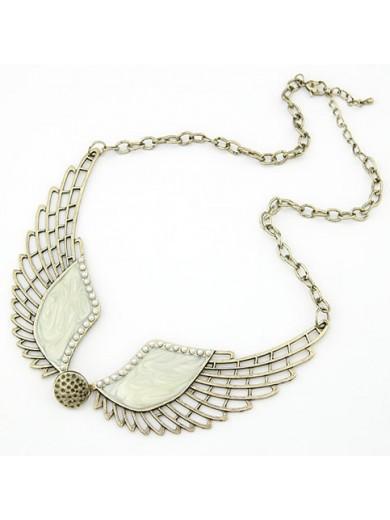 images via eFoxCity