Hellooo fashion travellers! It's a new day today sooo.... let's land in fashion!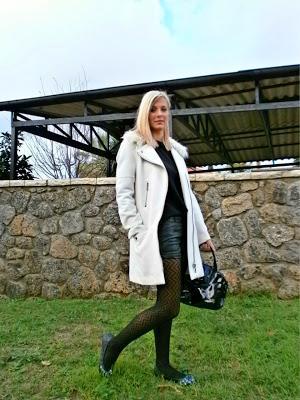 First of all I hope all of you had a great Christmas Day with your family and your friends.. Now it's time to celebrate New Years Eve!!!! YEAAAH!!! I thought I was going to die on December 21 BUT here I am! Fortunately.. Aaaand
2013 here we come! I spent Christmas Days with my family where they live and here is some photos of one of my outfits that my professional, fabulus, celebrity photografer had taken of me.. Ok just keeding..... My sister photographed me and she was very proud of her work.. I have to admit that she made it great!
The coat I am wearing is one of my favourites.. It is very classy, chic and I love the faux fur detail on the top of it.. I think that a simple black look is the best for a fabulus white coat.. Did you see the lace tights? They match perfectly with the coat..
That's all for today.. Hope you enjoyed our flight! Love you! < 3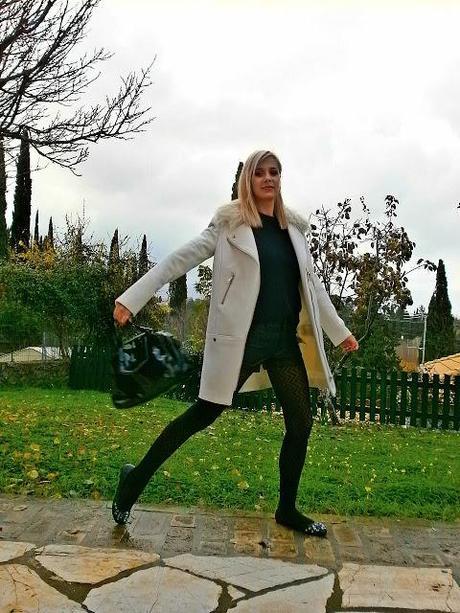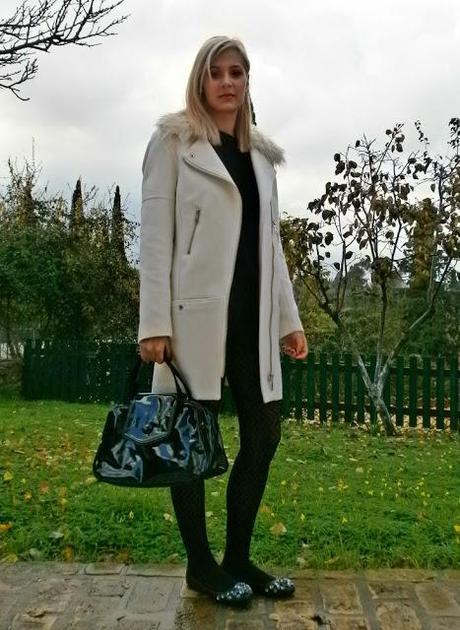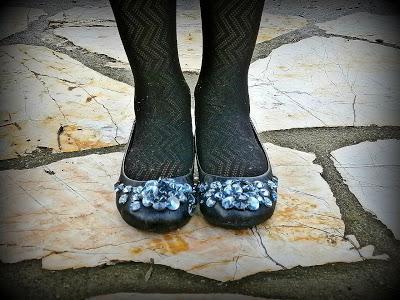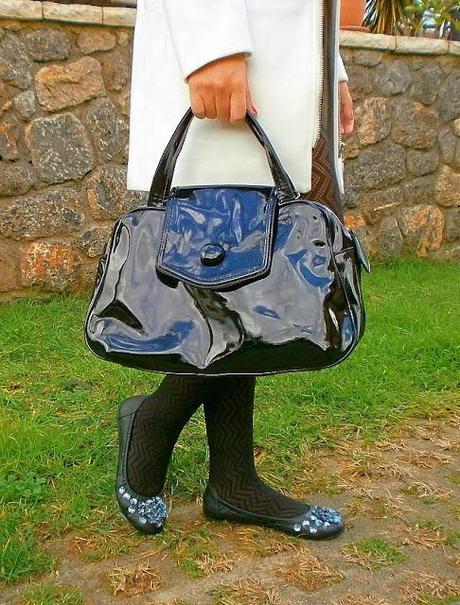 Coat: H&M
Sweater: old (similar here)
Leather Shorts: Tally Weijl (similar here)
Tights: similar here
Ballerinas: similar here
Bag: my moms (similar here)
Many thanks to my

sister
I am not affiliated with the brands mentioned.
When pictures from this blog are used in incorrect ways, legal steps will be taken.