Hellooo fashion travellers! It's a new day today sooo.... let's land in fashion!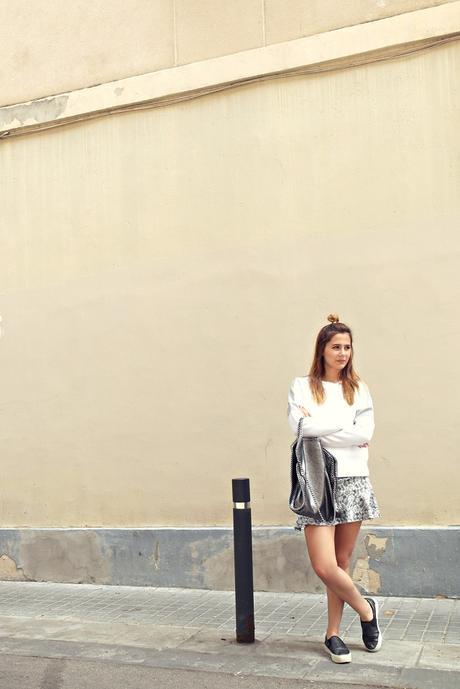 I read on wikipedia that athleisure outfits are yoga pants, leggings and tights.. But I did athleisure with my sweatshirt.. In general, "athleisure" means wearing gym clothes outside of the gym..
That's why I chose this puma sweatshirt and combined it with a skirt that most possiby I would choose to wear with a shirt and ballerinas.. 
Tell me your thoughts.. Would you try the trend?
That's all for today.. Hope you enjoyed our flight! Love you! <3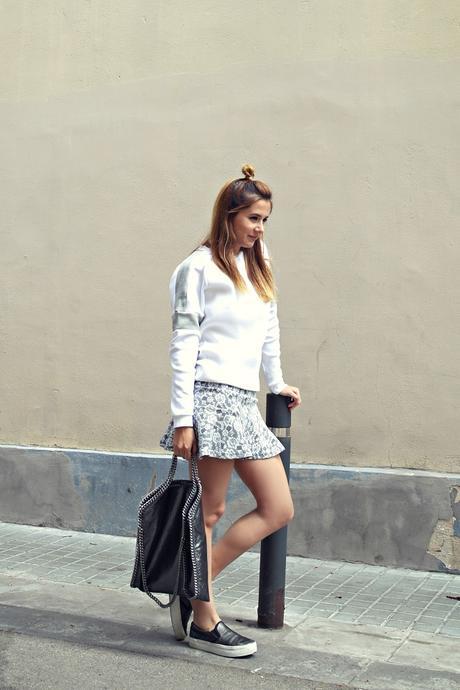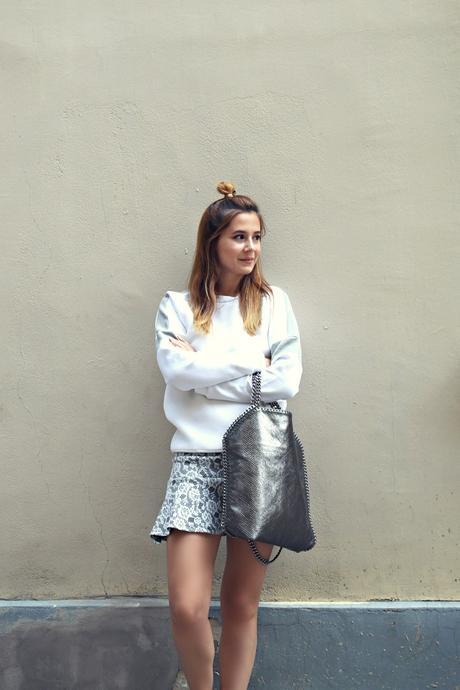 jumper - skirt - shoes - bag