Hellooo fashion travellers! It's a new day today sooo.... let's land in fashion!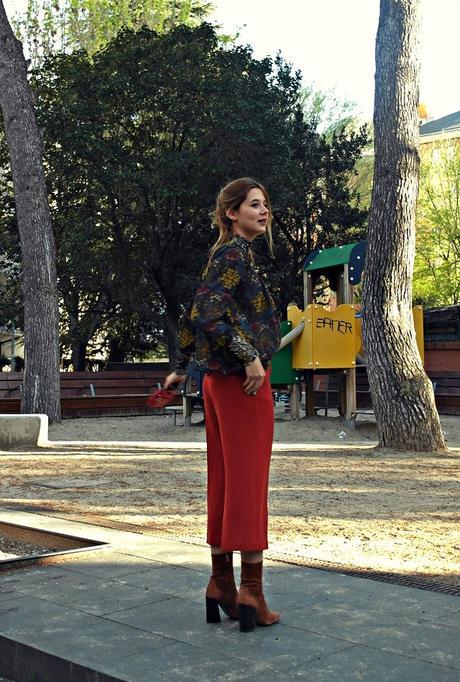 I kniow those pics are not the best ever but that day the sun was playing with me and I am not an expert on photography! 
You've seen this top before, as well as these pants and those shoes, but never combined together.. My love for culottes is not a secret.. And here I'm showing you another possible way to wear them,, 
I hope you like it! 
That's all for today.. Hope you enjoyed our flight! Love you! <3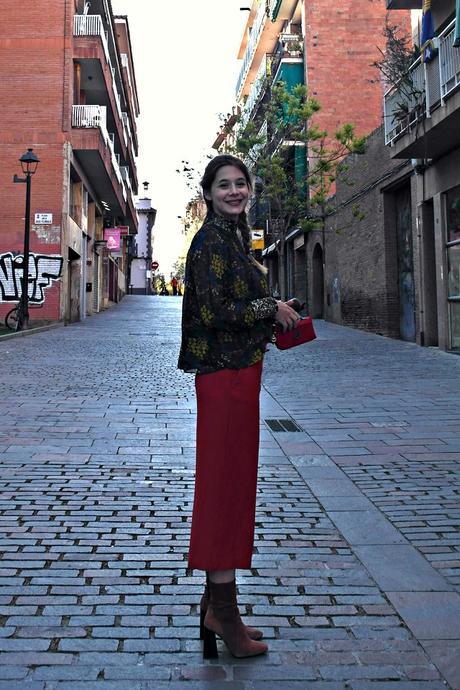 culotte - top (similar) - shoes - bag