Hellooo fashion travellers! It's a new day today sooo.... let's land in fashion!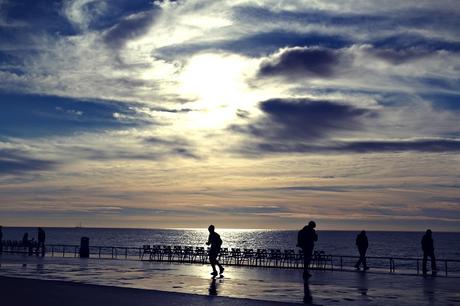 Since this category of the blog only asks for 1 day in each place I didn't have a lot of time to explore the city of Nice, but from what I saw it was a really beautiful place worthy of you to visit it.. 
We had the chance to do something I RARELY do.. Wake up really early and take some really beautiful pics of the sunshine..
I hope you'll enjoy this photo diary.. 
That's all for today.. Hope you enjoyed our flight! Love you! <3