Hellooo fashion travellers! It's a new day today sooo.... let's land in fashion!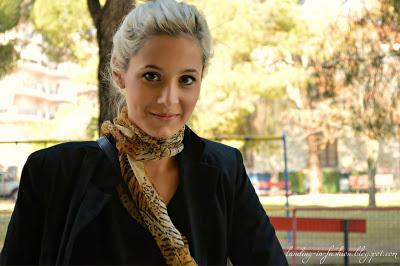 A few days ago I promised you a photoshoot wearing my new Minnetonka boots.. For anyone who doesn't know anything about Minnetonka just read my previous post.. I know I was late but I think the results are good.. I think you will like it..
That's all for today.. Hope you enjoyed our flight! Love you! < 3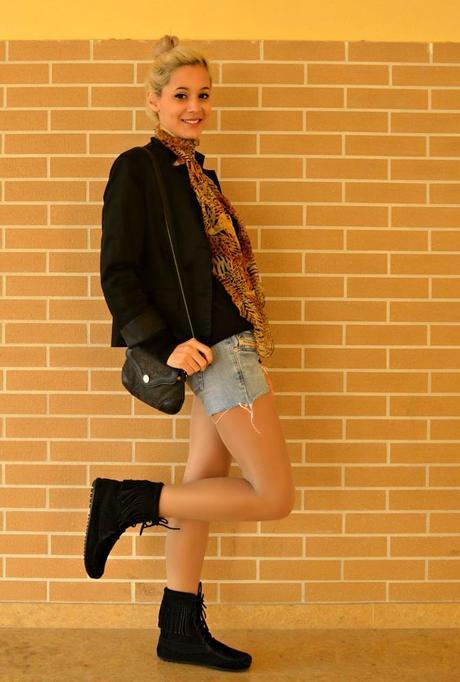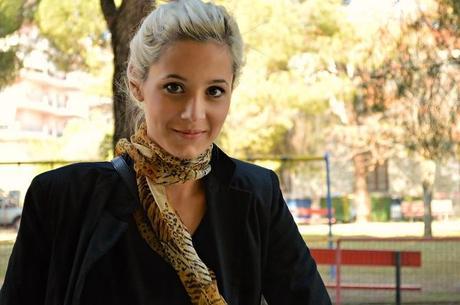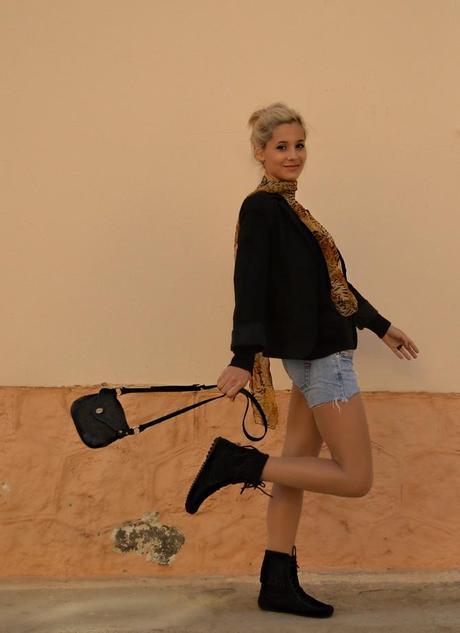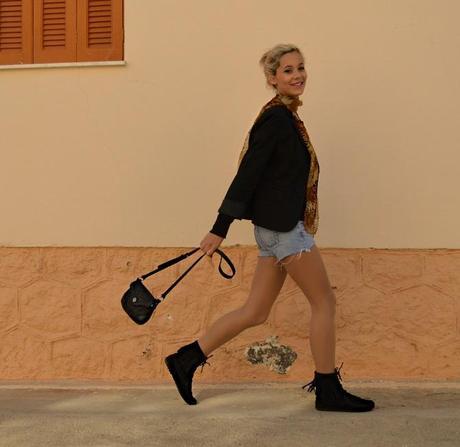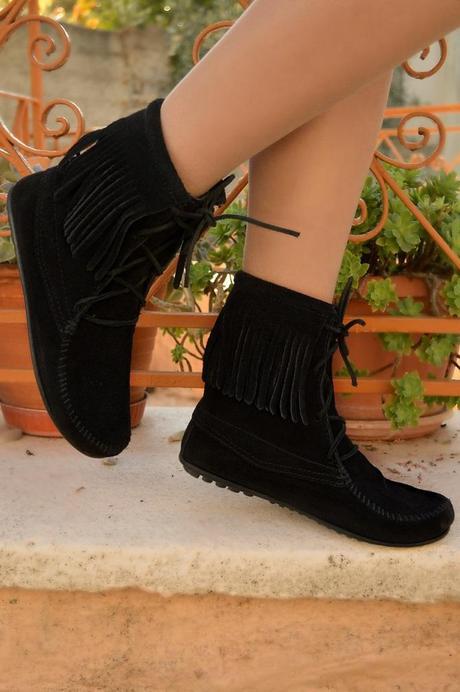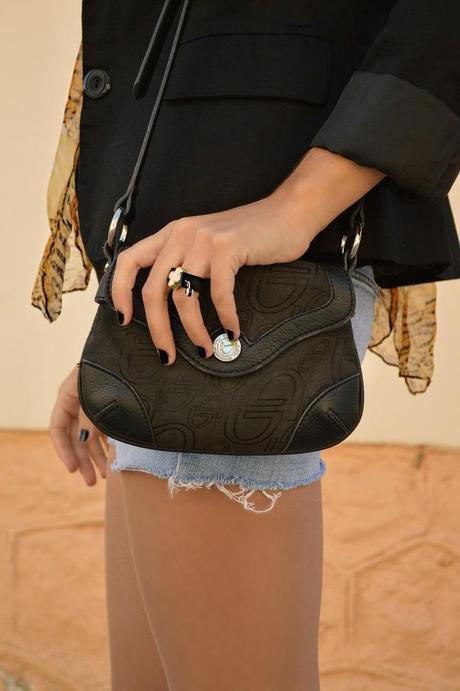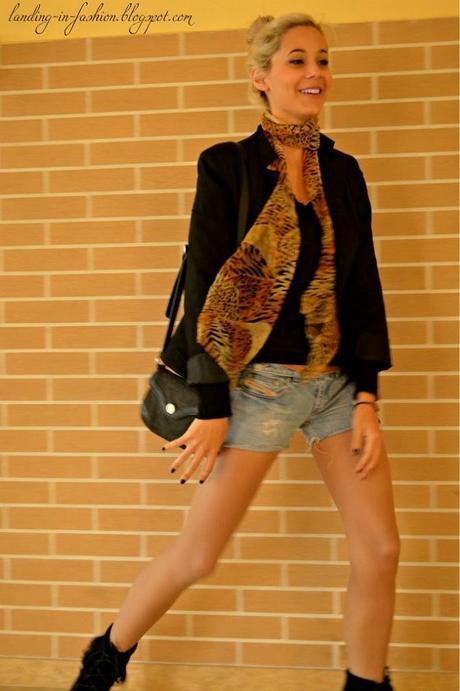 Sweater: Marks and Spencer (similar here)
Shorts: Diesel (similar here)Jacket: similar hereBoots: MinnetonkaBag: Byblos (similar here)Scarf: similar hereRing: similar here
Many thanks to my photographer
Maria Iliadis
I am not affiliated with the brands mentioned.
When pictures from this blog are used in incorrect ways, legal steps will be taken.