Lana Del Rey:
H&M Collaboration


In July Lana Del Rey was confirmed as the new face for H&M's Autumn collection, but up until now we had no idea what said collaboration would look like. Well, today H&M have revealed their Autumn 

campaign

  and I have to say, I'm pleasantly surprised. I'm loving the mix of floral print and simple - yet classic - tweed shifts and knits. Oh, and those peplum tops? Stunning! Guess who's going to be purchasing a few pieces here and there from this collection in September?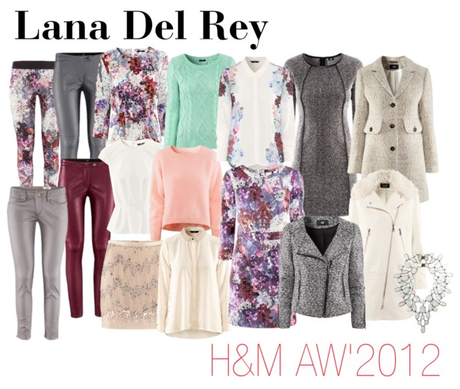 It's not just Lana's fashion sense and face that H&M are getting this Autumn. Oh no, it's her voice too. The singer has also done a full length music video, covering Blue Velvet. We'll just have to wait and see what that sounds like!
What do you think of Lana Del Rey & H&M's collaboration? Do you think she's the right fit for the brand?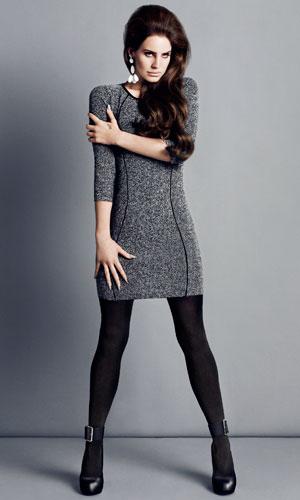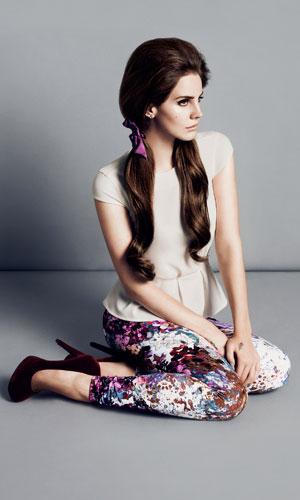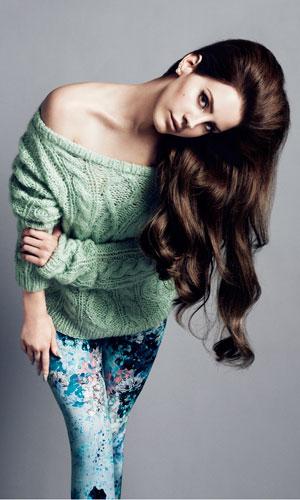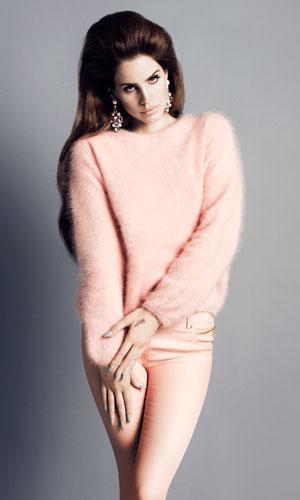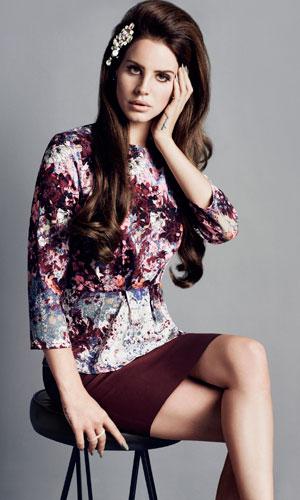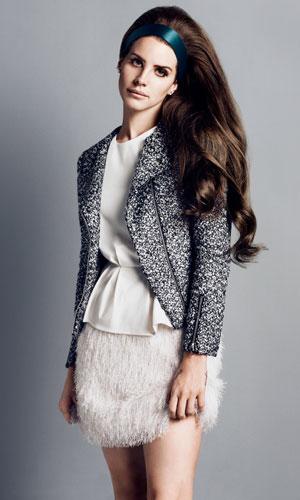 Photo Credit: www.instyle.co.uk