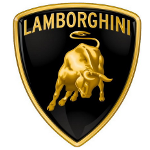 Lamborghini super car makers seem not to be outdone by its competitors Porsche in the mobile phone business. Car manufacturer has launched a bull bearing device 4 pieces in Russia, the two feature phone, an Android smartphone and Android tablet. 
The first is a simple feature phone called the Spyder TL688 features a 2 inch QVGA screen, 3MP camera with video recorder, front of the camera, 4GB internal memory and connectivity GPRS / EDGE networks. 
As a luxury phone, the phone has a touch of gold and leather. 
This phone is priced between 60000-70000 rubles.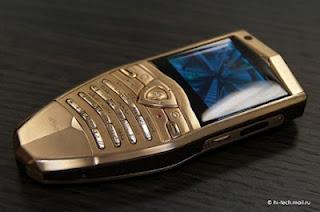 The second feature phone is a TL820 Spyder 2. 

Has a 2.4 inch VGA resolution screen, 5MP camera and VGA, 1GB internal memory with slot up to 16GB and 1200 mAh battery. The design is similar to the Spyder, with a touch of gold and leather. 

This phone is priced at about 80 000 rubles.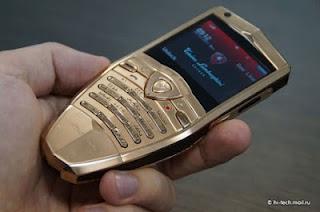 The latter is the L2800, tablet Gingerbread Android 2.3 (no update ICS), with 9.4-inch screen resolution of 1024x768 (exactly the same as iPad 2), 1.2 GHz Qualcomm processor, 512MB RAM and 4GB of memory with micro SD slot. It cost 75 000 rubles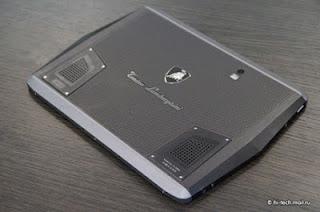 source