Pale Ale / IPA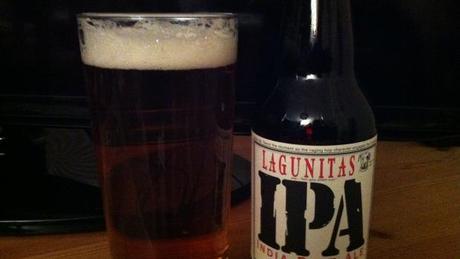 Lagunitas IPA The third beer I drank from #beerbods. A Lagunitas IPA was a seasonal beer in 1995. The recipe was formulated with malt and hops working together to balance it all out on your 'buds so you can knock back more than one without wearing yourself out. Big on the aroma with a hoppy-sweet finish that'll leave you wantin' another sip.
This one pours almost amber and whilst the hops are most definitely there in smell and citrus notes, the malts balance this beer out in a way that a lot of the more recent takes on IPA just don't get.
Satisfying full flavour.
Aroma: Big Aroma
Taste: Hoppy Sweet
Strength: ABV: 6.2%
Brewery: Lagunitas Brewing Company
Related Posts
No related posts found!