My travels to Italy took me close to the Slovenian border to a resort called La Subida. A beautiful family owned resort that resembled a mix of Scandinavian and modern simplicity. The photo below shows just how close the Slovenian border was - at the mountain range.  The closest town was Cormons in the heart of the Colio wine region.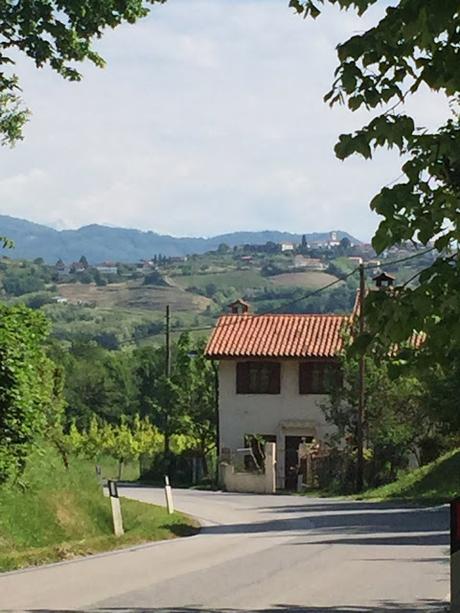 The food at the trattoria was divine! Being in the smaller towns of Italy was a real treat. The way of life is simple and clean.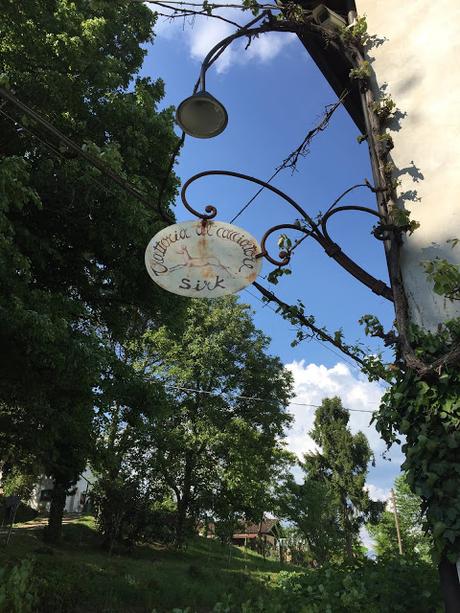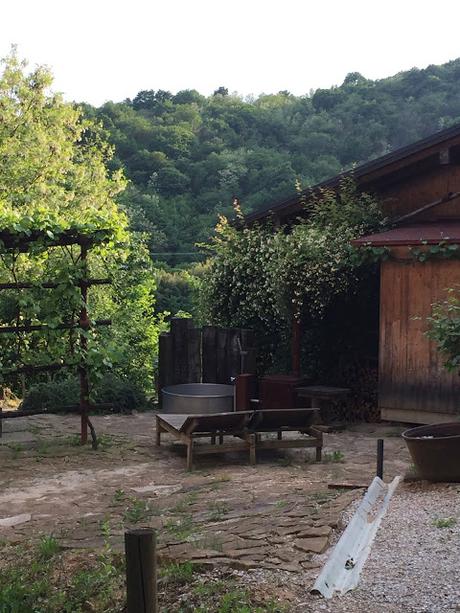 One interesting feature of the resort was the different experiences offered from sleeping in the barn with the horses under a crystal chandelier or bathing in a cast iron tub in the woods among the ferns.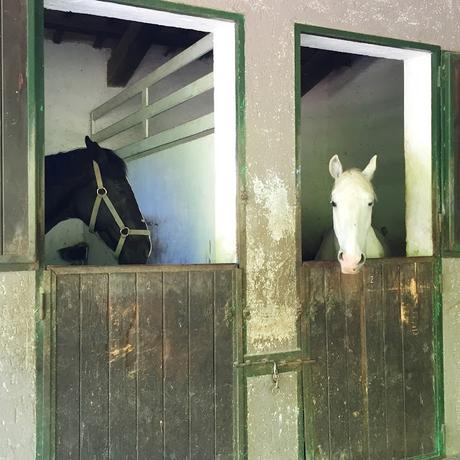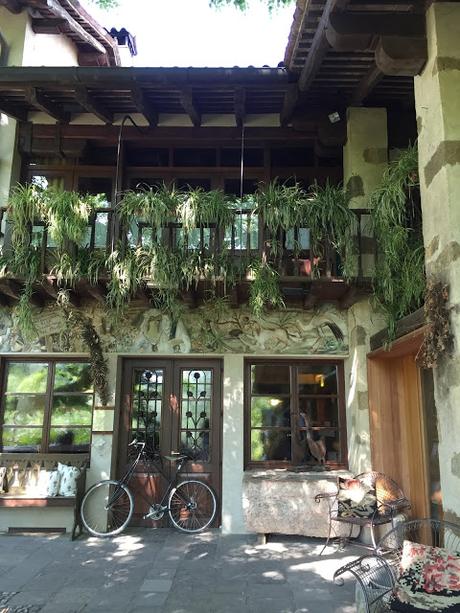 There was a main restaurant and a more causal spot near the pool. The decor was rustic and earthy.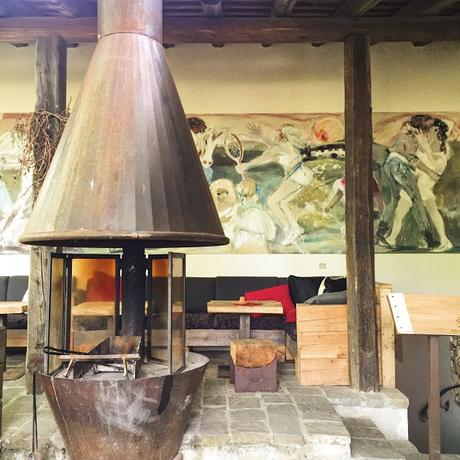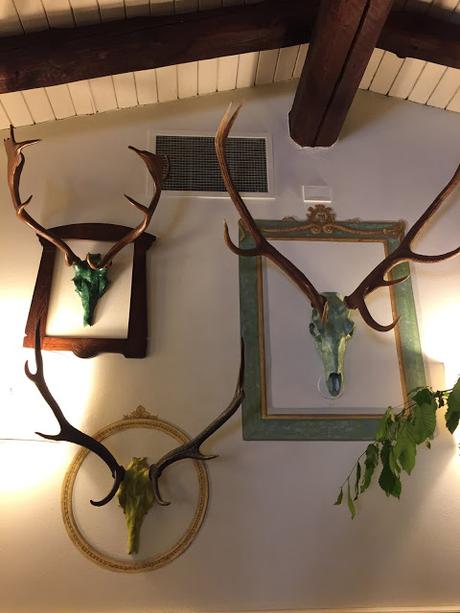 I would love to have this kitchen in a farm house.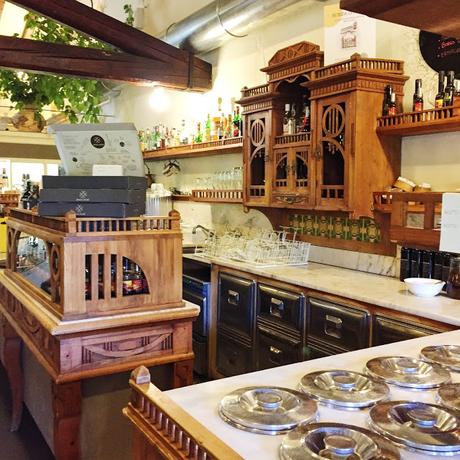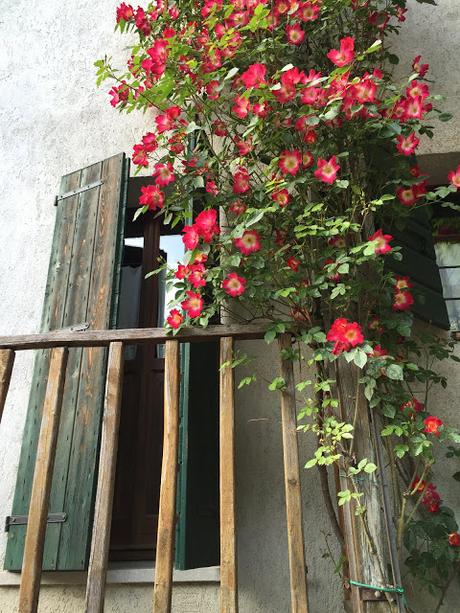 They make there own vinegar at the resort in a beautiful handcrafted building.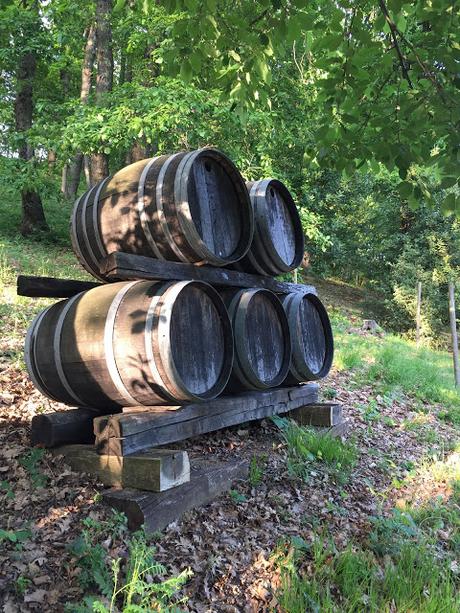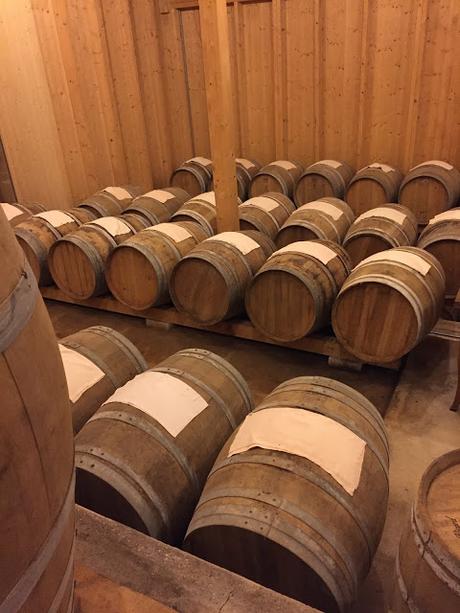 The resort consists of individual houses - this one called the nest is a one bed room covered in the tree branches.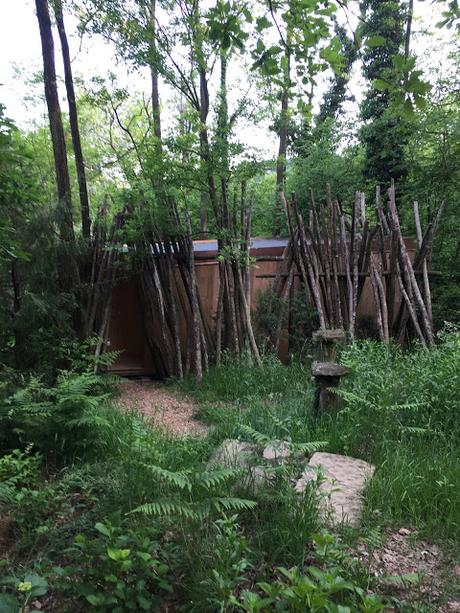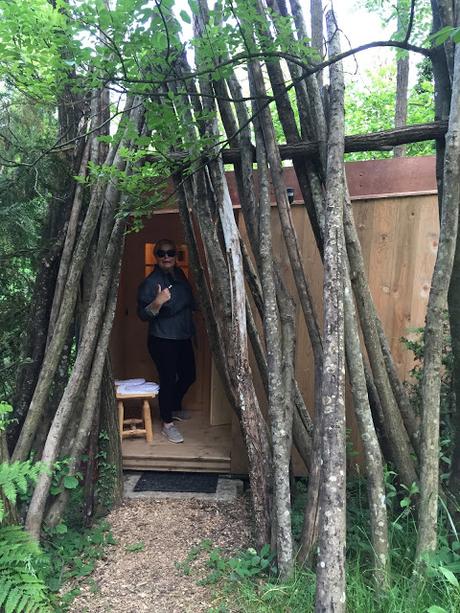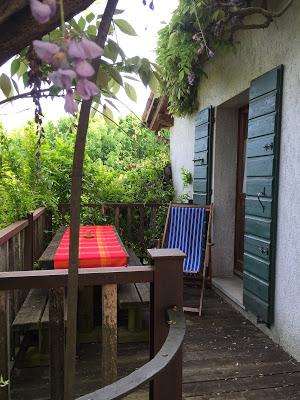 Most of the interiors of the other cottages had this raw Scandy feel. Lots of animal hides and natural stained wood.  Beautiful quaint spots for couples or families.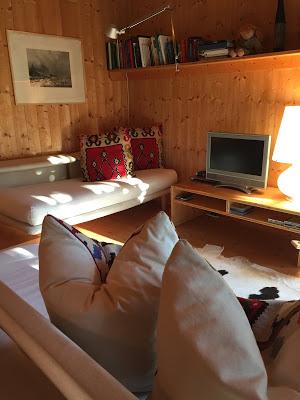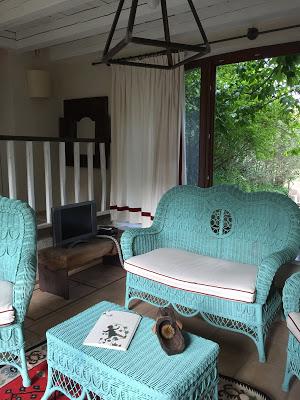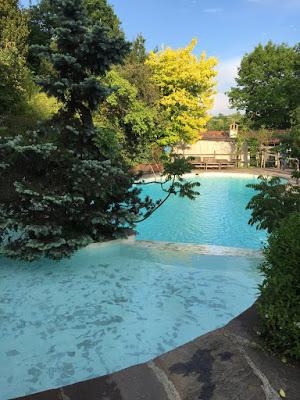 Our dinner at the main restaurant was amazing - the local wines from Colio were a treat. Colio is more famous for its white wines than your typical Italian reds.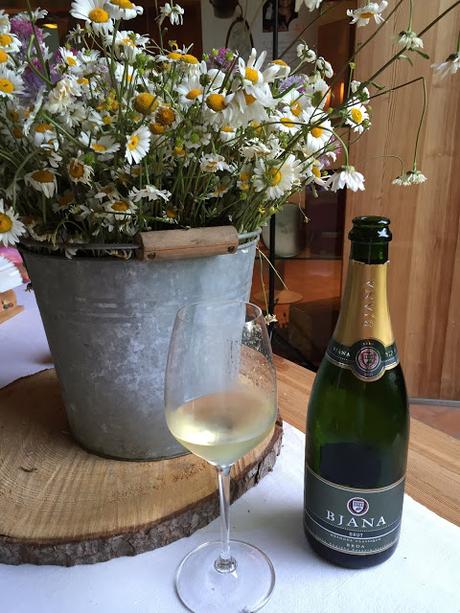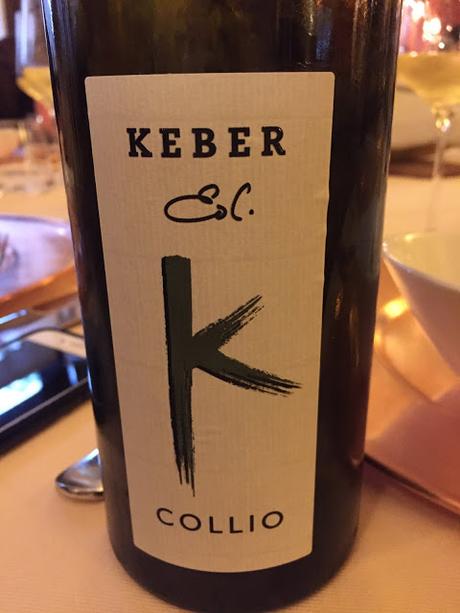 Hand carved meats and fried cheeses were among the culinary delights. Not to mention the 7 course meal at dinner!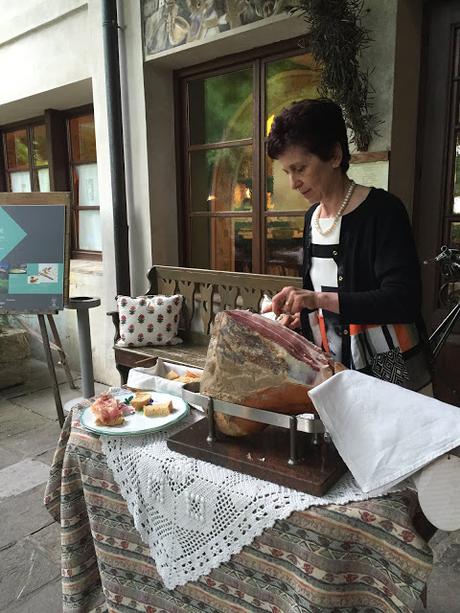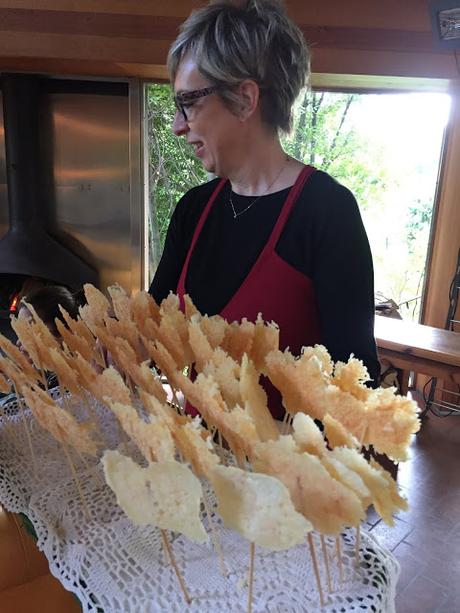 It has been a traveling year with a few more stops to come - Tulum, NYC, Chicago and Hawaii!