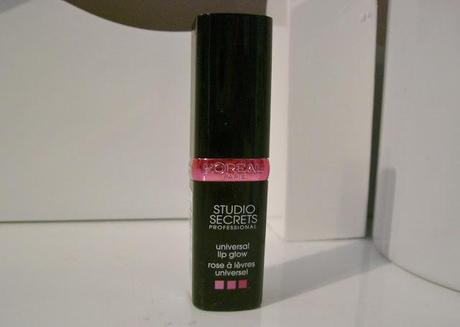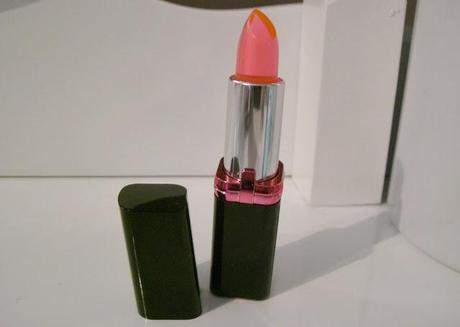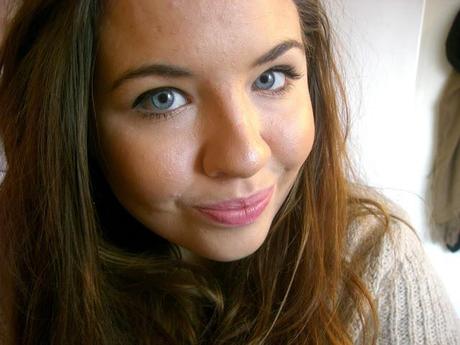 L'Oreal Studio Secrets Universal Lip Glow - £8.49 Boots
I'm such a sucker for a gimmick - hence this purchase. The L'Oreal Studio Secrets Universal Lip Glow isn't a particularly new product to the market but it is new to my collection. I was in lipstick mode a few weeks ago and picked this up along with others that featured on the blog. Obviously you can't swatch this on lips in a shop so I picked it up purely through the intrigue of wondering what color it would appear on my lips.
For those that haven't spotted this product before the lipstick is a see through orange pink and once applied it adapts to the moisture and color of your lips to create a unique pink shade. I think what it actually does is enhance the natural pigment to the lip and give a lovely moisturised glow to them. I really like this product to be honest despite it's gimmick it's a nice work lipstick that can be applied without a mirror. It keeps lips moisturised and also gives a nice pink tone. I'm glad intrigue won out and made me pick this up.