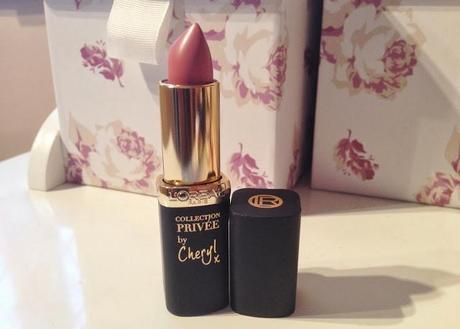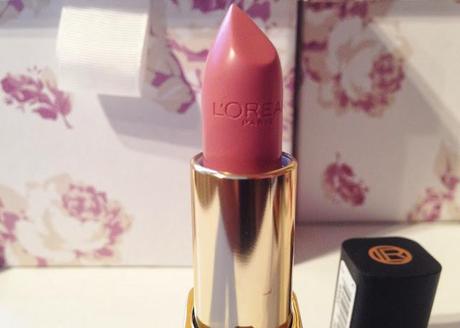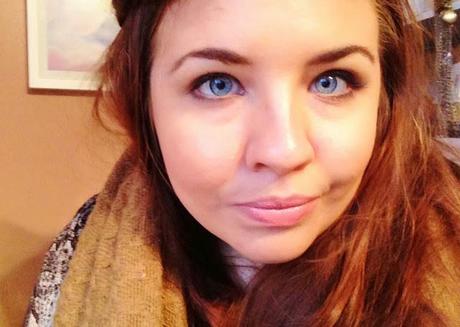 L'Oreal Collection Privee Lipsticks £8.19 Boots
The last thing I need in my collection is another nude lipstick but there I am surrounded by 3 for 2 signs in Boots swatching everything in site. The L'Oreal Collection Privee lipstick range is made up of 6 shades all chosen by the 6 L'Oreal spokeswomen the 6 shades are described as:
Doutzen Kroes: Barely Pink. A combination of freshness and femininity with a sprinkling of softness. The way this barely pink nuance melts into any type of complexion gives it indispensable elegance.
Julianne Moore: Barely Peach. Sensual and delicate to the extreme, enhances the radiance of pale complexions and endows them with elegance  and sophistication.
Eva Longoria: Barely Golden. With a hint of gold added, the best to capture the radiance of matte skin and sublimate the complexion, the sun‑kissed effect is worthy of the influential woman!
Freida Pinto: Barely Parma. Perfect for emphasizing the delicacy and elegance of the amber complexion. The ultimate in refinement, this shade evokes a freshness as well as sheer sophistication.
Cheryl: Barely Greige. Ultra-chic and rich in iridescence, barely greige offers a discreet contrast to the skin, thereby enhancing the natural beauty of the complexion.
Liya Kebede: Barely Moka. A barely brown nuance that adds a charming shade to the lips for a contrast to dark skin that comes up trumps.
I naturally picked up Cheryl's shade in barely greige. I really loved Julianne Moore's barely peach but I think I just love Cheryl a little more so that's why it ended up in my basket. I adore the packaging of this range it feels super luxe and the hint of gold against black makes it a gorgeous addition to my lipstick collection. The lipstick has a good pigmentation and a lovely creamy finish. I've been after a less pinky nude to my favorite MAC in hue so this fills that spot perfectly.