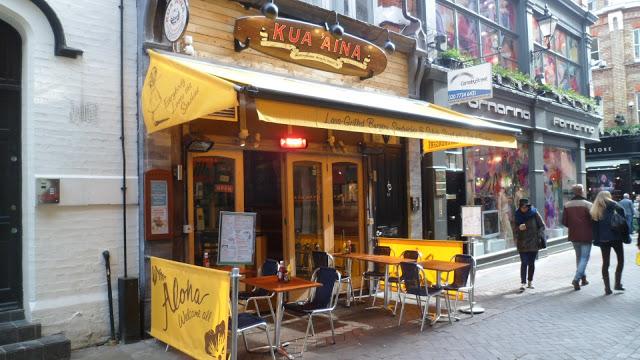 Exterior, Carnaby Street
A few weeks ago we found this gem. We were on our way somewhere else, but we have walked so much in Hyde Park and Oxford Street that I could not feel my feet, so I wanted to sit as soon as possible.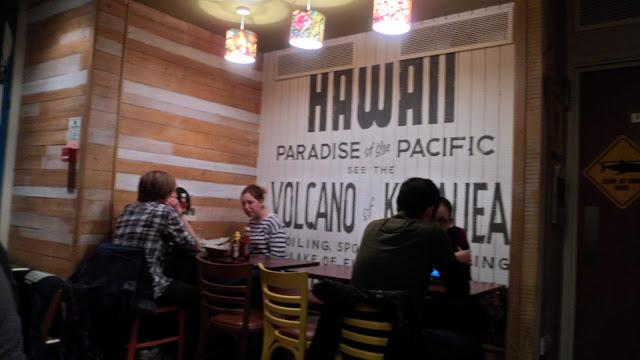 Basement
My boyfriend wanted a burger and I was not really hungry, but I could not resist to trying something new 

, so I ordered one for me as well.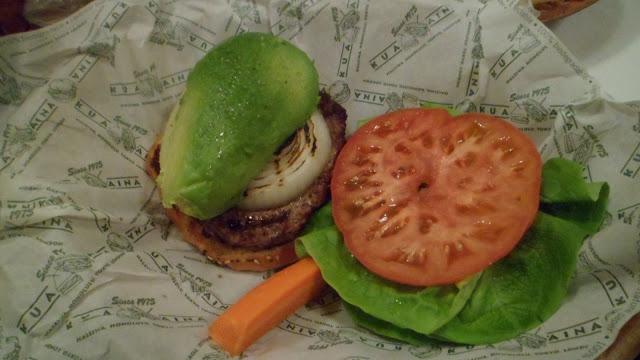 Burger with a full avocado
So I decided for an avocado burger. To be honest, I was not really sure what I was ordering, last time I went to Nando's (which I hate) I ordered one mushroom wrap and there was no chicken in it, only a big mushroom and a sad cheese!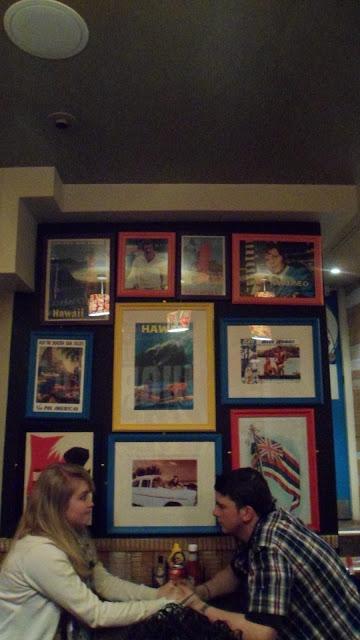 Love is in the air
This all happened after the waiter told my boyfriend I could not seat in the table where I was sitting. To me, it looked like the only available table, but not, he wanted us to seat between a happy couple and a family, in a really short table, so tiny that I haven't seen it. I am not usually this type of people that goes for a massive table unless my party is really big, but I could not seen it!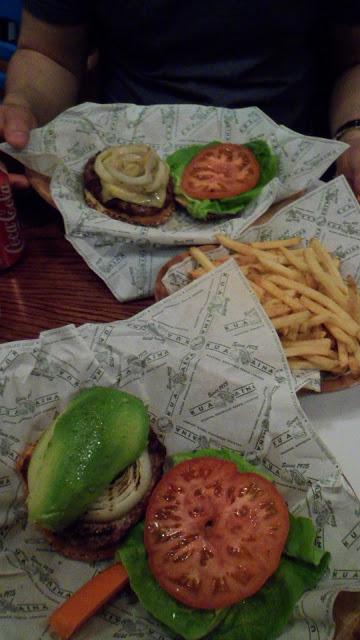 Doesn't it look good?
We had to wait a really long time for the drinks and to be honest, until the food came, I was not really impressed with the venue. The tables are really tiny, very reduced space and no privacy. To be able to seat  in the table, we had to take it from its place so I could fit.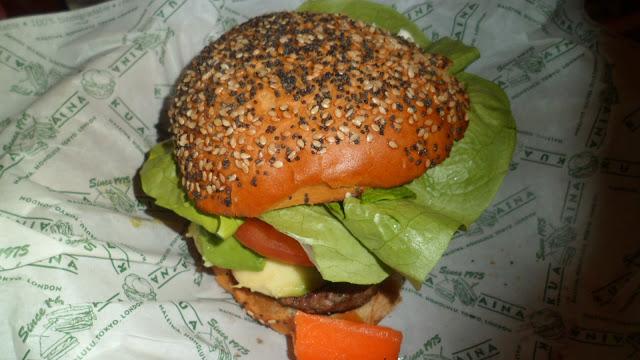 Yummy bread
As I was saying, when the burger finally came, the size of the tomato made me giggle. Don't ask me why, but I do not like small tomatoes in sandwiches. It has to be massive and as big as the bread, not being so tiny that when you bite it falls off in the table splashing your clothes.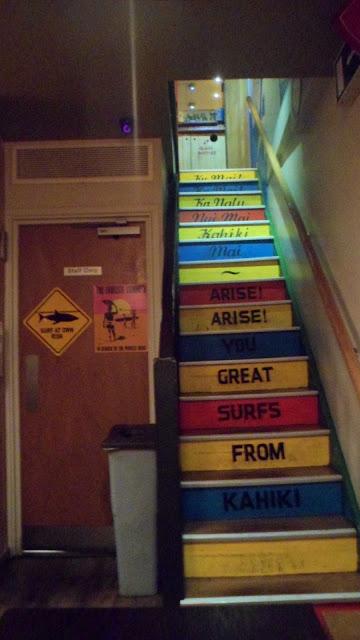 Not really happy about this
The burger contained beef, cheese, lettuce, tomato, onion and a whole avocado. The quality is really good, but what makes this burgers different is that
they are grilled with volcanic lava
. Doesn't it sound really exotic? It tastes even better! I think this is my favorite... no, wait, my second favorite place in London for burgers (I still love O'Neill's burgers above all).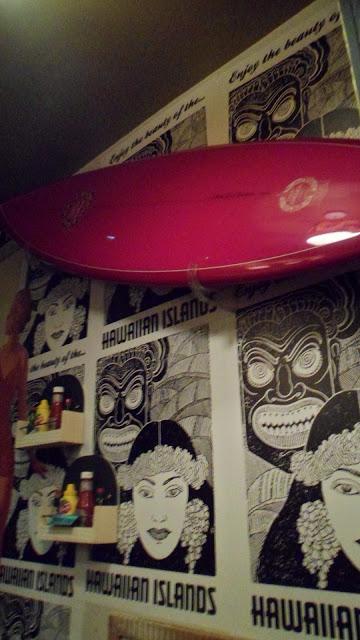 Surf
Now I have to go for the shakes, sandwiches and pancakes, yum!
KUA 'AINA
26 Foubert's Place
Londres W1F 7PP
Tel: 00 44 20 7287 7474
[email protected]
web
View
Raquel Ritz Travel
in a larger map