The Xperia Z1 Compact was released in January and if you have this great smartphone and haven't protected it adequately yet, then maybe it's time to start thinking about it. Today we present a case from Krusell that not only protects your Z1 Compact, but also adds a touch of elegance to it.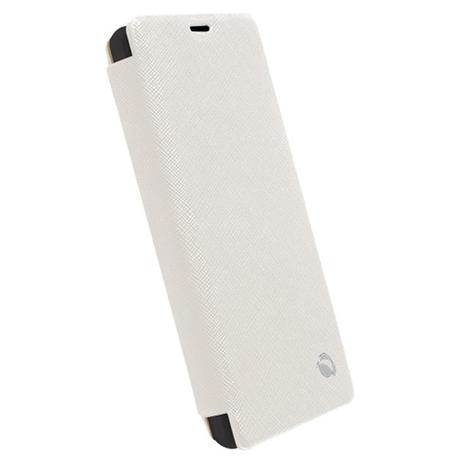 Keep your phone trendy and protected with this case!
The Krusell Malmo Wallet Case is a fashionable accessory that fits your handset perfectly. The case comes with an internal pocket ideal for storing your credit card or even money. Thanks to a magnetic closure, your phone stays safe inside the case at all times. The Krusell Malmo has all the right cutouts that give you easy access to all vital functions and ports. This case is available in several colors, so you can choose the one that fits your personality and your lifestyle the best.

You can purchase this case at the price of
29.50 euros
.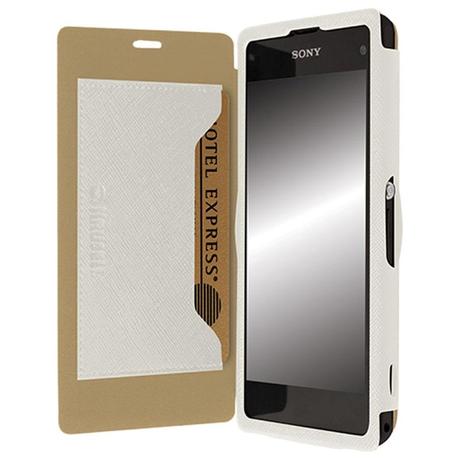 Your phone will be protected at all times with this case.
If you would like to see more accessories for the Sony Xperia Z1 Compact, then head over to our website where we offer a wide range of quality and affordable accessories.