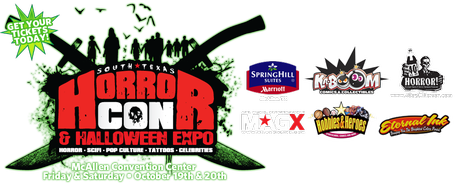 Kristin Bauer Heads to HorrorCon!
Kristin has officially been announced as a special guest at the South Texas Horror Con and Halloween Expo!
The event is sponsored by famed Horror Magazine Fangoria and runs from October 19th – October 20th!
To purchase your tickets head over to the HorrorCon Official Website.