Kottayam is one of the most advanced places in Kerala and equally beautiful as well. Surrounded by the mighty Western Ghats in the east and the Vembanad Lake in the west, it is filled with mesmerizing back waters, lush green paddy fields, beautiful highlands, hill and hillocks, huge rubber plantations and lots and lots of beautiful scenery. It is also the most literate region of India with a record 100% literacy rate. For all these reasons, this region is known as the land of letters, legends, latex and lakes. It is the hub of knowledge and different tourist activities. This district is spread over an area of 2208 sq. kms and is drenched by various rivers like the Meenachil River, the Muvattupuzha River and the Manimala rivers.
Some of the Major attraction out here is:-
Kumarakom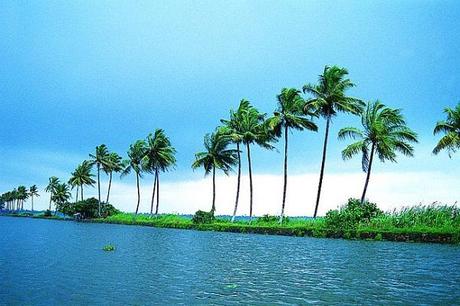 This is one of the most beautiful regions of this place. Situated on the Vembanad Lake and filled with beautiful mangrove forests, lush green paddy fields, swaying coconut grooves, and enchanting backwaters, this small heavenly patch of land is a paradise for nature lover. It is a perfect place for ayurvedic massages, yoga, and meditation and water activities like fishing, boating and swimming.
Vembanad Lake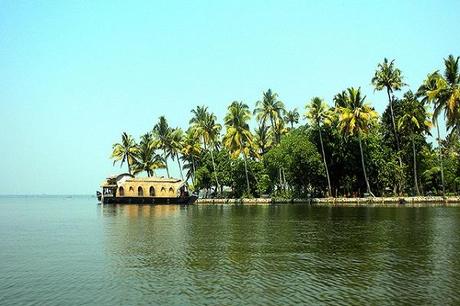 This lake is the biggest Jewel in the crown of Kottayam and stretches for 83.72 kms in length and 14.48 kms in breadth. It is the most popular back water tourism destination in the whole of the state. You will find great houseboats in here where you can take a beautiful cruise along the backwaters and also use as means of accommodation. They are fully equipped with all the facilities to make your stay beautiful and comfortable. The boat races out here are also a major attraction.
Bird sanctuary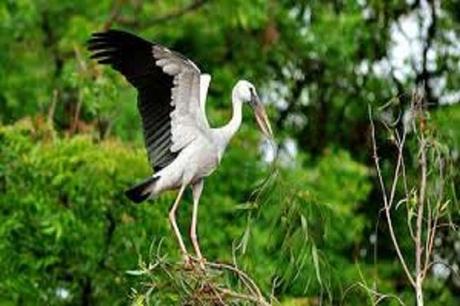 For people who love birds, the Bird Sanctuary out here provides a great platform to see different species of birds, some of whom are in the endangered list. Spread over 14 acres of land some of the important birds found in this bird sanctuary are Siberian Stork, egret, heron, teal, water fowl, cuckoo, water hen, wood pecker, parrot, crane etc.
Elaveezhapoonhira – it is a small hill station which is gaining more prominence as a tourist spot. It has some historical connections with Mahabharata and is now being developed as a tourist spot. It's a great place to have some quite evenings holiday to unwind and relax.
Poonjar palace
This palace gives a vivid testimony of the glorious past of this region. You will find various artefacts and furniture related to the past in this palace which will give you an idea as to how developed and advanced this region has been since beginning.
There are multiple ways of reaching this place. The nearest railway station is at Kottayam and the nearest air port is at Kochi, the Nedum Bassery airport. Besides that it has multiple national highways and other roads connecting it to the different parts of the state and the country. Hence an efficient and effective means of transportation has given it a further boost to the tourism sector in this region.