You could mope in your room next weekend or you could be in Korea (theoretically speaking) as the Korean Art Film Scene invades Cebu.
Expect to be treated to a visual delight by 7 films featuring a thematic rendering of 7 Different Colors of Love.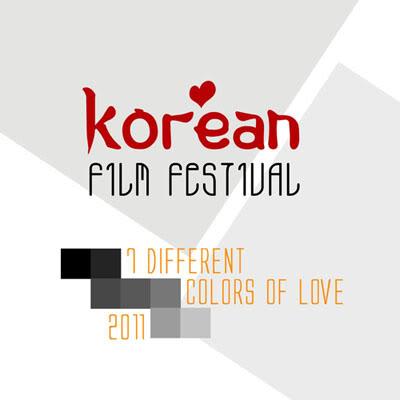 Kpopsters and film enthusiasts rejoice as powerhouse names like Song Hye Kyo, Jang Geun Suk, Cha Tae Hyun will grace the big screen in the following movies:

SECRET REUNION
Song Kang-ho, an ex-agent of the National Intelligence Service who is very careful about his actions, is paired with Kang Dong-won, a former spy from the North. Song's character was released from the NIS six years after the gunfight which happened in the heart of Seoul; however, both men keep their identities hidden from each other.
SCANDAL MAKER
Nam Hyun Soo was a very famous idol worshipped like God by teens. Though he is in his mid-thirties now, he is still one of the most sought-after celebrity in the industry and a DJ in a radio show. One of his listeners, Jung-nam, sends him letters narrating her willingness to see her father whom she never met. Her story became a hit and catapults the show's ratings to be the most popular program. But one day, Jung-nam knocks on Hyun Soo's door claiming that the father he hasn't met is none other than him.
A HAPPY LIFE
The plot revolves around three former members of college rock band, Volcano, who were reunited by the death of their leader. At the funeral, a young, jobless lead guitarist Gi-Young (Jang Geun Suk) suggested that they reform the band with him as the new front man.
MY DEAR ENEMY
Hee-Soo, who is living a miserable life as a single woman in her thirties, sets out to find her ex-boyfriend, Byoung Woon who owes her $1000. Byeong Woon is also penniless but knows that girls are willing to give him money. Hee-Soo follows him as he visits many girls for money and starts a one-day journey that will change her life again.
HWANG JIN YI
A film based on the story of Hwang Jin Yi, the most renowned courtesan of the Chosun Dynasty. She was a beautiful, talented and intelligent young woman who has no other choice but to become a gisaeng because she was an illegitimate child. The movie shows how she used her position and her charm to gain favor from the upper class, as well as his love affair with a male servant named Nom-yi.
FOR ETERNAL HEARTS
An ordinary college boy Su-young meets an extraordinary girl named Pippi on campus. He fell in love with Pippi which did not last long because the latter ended her life at a student demonstration. While trying to get over Pippi, he was hired as a tutor for a girl named Su-young. He was almost at the brink of giving up because of Su-young's peculiar personality but something is stopping him from doing so. He soon fell in love with Su-young and bizarre things started to happen.
CHRISTMAS IN AUGUST
The film is about Jung-won who falls in love with Da-Rim while suffering from an unnamed illness. He hides the fact to Da-Rim and tries to continue living as usual, spending time with his friends and family.
* Catch all the movies for FREE at SM City Cebu Cinema 1 from September 28 – October 2 on these times:

Scandal Maker
– 1:30 PM (Premiere Screening)
Eternal Hearts
– 7:30 PM
Happy Life
– 9:30 PM

Hwang Jin Yi
– 5:30 PM
Christmas in August
– 7:30 PM
Secret Reunion
– 9:30 PM

Eternal Hearts
– 5:30 PM
My Dear Enemy
-7:30 PM
Scandal Maker
– 9:30 PM

Happy Life
– 5:30 PM
Secret Reunion
– 7:30 PM
My Dear Enemy
– 9:30 PM

Christmas in August
– 5:30 PM
Hwang Jin Yi
– 7:30 PM
Eternal Hearts
– 9:30 PM
* Schedules may change without prior notice.
** On a first-come, first-seated basis.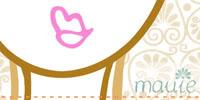 —————————————————————————
Schedules and film descriptions are courtesy of Manila Bulletin.
Art by The Traveling Reader © 2011.
Korean calligraphy
by
hiJoju
.