This Knowle Manor Wedding was a great celebration at a venue that I hope to return to time and again.
Gaby and Ben's wedding was my first introduction to this stunning venue.  It was a wonderful day at a beautiful country house, close to the stunning Dunster Castle in Somerset.
To think that we even looked into using the castle and surrounding area fas options for their photographic potential!  There was absolutely no need!
There is an abundance of choice at Knowle with beautiful grounds and exquisite architecture for anyone looking at their own Knowle Manor wedding.
The day was rich in energy and spontaneity, surrounded by a warm gathering of friends and family.  Many of whom had crossed over the big pond from The States, just for the occasion.
Here is a brief selection of images form their day, with the full post to follow shortly.  Really looking to showing this beautiful wedding!
If you are planning your own wedding and like my style of photography, please don't hesitate to get in touch!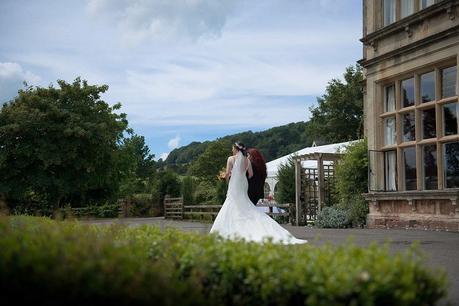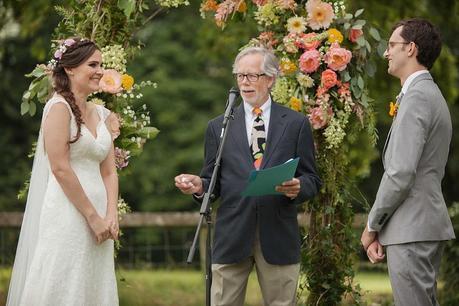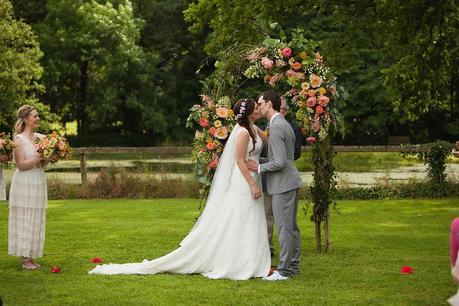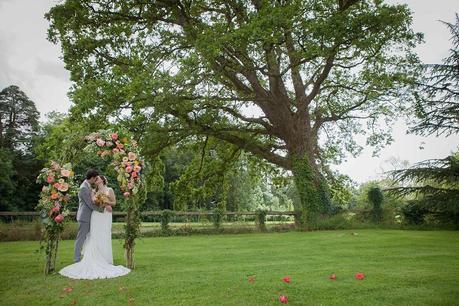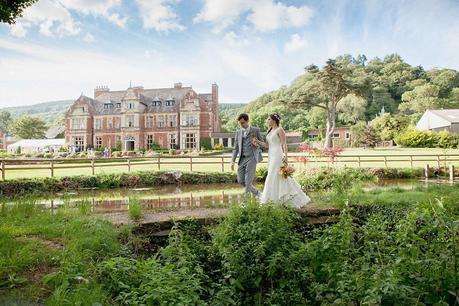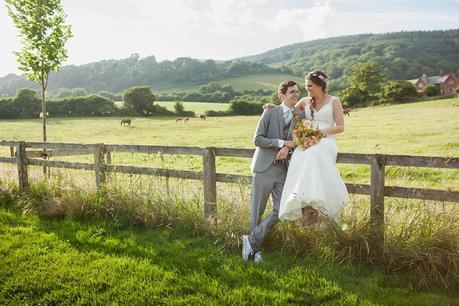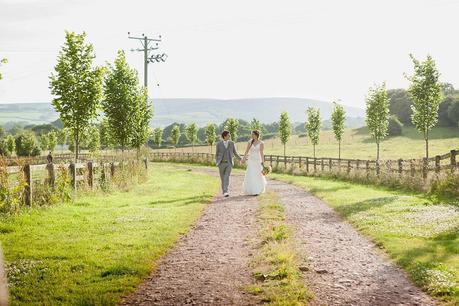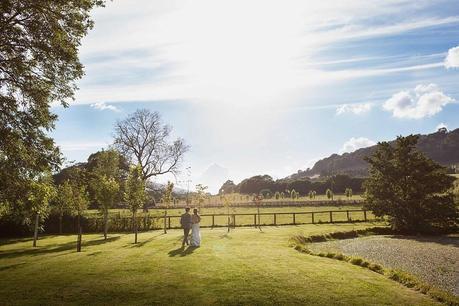 …more of our Somerset Wedding Venues 03/12/2014By
Linus Moran
Leave a comment
Facebook
share
Twitter
tweet
Google+
share

About the author
Hi I'm Linus, a Dorset Wedding Photographer offering Documentary Wedding Photography and portraiture throughout Southern England and the UK. I aim to capture your decisive moments unobtrusively as an observer, leaving you at ease to relax, have fun & enjoy your guests!
PrevAdmiring Bridesmaid – Why I love this Picture