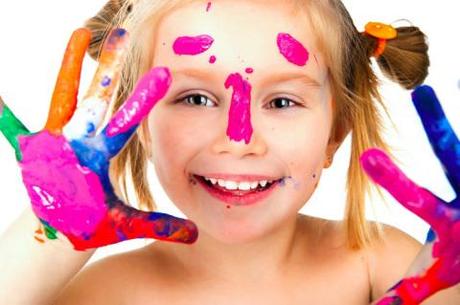 Somewhere deep inside each of us is an inner child who wants to come out and play.  As adults, we often lose sight of the sense of joy and wonderment that we felt when we were young.  Life becomes busy and filled with commitments and sometimes we forget to have fun.
What was it for you?  Did you love finger painting, hula hooping, swinging on swings? Or, did you have the most fun when you were at carnivals, swimming, or dancing?
Don't deny yourself any longer.  Make a play date with your inner child and go have some fun.  You can even invite a friend and their inner child to join you.
It's time to play!!!
I would love to hear how you bring out the kid in you.  You can share in the comments section of this blog.