Assalamualaikum.
Let's Talk in the Kitchen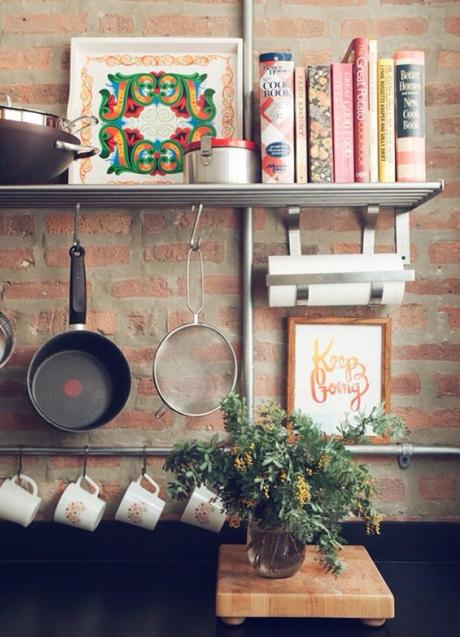 Kitchen
.
Study. Sitting Room. Bedroom
. It all make up a home but to most women, especially mothers and even youngsters who love to cook, kitchen is their most loved part of the house. I admit I'm not a good cook, in fact I'm a terrible one but that doesn't mean I don't love kitchen. I do. I really do. I want to prepare food for my family in a nice kitchen island where all my pots and pans are neatly hung and underneath is a wooden rack where platters and sorts are piled one after the other. All the condiments are arranged in a clear glass organizer so it would be easier for me to pick which one I need and cutleries stored in a drawer grouped into sizes. Tea sets and chinas displayed in an old wooden cabinet with glass doors……
Our kitchen talks about our personality. Women who loved cooking and baking invest more on cooking and baking utensils. Quality cookwares are a must if you love cooking because it will save you money as it is expected to last almost a lifetime. Kitchen island can be a very good sitting area to entertain friends if you want to show her how to cook or bake your favorites.
Perhaps adding a bookshelf for your book collections and reading your stuffs while waiting for the corn to pop or the muffins to burn

Add Colors to your Kitchen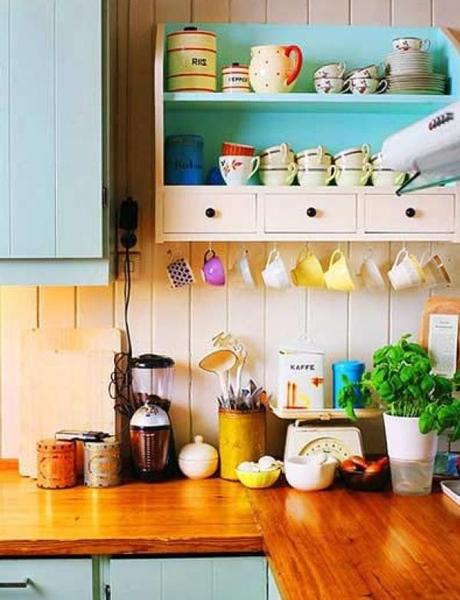 This wooden kitchen top is just my thing. Adorn with the colorful tea cups and blue cabinet….perfect! I find this in
Pinterest
and thought of sharing it with you guys. If you're the type who love doing crafts and arts, DIY and home decor ideas, Pinterest is the right hub for you. You will get a lot of ideas to prep up a home-based business.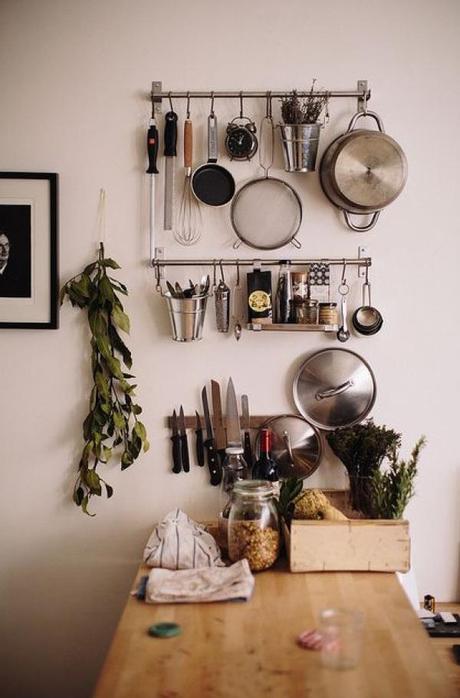 This kitchen reminds me of the S hooks I bought form IKEA years back which I planned to use to organize our kitchen and hang used pans, pots, ladles, etc. which I haven't use and instead use an S hook from local home furnishing store. Anyway, this kitchen is just so clean and organized, just don't mind the little mess on the table

which any woman would love to prepare meals for her family and maybe even guys would do, after all many of the best chefs in the world are from the male species.
Frame Your Kitchen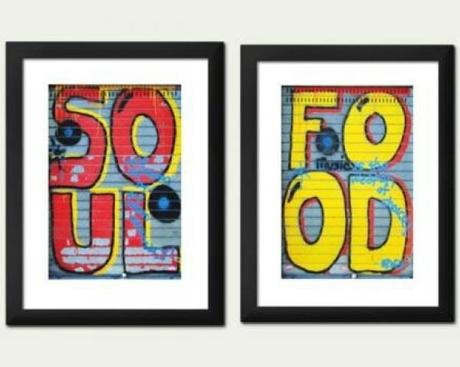 If you're like me who love wall frames, you can add the last touch to your kitchen by fixing some beautiful frames in your kitchen walls. Framed foods, veggies and drinks would be a very beautiful touch up but black and white frames might just do the same. I imagined adorning my kitchen with text frames and feast my eyes until it get tired of reading what's written on the frame.
With a kitchen tailored to your taste and personality, you wouldn't just go in there to cook and prepare meals but I'm sure it will be like a home for you. It can be your sitting room, study though I doubt if you would sleep there but who knows?
I will try to post more about home decorating ideas in the coming days. If you like this post don't forget to share this to your friends and families and oh one more thing, if you want me to write about anything, do leave your comment down below and I would try to do my best to come up with posts that would be of interest to my readers.
That's it guys! What is your ideal kitchen? You can share with us your kitchen ideas and join our community.