Jul
11
2017
Dorset Wedding PhotographyKingston Maurward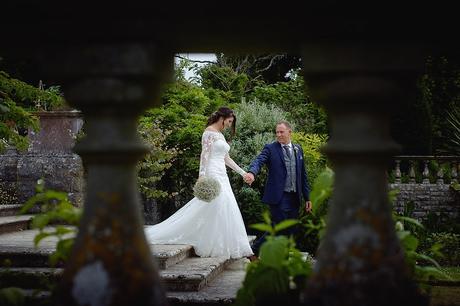 One day, one couple, one name….Kerry!
The odds are low that a photographer will capture a wedding where both Bride & Groom have the same first name.  It does make things easier with one less name to remember, however whether this out weighs the confusion that follows upon the few instances where I directed the couple.  Catching their attention you get either both or neither.
I would hate to think of the possible confusion when opening the morning post, or identity theft if they nowshare the same marital name! 
Word play  aside for a moment (pinching some material from the wedding breakfast speeches), their Kingston Maurward Red Garden Wedding was a beautiful ceremony.  A first for me working within this choice of garden location, but like many other outdoor weddings, it was full of charm.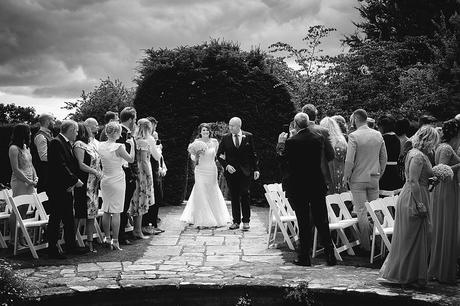 The Groom (Kerry) had his two sons step confidently into the role as Best Men.  They did their Dad proud.  The speech delivered later to guests having them all in stitches, a lad  with great confidence and timing.  Cheeky with his praise of the bridesmaids – quite a star!
Kingston Maurward Red Garden Wedding
This wedding was a joy to capture.  Kerry & Kerry both being very chilled, taking the day in their stride, enjoying the journey, leaving me to capture the day naturally.  Being a local venue to me, it was great to see some familiar faces from previous weddings, along with meeting some new warm, friendly people.
Congratulations Kerry & Kerry, it was a pleasure to capture the day for you.  I hope you love the preview post and that it keeps the anticipation and excitement riding high towards seeing the final finished edits.
Are you planning your own wedding?  Looking for your own Dorset Wedding Photographer?  Do get in touch, we would love to hear from you.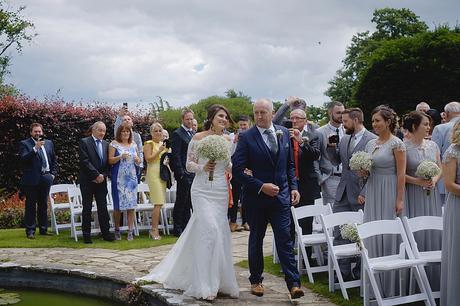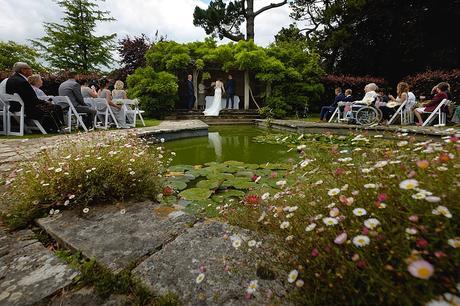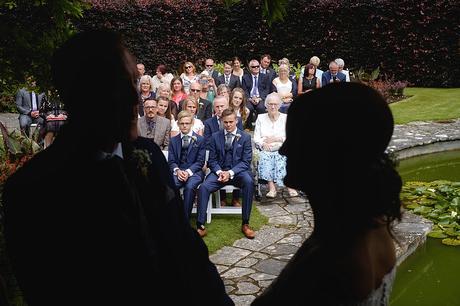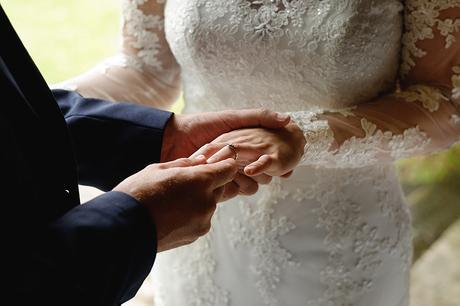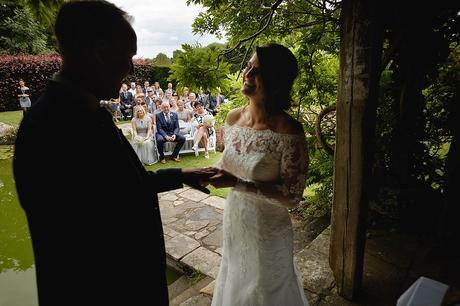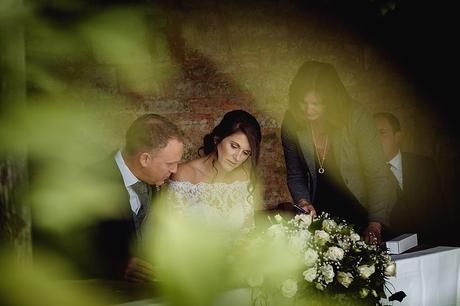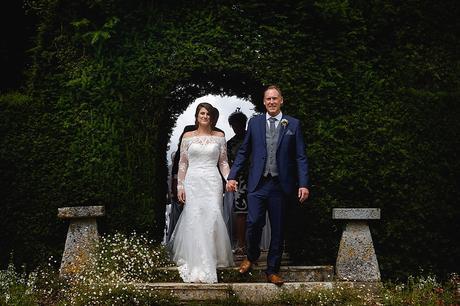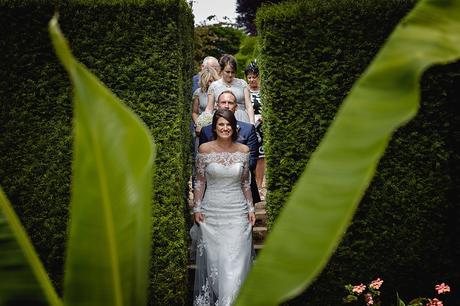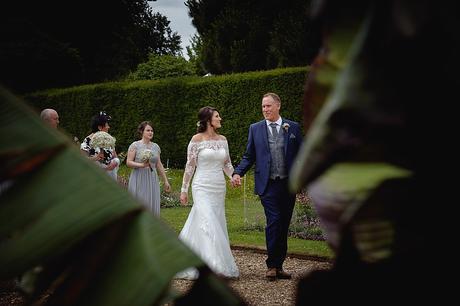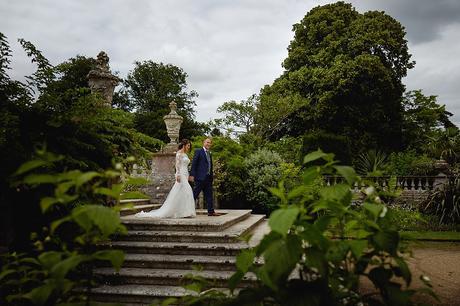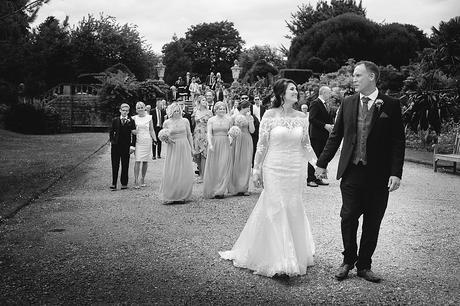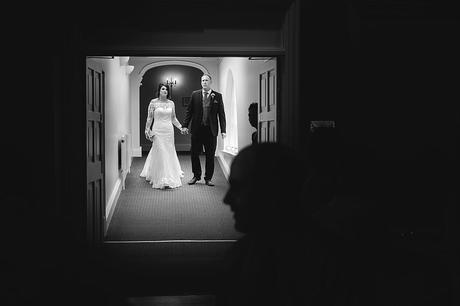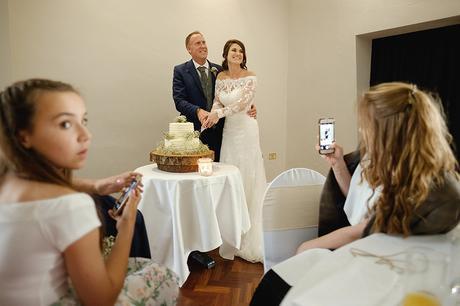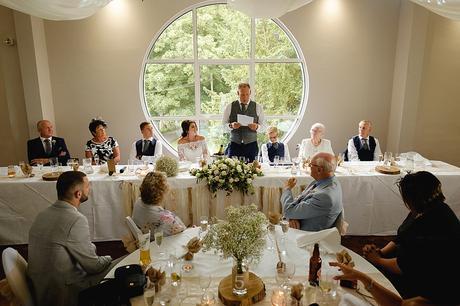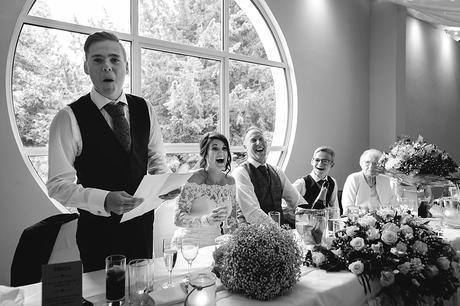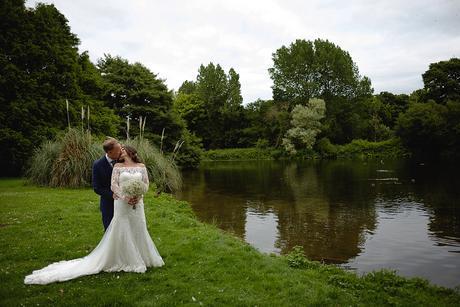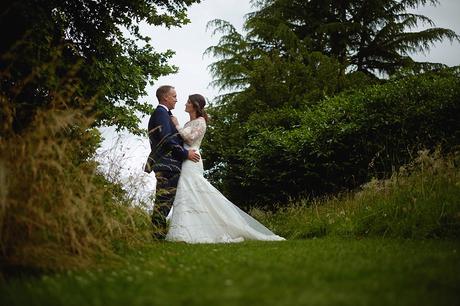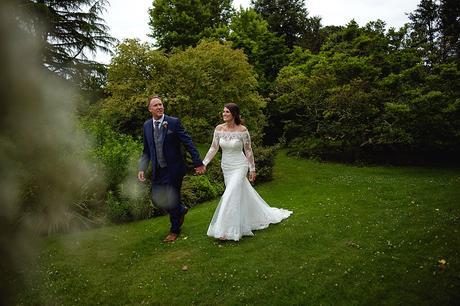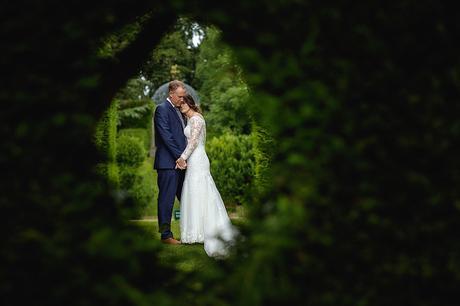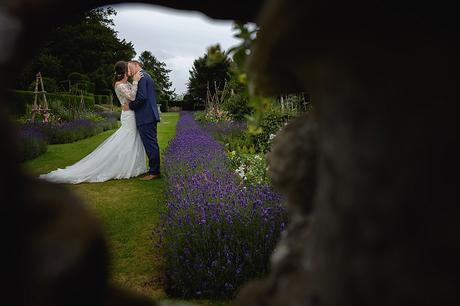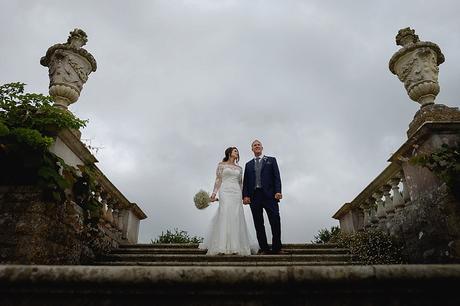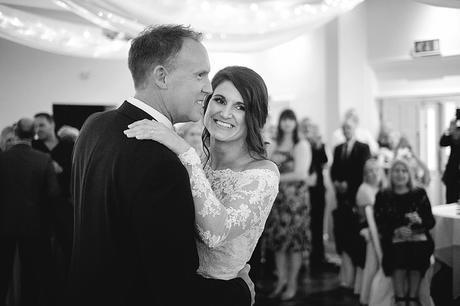 Kerry & Kerry's Key Wedding Suppliers
Wedding Venue: Kingston Maurward |  Dress:  Wedding Time   |  Make Up:  Rebecca Stanton
Florist: Kingston Maurward Floristry  |  Entertainment: Shooter
If you are planning your own wedding and like our style of photography, please don't hesitate to
Get in Touch
…more of our      Dorset Wedding Venues

Author:

 Linus Moran

https://www.linusmoranphotography.co.uk

Hi I'm Linus, a Dorset Wedding Photographer offering Documentary Wedding Photography and portraiture throughout Southern England and the UK. I aim to capture your decisive moments unobtrusively as an observer, leaving you at ease to relax, have fun & enjoy your guests!
Related posts

Southover House Wedding Photographers | Marquee Wedding Photographers Dorset
28/06/2017

The birth of a new creative venture | VideoFusion Wedding Films | Wedding Videography
13/06/2017

Dorset Barn Wedding Photographers | Michelle & Garry preview
07/06/2017

Steve & Rob's Lesley Waters Wedding | Gay Wedding Photographer
30/05/2017

Alice & Richard's Gorwell Farm Barn Wedding
26/05/2017

Affpuddle Church Wedding Photographer | Alice & Will's Wedding Preview
17/05/2017