What a difference the sunshine makes!
I've worked at Kingston Maurward on many occasions.  Most have been either Spring or Autumn celebrations.  The gardens have either been dormant, or the weather has not been kind to us.
Kim and Rob's Kingston Maurward Summer Wedding was everything we could have hoped for.  A classic July wedding.  The sun was shining, the temperature was up and the gardens were in perfect bloom.
The scene was set for a beautiful Dorset wedding.  A ceremony followed by a relaxed garden party feel.  Guests on picnic blankets on the rolling lawns, Pimms, bubbly, and enjoying the grounds.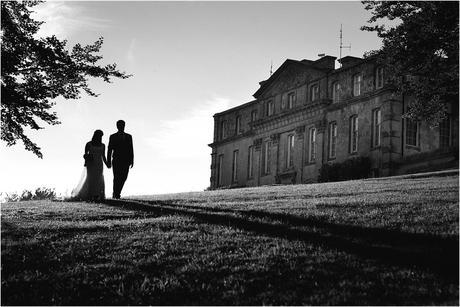 Having great weather on your wedding day, really does provide an abundance of photo opportunities.  Not only with the guests being able to enjoy the environment, exploring or playing within the grounds.
It also delivers a certain freedom.  A freedom for the guests, along with creative photographic opportunities.
Myself, Kim and Rob had the freedom to choose when to time the portraits.  To capture that early evening light.  When the color temperature is warm and the contrast is softening.
The golden hour, some call it!
Walking the grounds, utilising key aspects of the gardens and architecture.  Looking for the long shadows and capitalising on the back lighting.
A great Kingston Maurward Summer Wedding that I look forward to sharing more of in the near future.
For now though, here's the preview that I hope you enjoy!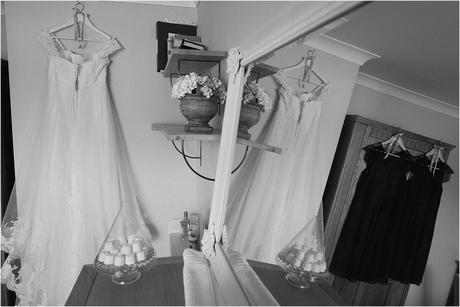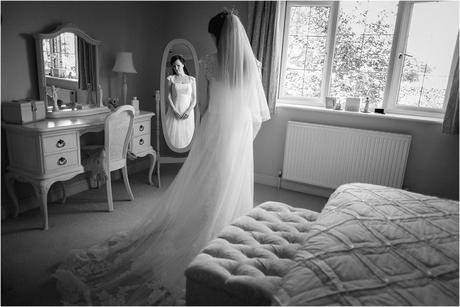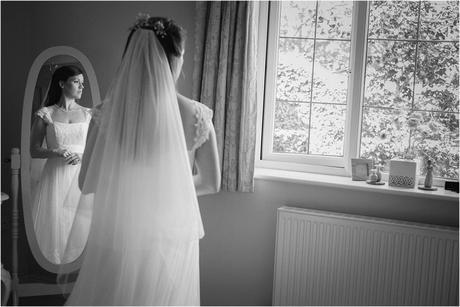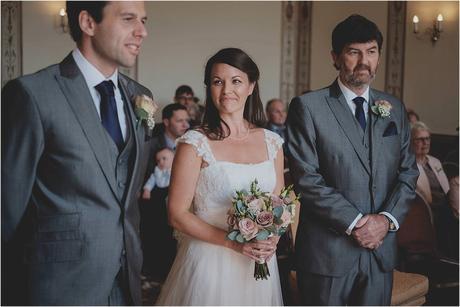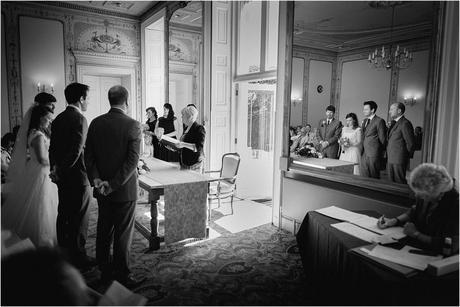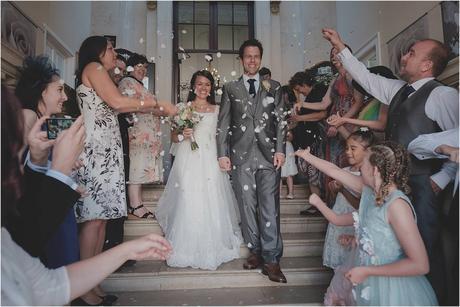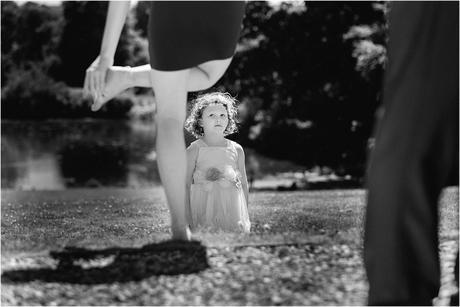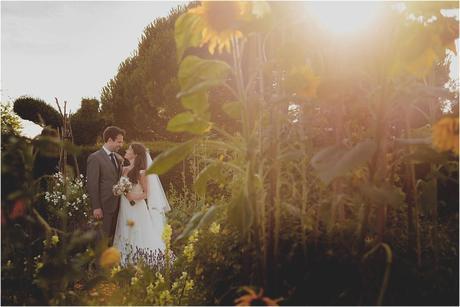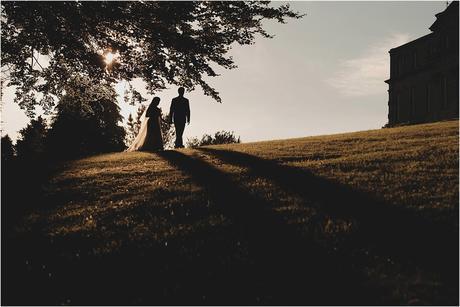 If you are planning your own wedding and like my style of photography, please don't hesitate to get in touch!
…more of our Dorset Wedding Venues
Related
About the author

Linus Moran
Hi I'm Linus, a Dorset Wedding Photographer offering Documentary Wedding Photography and portraiture throughout Southern England and the UK. I aim to capture your decisive moments unobtrusively as an observer, leaving you at ease to relax, have fun & enjoy your guests!
Related posts

Martin and Melanie's Highcliffe Castle Wedding preview
22/07/2016

Anna & Neil's East Close Hotel Wedding Preview
21/06/2016

Partyfields Wedding | Humanist Wedding Photography
07/06/2016

Beaulieu Abbey Church Wedding Photographers
17/05/2016

Moor Farm Wedding Preview
13/05/2016

Wedding photography, Albums and Memories – When life gets in the way!
03/05/2016