It's official: Kim Kardashian is pregnant. Kim and Kanye aka Kimye are expecting their first child.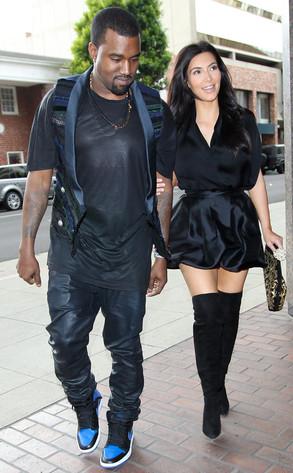 via E!
The rapper and reality tv star announced Kim's pregnancy after Kanye let the cat out of the bag at his Atlantic City concert. Kim Kardashian is about 12 weeks along, making her baby due just around when Kate Middleton is due to give birth to the next heir to the British throne. It's a pretty strange coincidence, considering Kim's own "Royal Wedding" after Kate & Will's. It's still uncertain if the couple will announce the baby's sex or if they'll give it a K initial, but one thing's for sure – Kim will get one hell of a push present. Below, a few of our suggestions for the expectant mother.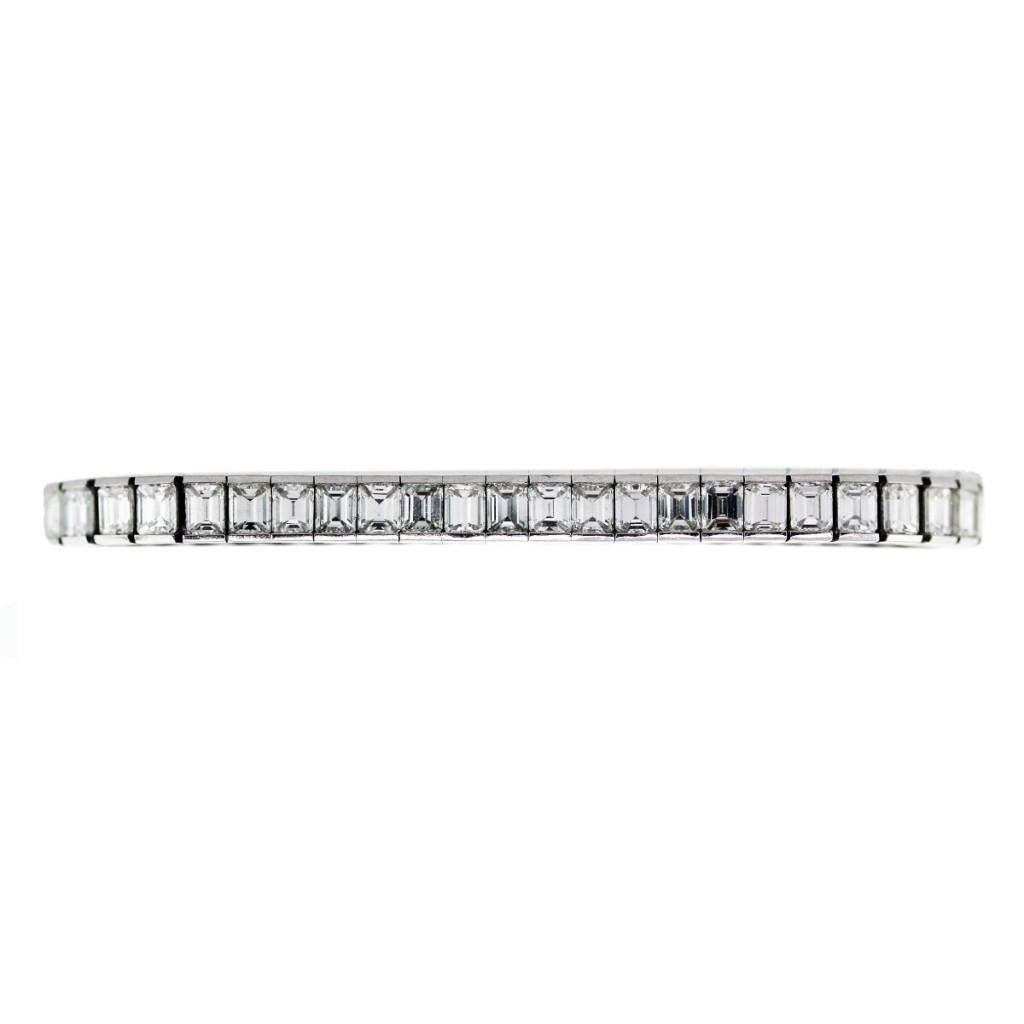 This 13 carat diamond and platinum tennis bracelet is an opulent variation of the classic diamond bracelet. And the beautiful emerald cut diamonds will match the engagement ring Kim is so keen to hold onto (even if she's way ready to let go of ex Kris Humphries).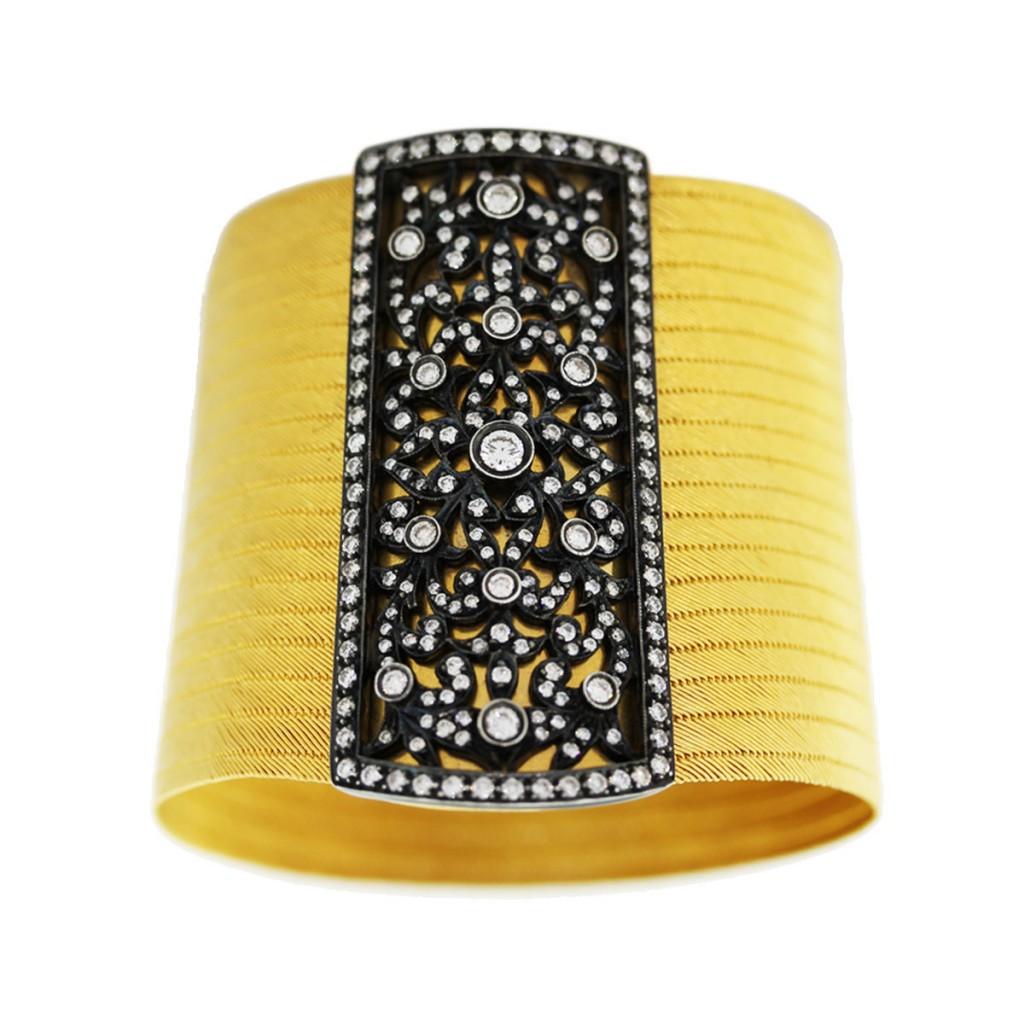 Nothing about Kim is subtle. Same goes for Kanye. We're sure that their child will inherit a penchant for making a statement, and this gorgeous Y. Adkin 22kt yellow gold and diamond cuff does the same.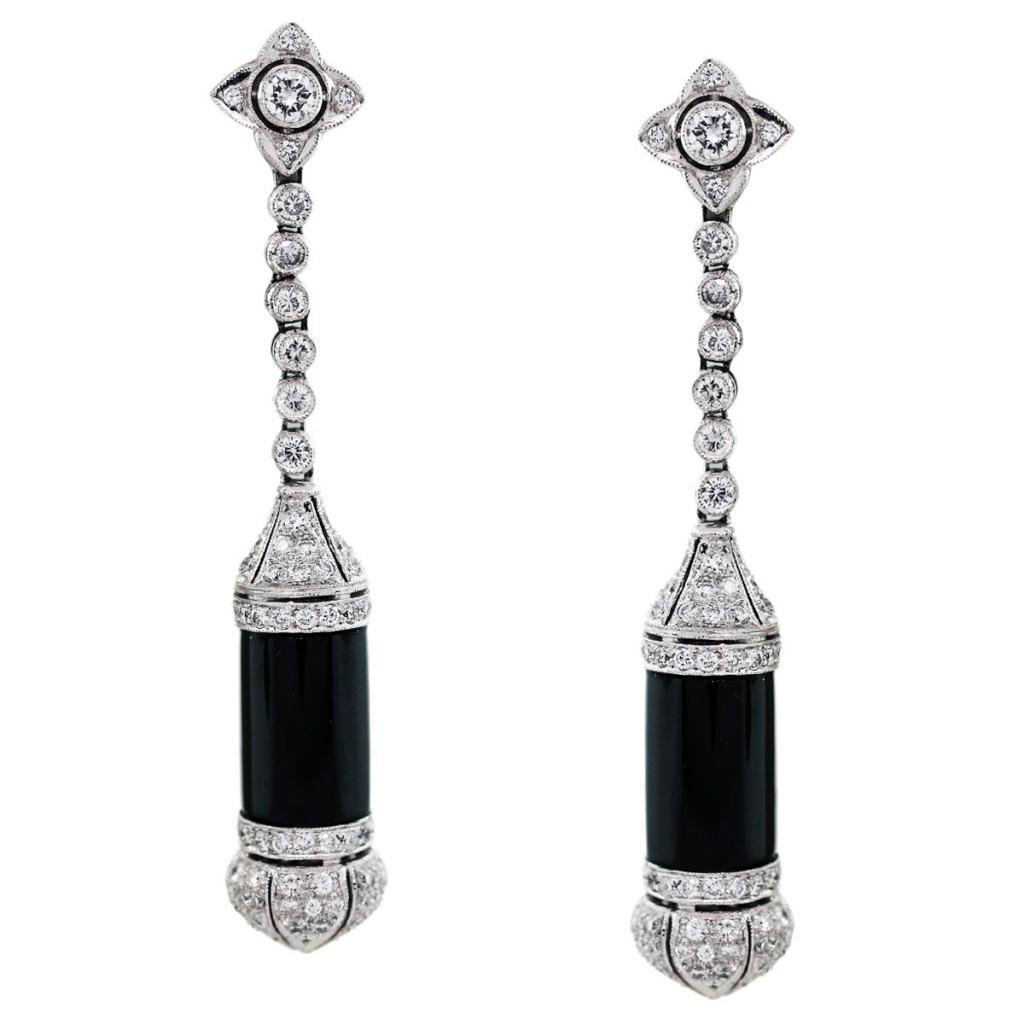 This jaw dropping pair of platinum, Diamond and Onyx Vintage Drop Dangle Earrings has a tendency to turn heads – very fitting.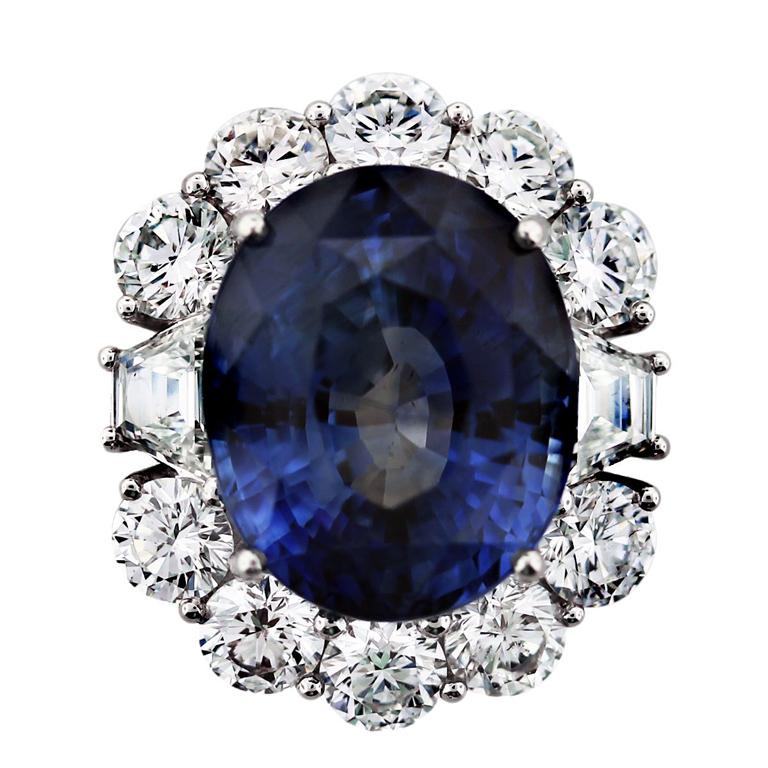 Given Kim's obsession with Kate Middleton aka Duchess of Cambridge, this ring might be right up her alley!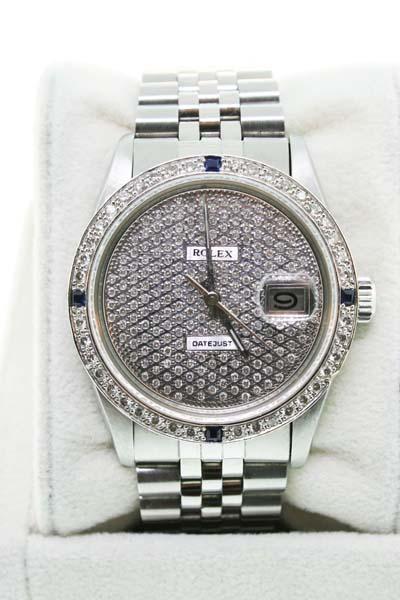 This Rolex Datejust 16014 Diamond Pave Dial is for Kanye. You know he'll want some credit for contributing to the paparazzi's new golden child.