Sadly, the day has come. Well, it came, yesterday when Kim announced her relationship was done-zo then filed for divorce within an hour. The woman is efficient, there's no denying that. The tabloids have been rife with speculation about the validity/sanctity/wisdom of the kouple's whirlwind romance and ensuing marriage, but Kim deftly put the k'bosh on all break up rumors.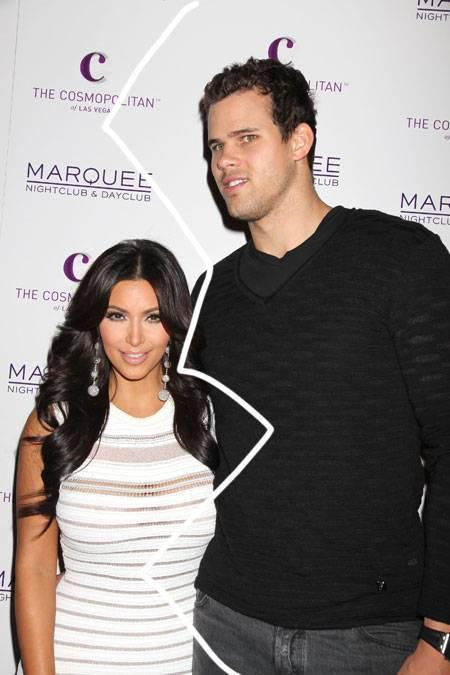 via Perez Hilton
Yesterday proved that those whisperings were more than rumors. Kim, in a statement to E! News (obviously), said:
"After careful consideration, I have decided to end my marriage," she told E! News in a statement. "I hope everyone understands this was not an easy decision. I had hoped this marriage was forever, but sometimes things don't work out as planned. We remain friends and wish each other the best."
Her new "friend", formerly "spouse", did not seem to be on the same page; he too released a statement:
"I love my wife and am devastated to learn she filed for divorce," he said. "I'm committed to this marriage and everything this covenant represents. I'm willing to do whatever it takes to make it work."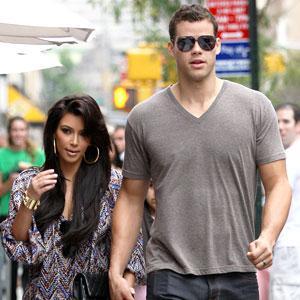 via E!
While
I
can appreciate Kris's use of the word covenant (with irony, of course), Kim had already flown the coop to Australia for – what else- business. Ever the working woman, Kim is keeping all of her prior commitments in the wake of the divorce filing – and Kris won't benefit from that work ethic. According to E!:
"As for the division of their assets, the couple did indeed have a prenuptial agreement, and the 31-year-old reality star requested that the terms of that agreement be upheld. Additionally, she listed "miscellaneous jewelry and other personal effects" as well as "earrings and accumulations" amassed by Kim before, during and after her marriage be confirmed as separate property."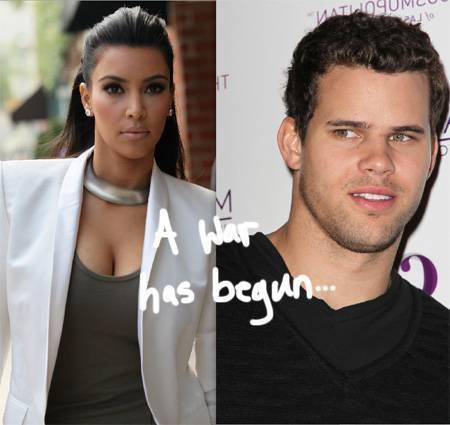 via Perez Hilton
Kim also requested that each party pay for their court fees separately – it begs the question, much like Khloe (my personal favorite/the only one apparently with a BS-meter)
did prior to their Aug. 20th wedding
): Are Humphries' intentions pure in trying to $alvage this marriage? And, all that aside, is there any chance that it can be saved? We'll see. Literally, the only certain thing is that we will see every minute detail of the divorce lead-up, proceedings, and aftermath splashed across headlines, glossies, and TV for the next few months. Happy November! Liz for
Raymond Lee Jewelers
, your source for Kardashian Koverage, especially if she continues in idol Elizabeth Taylor's footsteps and continues wed in lavish, diamond studded Hollywood fashion.