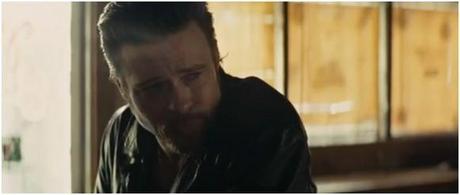 The Weinstein Company has premiered the first trailer for the crime film Killing Them Softly. The project is directed and scripted by Andrew Dominik (Chopper, The Assassination of Jesse James by the Coward Robert Ford).
The movie is produced by Brad Pitt, Dede Gardner, Steve Schwartz and Paula Mae Schwartz.
Based on the novel Cogan's Trade by George V. Higgins, the crime film Killing Them Softly stars Brad Pitt, James Gandolfini, Sam Rockwell, Bella Heathcote, Richard Jenkins, Vincent Curatola, Scoot McNairy, Ray Liotta, Ben Mendelsohn and Linara Washington.
The film premiered at the Cannes Film Festival this year and earned appreciation.
Watch the trailer for Killing Them Softly which opens in theatres on October 19th.

Summary:
Jackie Cogan (Portrayed by Brad Pitt) is a professional enforcer who investigates a heist that went down during a mob-protected poker game.