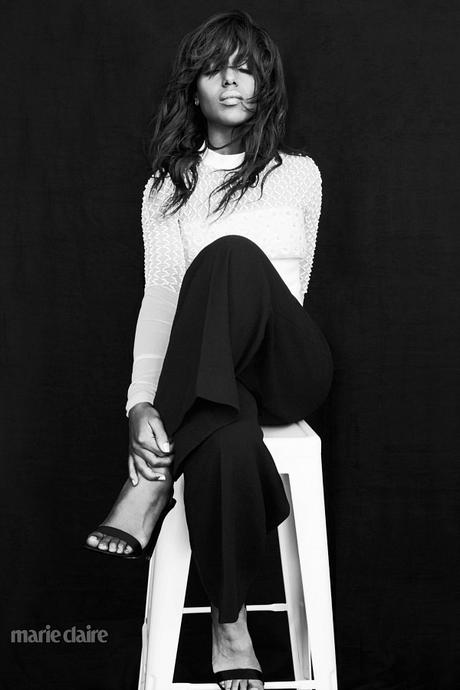 The always impeccably stylish Kerry Washington praises the cover of Marie Claire April 2015 issue. Photographed by Tesh and interviewed by the self-claimed Scandal fanatic Lena Dunham who also writes and stars in that little show called Girls, Kerry Washington shines on all levels in a true Olivia Pope style and makes you really, really want her to be your BBF.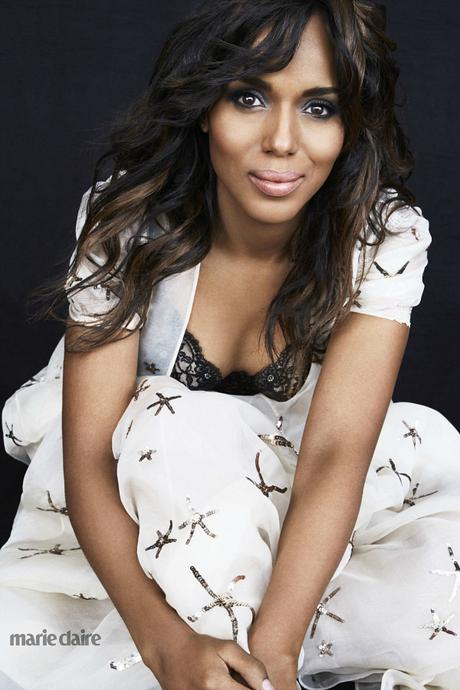 Kerry Washington on family: 'I just want [daughter Isabelle] to know that she's heard. Really heard, because I feel like that is what we all really want. When I think about any of the missteps in my life that I've made, all of which I'm grateful for, it's because I just so wanted to be truly seen and heard for who I am and was afraid I wasn't or wouldn't be. I see you, I hear you, I'm with you as you are.'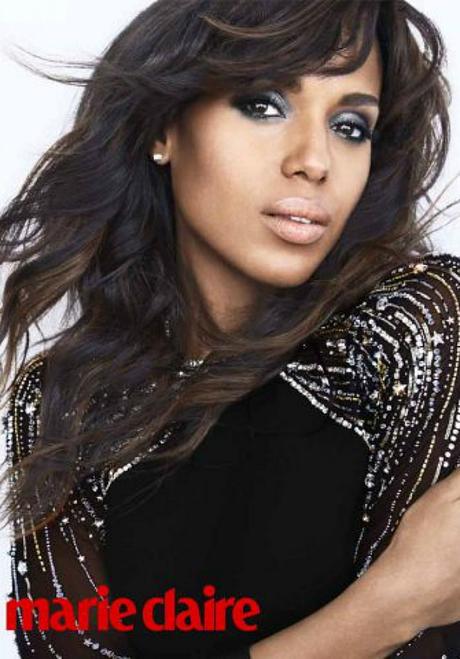 Kerry Washington on Olivia Pope: 'I don't think I consciously say, 'What would Olivia Pope do?' but there's a new thread of belief in my own capacity that I think comes from her. She makes it happen. She figures it out. She fixes it.'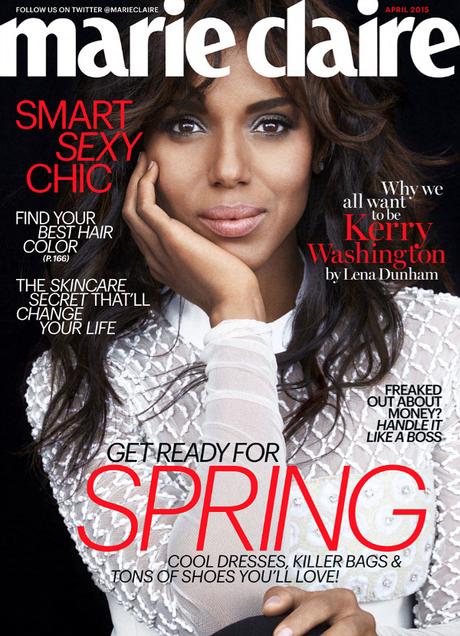 Marie Claire April issue will hit the newsstands on 24th March.
Photos: Marie Claire