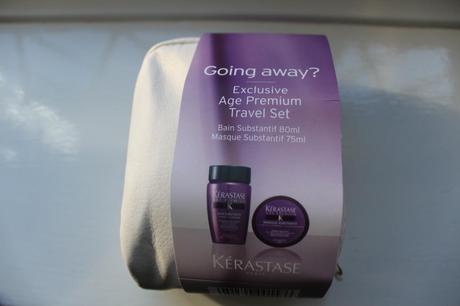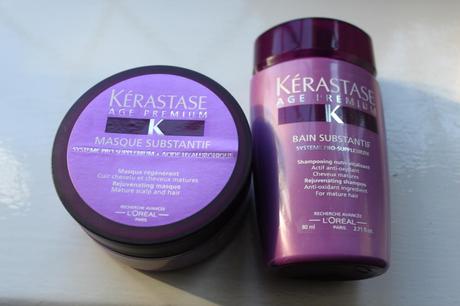 Masque Substantif 80ml*
Bain Substantif 75ml*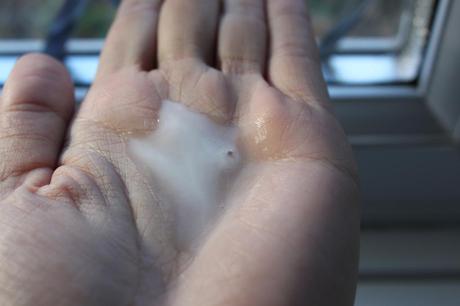 Shampoo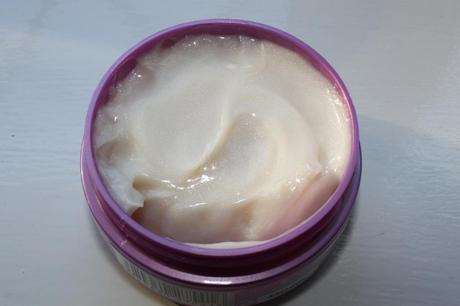 Masque
Bain Substantif - Rejuvenating shampoo for mature hair, enriched with an anti-oxidant ingredient. Hair is left looking rejuvenated with body and suppleness. Apply to wet hair, massage and rinse.
Masque Substantif - Rejuvenating masque for mature scalp and hair enriched with an antioxidant and hydrating hyaluronic acid. Hair is left looking rejuvenated with body and suppleness.
I received these in a goody bag from the G Star Raw Women's Night, I was actually really excited even though it's for 'older hair' as I've worked with Kérastase products for the past year, even going on training courses, but I've never actually used the age range.
I shall start with the shampoo, firstly the bottle doesn't state an amount to use, but I know that these are 'luxury' products and a little goes a long way. I poured a 50p sized amount into my hand and you can tell straight away its quality as it doesn't fell runny and watery, unlike shop brought shampoo's. I learnt from Kérastase's rep that they aren't actually meant to foam up, but what you do is, massage in the product, then wet your hair just a tad more, then massage again and this helps create longevity out of the product and stops product wastage. After rinsing the product out, my hair felt softer as if I had already used conditioner.
Then the masque, again it doesn't tell you how much to use, which I feel it should, as many people use 'masks' in the wrong way and end up wasting product and over-loading their hair, which in turns makes their hair lank and greasy. I used a tea spoon amount of mask, and worked it into my ends and then mid-lengths, and stayed an inch away from the root. It also doesn't tell you how long to leave it on for, though I left mine on for 15 minutes and then thoroughly rinsed it out. I must admit my overly bleached hair did feel a lot better after using these products, and I would goes as far to say they felt 'supple and rejuvenated' but my only qualm was that as it was so soft my hair went really fluffy when dry which doesn't usually happen, and something I don't really want to happen.
My other problem with this travel pack is that is has a masque and not a conditioner, which means you would also have to take a condition with you while traveling as I would never advise anyone to use a masque everyday as you will end up with product build up, that makes the hair, greasy, lank and unable for you to style, so not really cost effective or useful for a travel pack.
I did really enjoy using the products and love the little leather toiletries bag they came with, and they did improve the condition of my hair, but as the product says, its meant for mature hair, and I would advise people with 'mature' hair to use it, but for me? I'll be saving my money for something more suitable for my hair type.