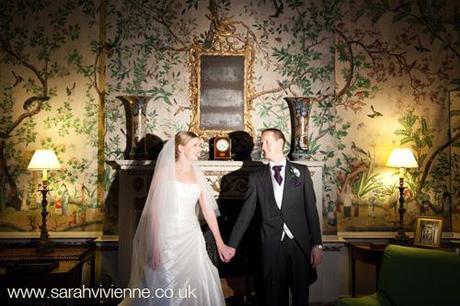 Kelmarsh Hall by Northampton wedding photographer Sarah Vivienne
Kelmarsh Hall is an elegant 18th century mansion near Northampton, steeped in history and perfect for a sophisticated and classy wedding celebration. With formal and landscaped gardens, topiary and roses, this wedding venue is perfect for a traditional, classically stylish English wedding.
Photographs of Kelmarsh Hall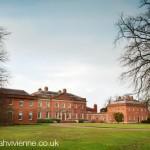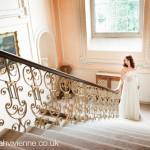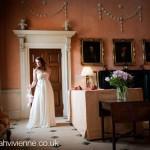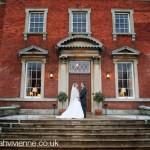 All photographs by www.sarahvivienne.co.uk
Photographer Sarah Vivienne's review of Kelmarsh Hall
Sarah Vivienne is a regular wedding photographer at Northampton's Kelmarsh Hall and says: "I always look forward to a wedding at Kelmarsh Hall. It's a very beautiful country house but has such a relaxed welcoming atmosphere. You feel completely at home there.
"It has everything you would want for your wedding photography. Stunning gardens that go on forever, a romantic lake and scenic views make great backgrounds.
"The amazing architecture and fabulous interior decor give interest to photos inside. And there are large spaces and steps for big group photos."
From the Kelmarsh Hall website
Kelmarsh Hall and gardens have a romance and grace that will colour every aspect of your wedding day… The tranquil seclusion and exclusive use policy guarantees wedding parties the freedom to enjoy Kelmarsh Hall as if it was their own.
Kelmarsh offers flexible wedding packages: from a simple ceremony and informal drinks reception, to a sumptuous wedding breakfast for up to 100 with an evening reception for 150. Larger wedding parties can be accommodated in a luxury marquee.
Kelmarsh Hall essential information
Location: 5 miles south of Market Harborough on the Leicestershire and Northamptonshire border
Capacity: up to 100 day guests and 150 evening in the Hall, more if you hire a marquee
Prices: appear to be a closely guarded secret (or I've missed a page on the Kelmarsh site)
Licensed for civil ceremonies
Venue interesting information
All of the estate woodlands along with the park and wilderness lake are designated local wildlife sites and support many local Biodiversity Action Plan (BAP) Species.
You can download your own wallpaper from the Kelmarsh Hall website: it's called Kelmarsh Toile de Joie and is a delicate blue and white repeating pattern of geese, pigeons, tractors and trees.
www.kelmarsh.com
01604 686543
[email protected]