We all know celebrities have a thing of splashing out ridiculous amounts on 'life-changing' beauty products (erm, Amanda Seyfried, $13,000 moisturiser) But Kelly Osbourne took it a step further tonight by tweeting a picture of her manicure for tonight's Emmy's with the caption "About to get a $250k manicure w nail polish made w blk diamonds made by @azature so excited & honored" - Yes, $250 THOUSAND dollars!!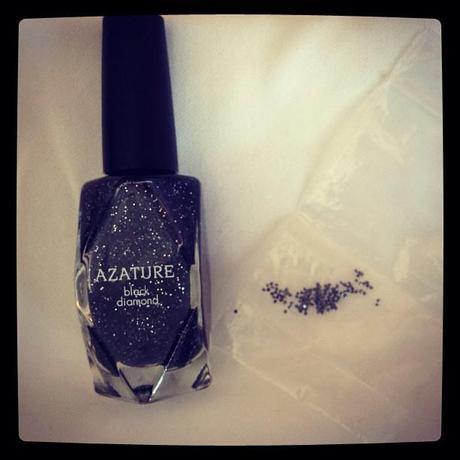 Kelly caused quite an uproar with the majority of her Twitter and Instagram followers being generally outraged of her 'boastful' attitude, stating that as a public figure she should not be promoting $250k nail varnishes when it could have been better spent on, well, anything else!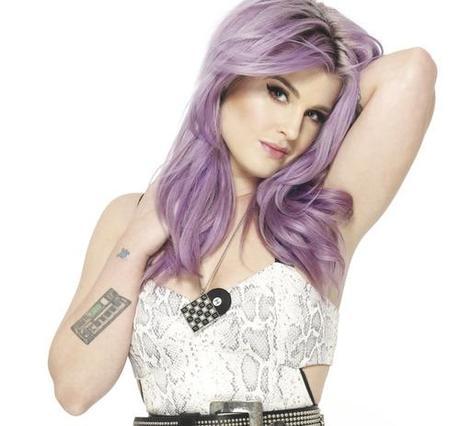 In Kelly's defence (kind of) the nail varnish was obviously not hers, in fact that is the only  bottle in the world, so she did actually, get the manicure for free. A budget version of the Black Diamond polish is available, with each bottle containing just a mere one black diamond for $25 in comparison to the 267 carats in Kelly's version. 
What do you make of nail art's latest trend? Would you take a $250k manicure if offered?