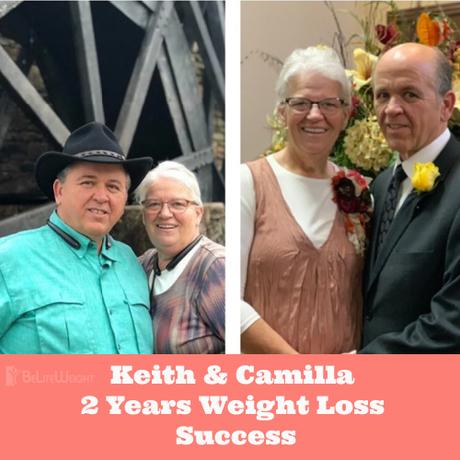 Keith & Camilla had their metabolic mini gastric bypass surgeries 2 years ago on the same date. Diabetes is now in remission and they are doing great... Pictures speak a thousand words.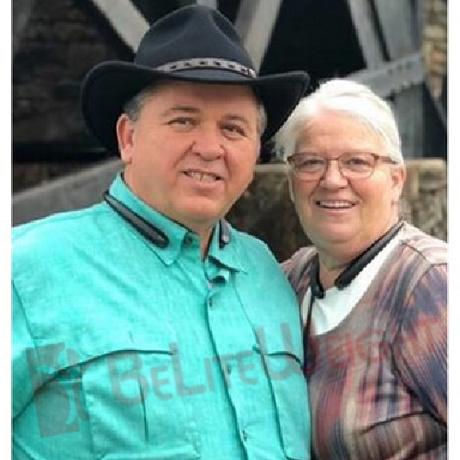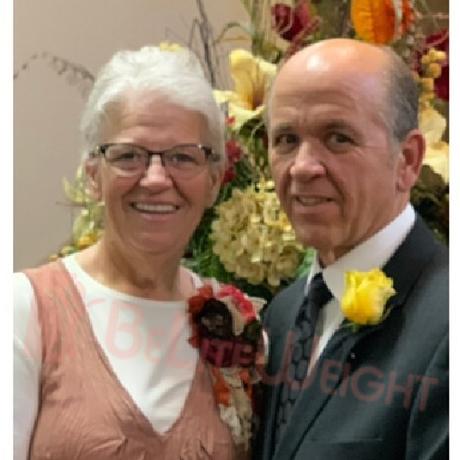 For more information on Gastric Weight Loss Surgery and other weight loss surgical questions, please call BeLiteWeight today at 1-800-215-6497!
See Below*
This entry was posted in Gastric Bypass, General, Health, mini gastric bypass, Weight Loss, Weight Loss Success Stories, Weight Loss Surgery and tagged Gastric Bypass Surgery, mini gastric bypass, successful weight loss surgery, weight loss story, weight loss success, Weight Loss Surgery, weight loss surgery before and after by Jamie Eberle. Bookmark the permalink.

About Jamie Eberle
Jamie Eberle is the Chief Financial Officer of BeLiteWeight. BeLiteWeight has helped over 7,000 patients have safe, affordable and successful weight loss surgery over the past eight years. Jamie has had bariatric surgery and knows the ins and outs of the different procedures, including: gastric sleeve surgery, gastric sleeve plication, vertical sleeve gastrectomy and gastric bypass surgery, and other bariatric surgery procedures. BeLiteWeight focuses on each patient's needs to help them choose the right procedure and get started on the path to a healthier life.