I officially love the English Wedding Showcase. It's brilliant. Have you seen the blog updates on the home page by McAvoy Photography and by Neil Redfern?
On the English Wedding Showcase this week
These are my favourite images of the week from the English Wedding Showcase. Manchester wedding photographer Neil Redfern captured an enchanting image of this bride and groom near Mitton Hall: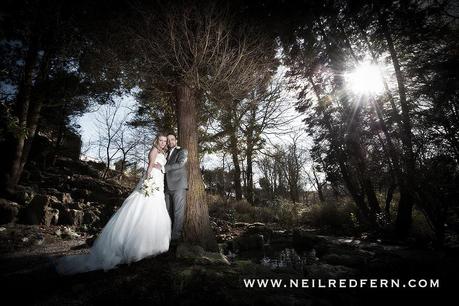 Bride and groom portrait in woodland by Neil Redfern
See Neil Redfern's English Wedding Showcase page.
And McAvoy Photography are being filmed so they can present an introduction to how they work: it's all about getting to know you, the bride and groom: are you lovey-dovey, jokey? This lovely post with their daughters calling the shots gives a little insight into their world: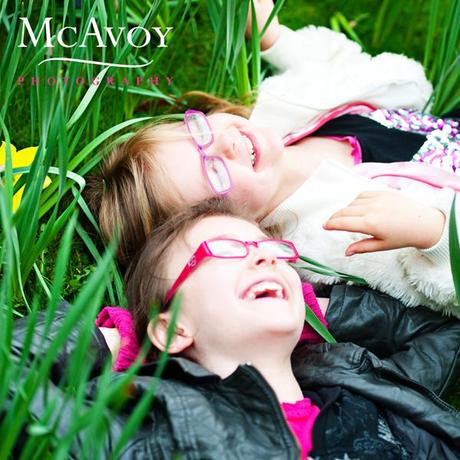 Introducing the next generation of wedding photographers
See Jenny & Keith McAvoy's English Wedding Showcase Page.
We're still recruiting sponsors for the English Wedding Showcase, so if you're interested please do get in touch. There's information here for wedding suppliers:
http://english-wedding-showcase.com/about/
In a nutshell, every sponsor gets their own dedicated Showcase Page, a blog username and password to post your own updates (if you wish) and a sidebar ad both on the English Wedding Showcase site and now here on the main English Wedding Blog too.
If you'd like to be a part of it either pop over to the English Wedding Showcase site to see more, or send me an email: [email protected]
Claire x