ELLE US September Issue:

Katy Perry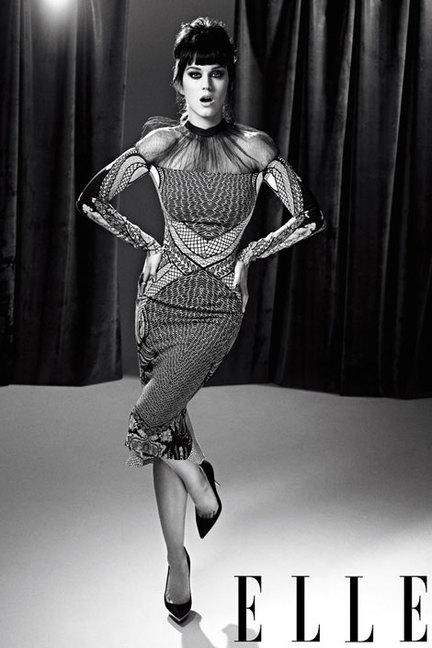 Could you make a girl any happier right now? Everybody knows that the September issue is the biggest issue of the year for any fashion magazine, so the cover star has to be pretty special to fit the bill. ELLE US have made the extremely fantastic choice of choosing Katy Perry to fill that role for their issue - much to my ecstatic delight! 
On relationships and marriage: "I obviously have a lot to say right now...I'm a woman who likes to be courted–strongly. Never say never, I guess you'd say. I'll let love take the lead on that."
Obviously I'm in the UK, so said issue will not be the obvious one on the shelves here, but this cover is definitely going to inspire me to go out my way and get that issue. I love Katy Perry: she's inspirational, funny, quirky, sexy as hell (she could make any straight girl turn - myself included) and absolutely a woman to look up to. I can't wait to read the editorial on August 14th!

What do you think about this September cover? Are you as excited as I am?

Photo Credit: www.elle.com