Katie and Steve's wedding was lovely: a traditional wedding with a pretty white theme, beautiful flowers, a tiered white wedding cake, and lots of fun with children always looking as though they're just about to jump into the fountain! I didn't spot my long lost relatives in here, but it's a gorgeous wedding with lots of ideas to inspire, I hope, brides and grooms who are looking to have an elegant, understated but beautiful wedding day.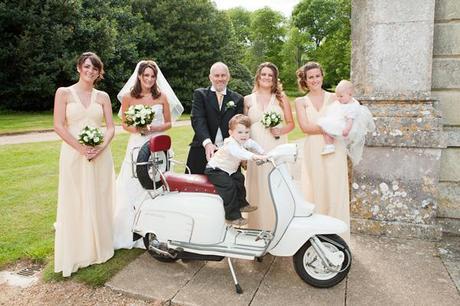 Oh, and there's a white vintage scooter starring in one of the group photos. I love it! I'm ashamed to say Gareth and I can't identify even whether it's a Lambretta or Vespa, but it's gorgeous!
Wedding photographer Chris Cowley submitted the images to English Wedding. Chris has just been featured on Rock n Roll Bride as he was the official photographer for weddings at Bestival this year (soooo cool and I'm especially jealous of his free ticket for the festival!)
Kate and Steve's Isle of Wight wedding day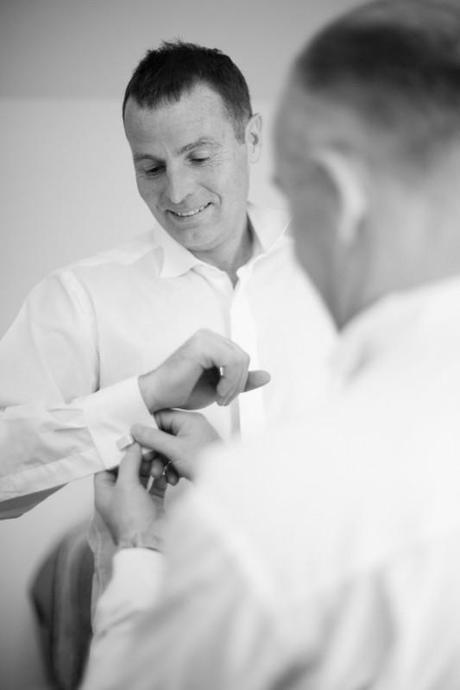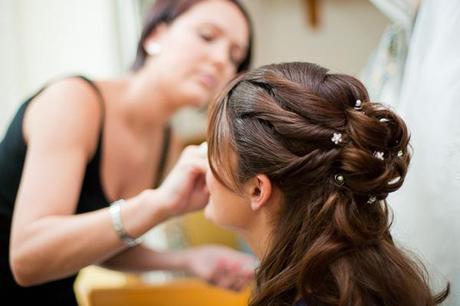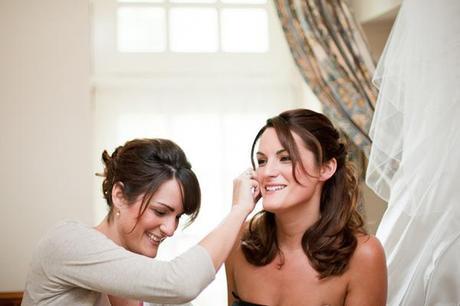 There's a definite likeness here! Katie and her sister are both gorgeous – this is the kind of photo keepsake that will mean the world to them both in years to come.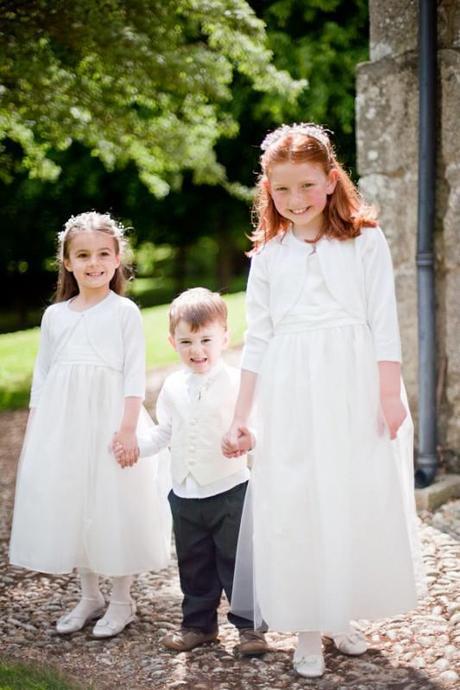 Children are a big part of the wedding. Browsing through all the pictures I smiled at the kids in every one! From the angelic little faces above (and don't they look sweet!) to the children leaning further and further into the fountain…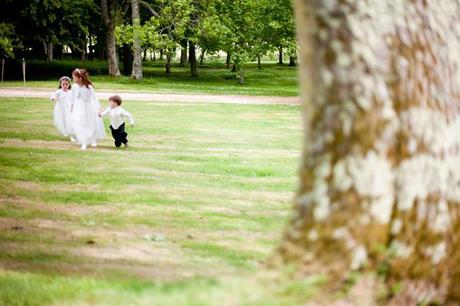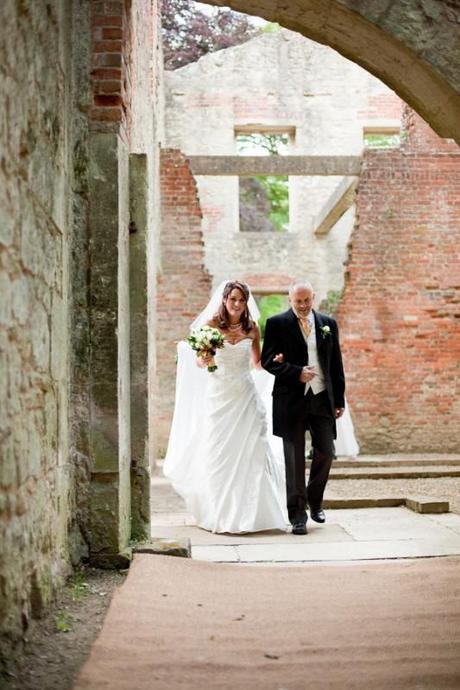 Katie looks gorgeous – a little nervous, every bit the elegant bride though as she makes her way in on her dad's arm.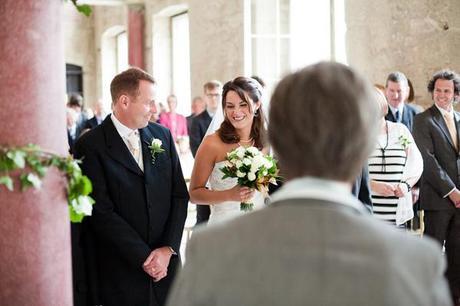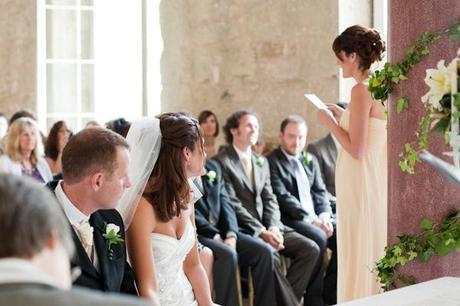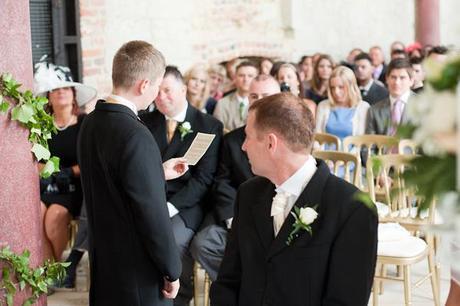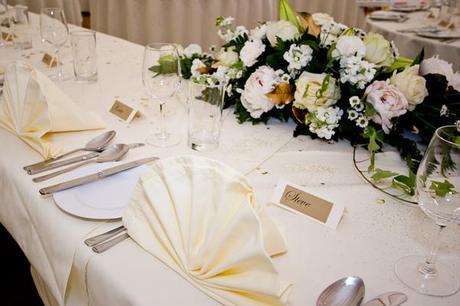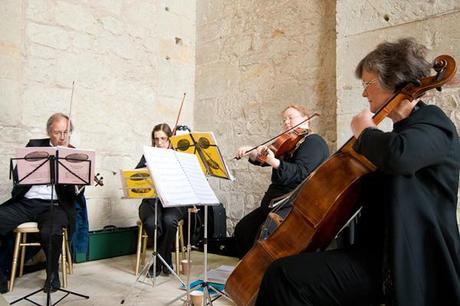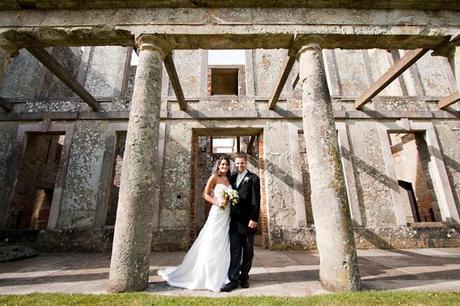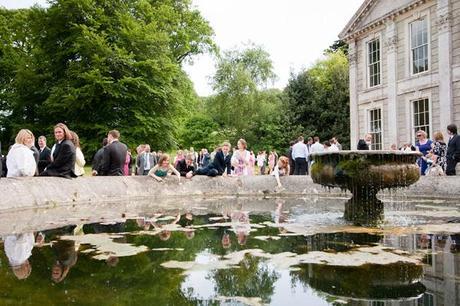 It's the boy sat at the top ready to go paddling that caught my eye in this one…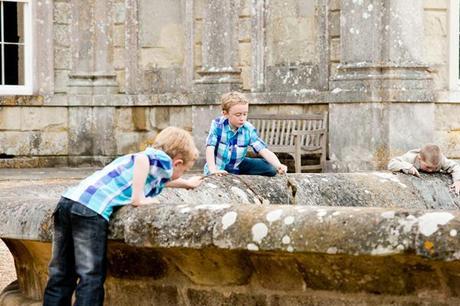 …while these three just see how stretchy they are – I'm guessing (from when my boyfriend's kids were this age) that there are a few coins at the bottom and a few of them look like pounds…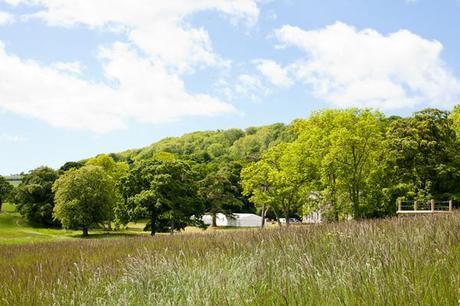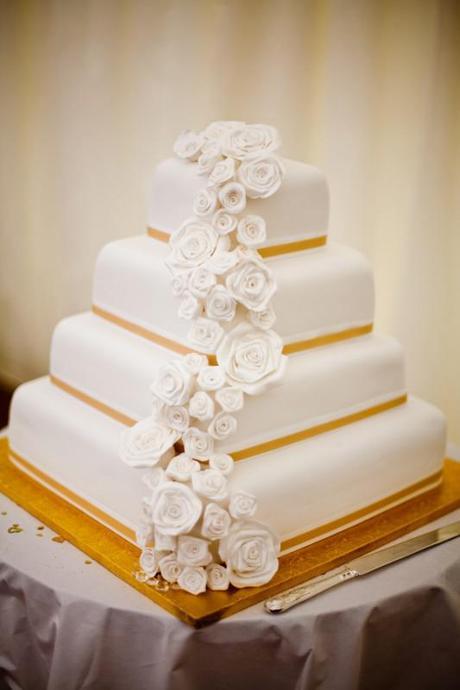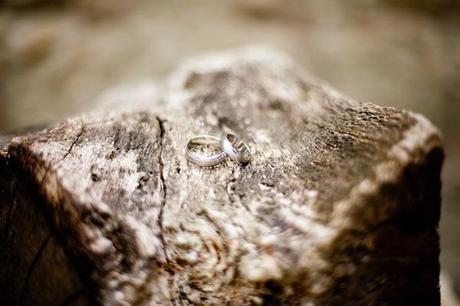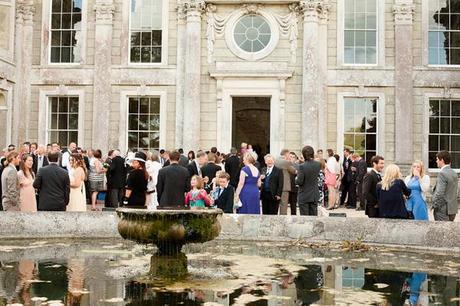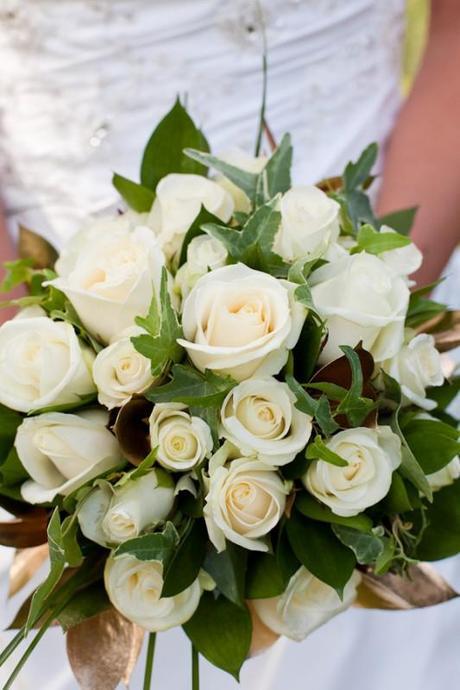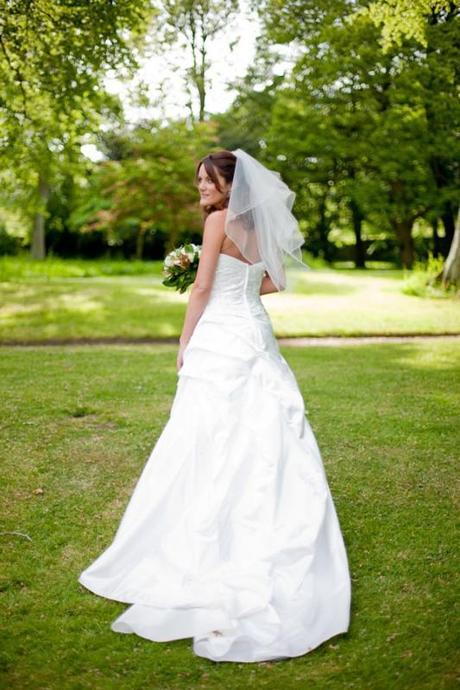 How beautiful is Katie?! This is a lovely photograph, and I've fallen right back in love with this classic wedding dress shape again. Stunning!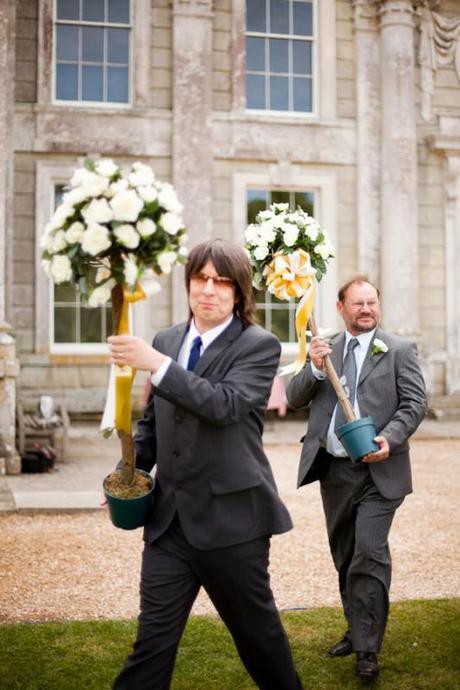 Some sharply dressed men steal the flowers…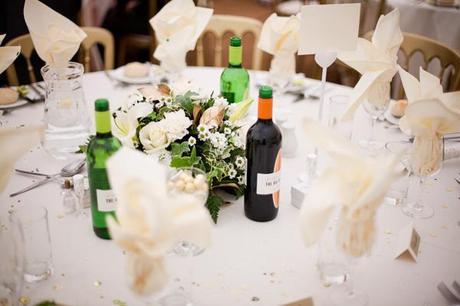 Thanks to wedding photographer Chris Cowley for sharing Katie and Steve's wedding day here on English Wedding blog.
Please have a look at Chris's website for more information if you're looking for an Isle of Wight wedding photographer, or browse his wedding photography blog if you have five minutes of your lunch break left over!
There's also Chris's fantastic feature on Rock n Roll Bride to enjoy here: www.rocknrollbride.com/2011/09/48-couples-marry-at-bestival-in-the-big-love-inflatable-church
Claire xx