With new images emerging of that Royal Baby Bump, hidden behind a GORGEOUS Zara Cape, it has made me wonder how difficult it must be to hide a bump and also to dress for the amount of functions Kate has to go to!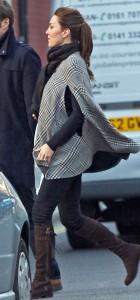 (Image from Google Images)
Now I have never been pregnant, so maternity clothes are a whole new branch of fashion for me to delve into, but I have a friend who is having her first baby in April and I have had the pleasure of shopping with her recently and learning all the new and sometimes unnerving parts of being pregnant. So this has lead me onto this post – what to wear whilst expecting! Oh and Emma, please hurry up as I want to babysit haha!
Firstly, my main focus has got to be on casual wear, it appears that this is what Kate lives in mostly, when not on royal appointments, and there is an abundance of items out there to suit every budget! I love this white cotton top and shorts – this is very close to the kind of outfit I would wear so evern when if I was having a baby I wouldn't have to give up on style!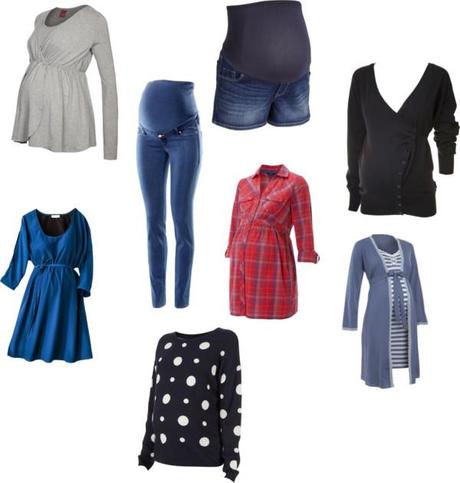 maternity casual by
cleverlittlebuttons
featuring liz lange maternity
I love the cape that Kate chose to wear whilst shopping, but that bump can't be hidden forever, and with February set to get colder, here are my picks of Maternity coats!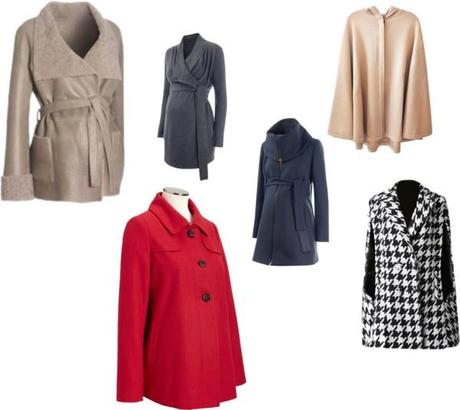 maternity cape by
cleverlittlebuttons
featuring sheep coats
Finally it's work wear. This has got to be the trickiest, as you need to look smart even when you feel tired and nauseous. I love wrap dresses and they suit every figure and also work well as maternity wear – plus Kate is a fan!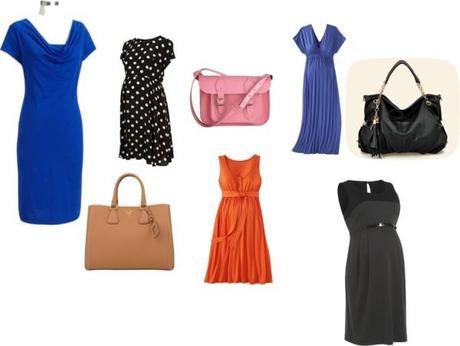 maternity workwear by cleverlittlebuttons featuring topshop