Now we all know that Kate Moss is one of the best models around (if you don't, then you do now!) Moss was first discovered at the tender age of fourteen in 1988. Throughout the years she has been featured on many different things (Vogue, Elle, etc.) Slowly but surely, Kate Moss has been making a name for herself in the model world and at the age of 38, she's still got it.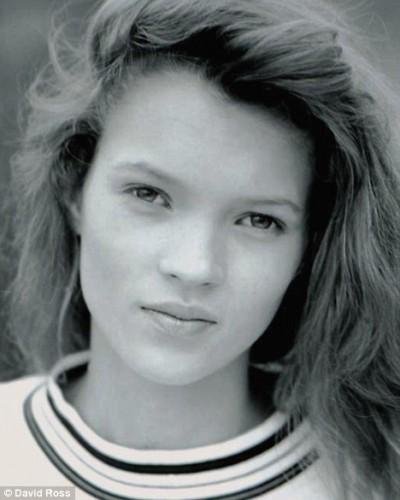 This has been proven recently, she was famously known as the face of mango for a while but was knocked off the post by the beautiful Miranda Kerr. The fact she was no longer Mango's first choice was seen as somewhat "damaging" for her career – would she get back in the game? We needn't have worried, because within a matter of days she was back on her feet again.
Kate Moss managed to come straight back with a bang by bagging two major new campaigns for Givenchy and Stuart Weitzman.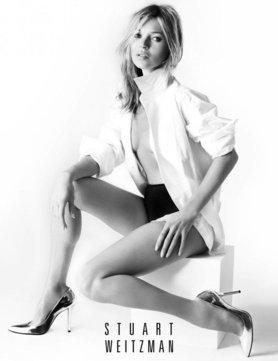 First up is the campaign for Stuart Weitzman and his footwear. Kate Moss was in a variety of unbuttoned garments, creating a very "care free" vibe – photographed by Mario Testino. After the shoot, Weitzman even praised her by saying "she's a good example" and "super professional."
Next was her spring/summer 2013 campaign for Givenchy. This is a big thing and probably considered somewhat "surprising" as Kate Moss has actually never appeared in a campaign for the brand before. The pictures will be available for a look at January – personally, I can't wait!
I think this all goes to show that no matter what age, Kate Moss still has the model world in her hands.