Disclosure: The product(s) in this review was provided to the reviewer for keeps and the purpose of writing a review. This in no way affects the quality of the review provided. No monetary exchange occurred in exchange for the writing of the review. The views expressed in this review are strictly that of the reviewer. All reviews provided here are the work of the reviewer and remain completely unbiased.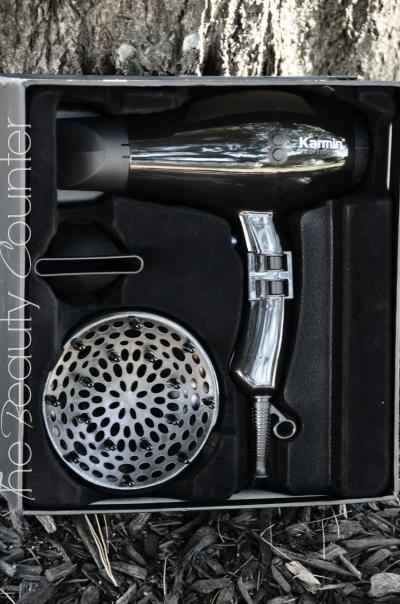 The G3 Salon Pro Hair Dryer ($159.95) is the latest addition to the Karmin Salon Professional Hair Dryer line. If the costly price tag doesn't cause immediate heart palpitations for you, I can assure you that this blow dryer doesn't come short of being amazing; my hair dries in 10 minutes! The outstanding power cuts my usual drying time in half, making hair drying less of a chore. This isn't the usual for me since my hair is somewhat thick, thus it usually takes 15-25 minutes to dry it. This used to be something I never looked forward to doing, especially if the blow dryer isn't exactly lightweight.
Not only my hair dries within minutes with this blow dryer, but it makes my hair softer and manageable after use without overly drying it and making me look like Bozo the Clown's doppelganger. This is because the ceramic produces negative ions that add shine, softness, and speedier drying. The ceramic also maintains an even temperature for healthier styling, locking in hair color, repelling humidity, and sealing the cuticles. The cool shot function ensures that my style perfectly stays in place. Worth every cent!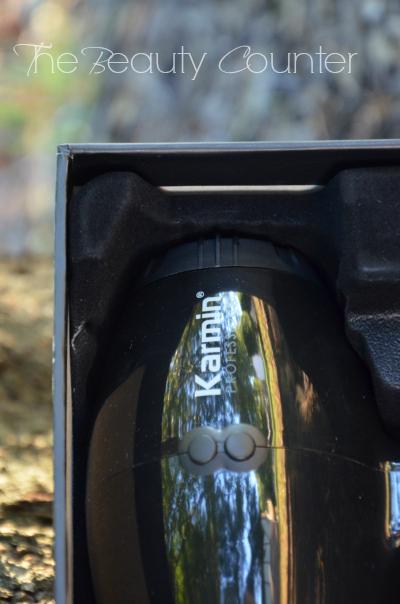 Includes:
• Professional Hair Dryer (1875 watts)
• Narrow Nozzle Attachment
• Diffuser Attachment
• Carrying Case
• 3 Year Warranty
• Instruction Manual