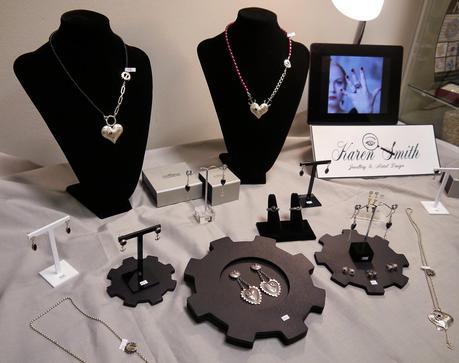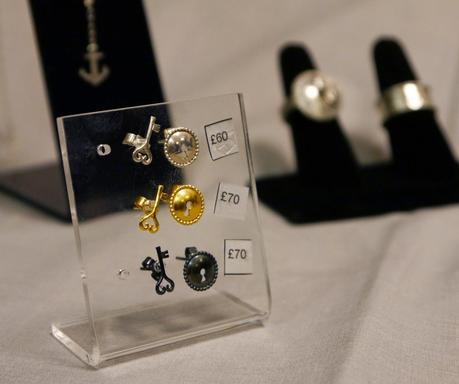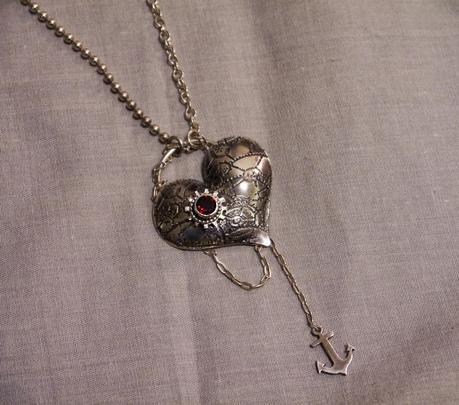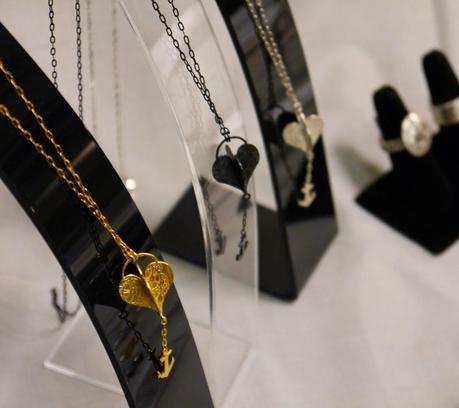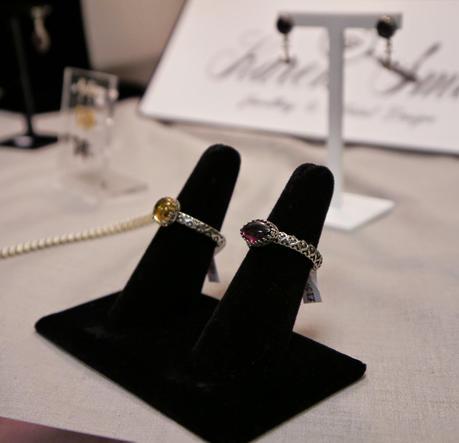 Time Lifestyle Boutique in Dundee is a wonderful little shop full of gifts, accessories and homewears. In the run up to Christmas they are hosting a whopping 14 pop up events featuring the work of some fabulous designers and makers. Kicking everything off was Karen Smith. A recent Vanilla Inker, I've featured some of her work on here before but had never had the chance to chat to her in real life. Last Thursday provided that chance and I had a lot of fun trying on her jewels, drinking fizz and generally having a natter.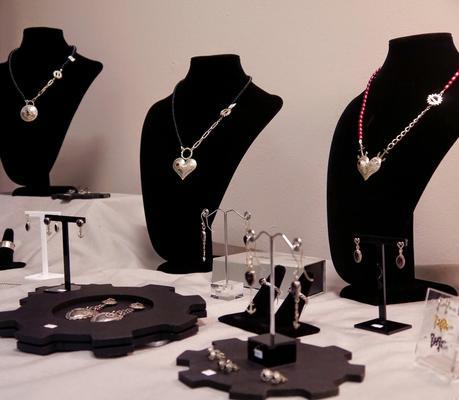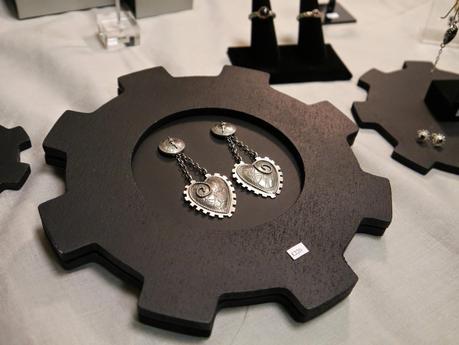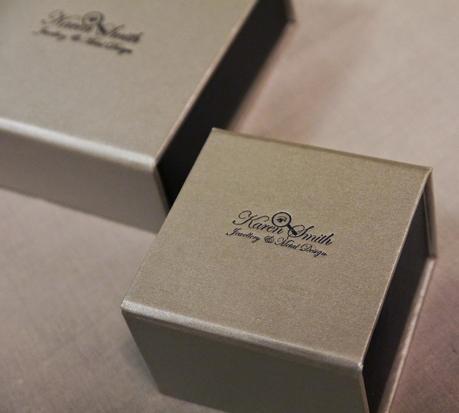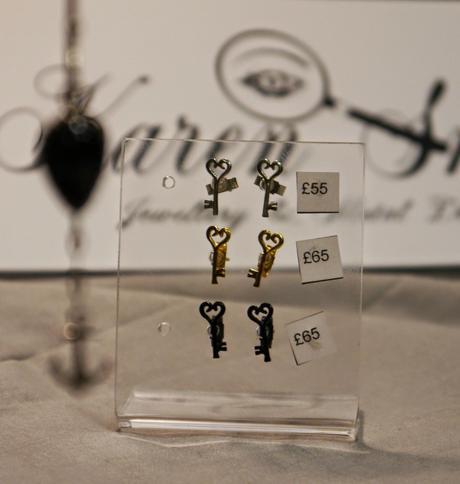 Karen's work focuses on storytelling and her smaller pieces are just as interesting and detailed as the larger pieces I'd seen at the Vanilla Ink End of Year Show. I loved her tiny key earrings and the lock and key combo. They have really swayed me towards (finally) getting my ears pierced. The long heart and anchor necklaces were also rather beautiful, but my favorite piece had to be the black cog ring. I'm always a sucker for a good ring an this one fit me perfectly!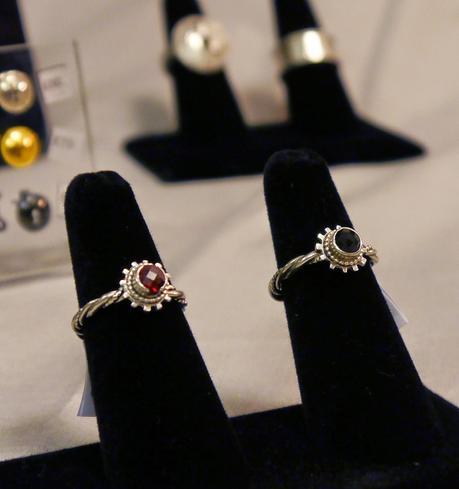 Karen has a new website in the works but you can check out more of her creations and keep up to date on her facebook page. You can also find Time on there too, so you can stay informed about all the upcoming events.