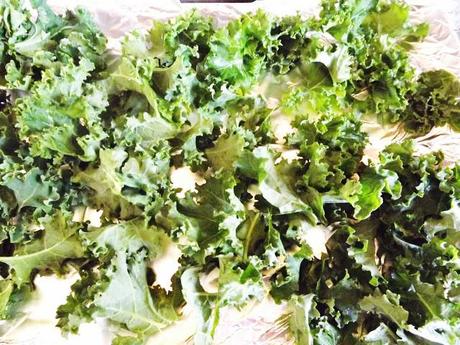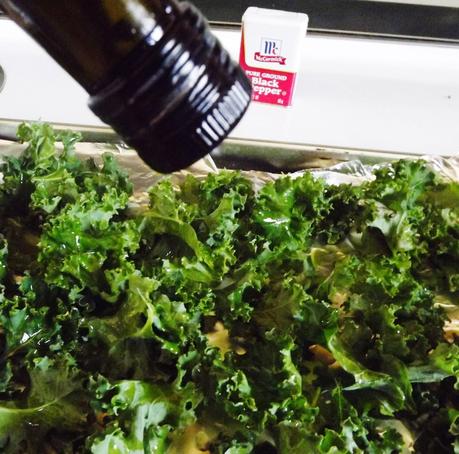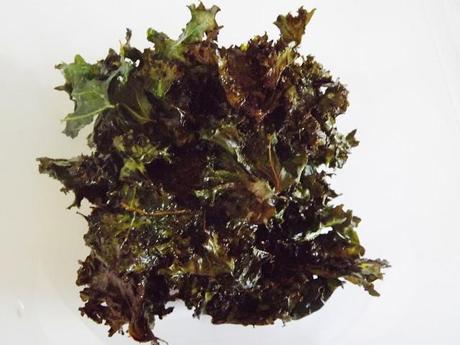 Kale chips are fairly simple to make and they actually turn out kind of yummy!
What you'll need:
-a baking sheet
-kale
-olive oil
-salt
-pepper
Preheat the oven to 325.
1. piece the kale onto the baking sheet
2. coat with olive oil
3. sprinkle salt and pepper (to your liking) over the kale
4. pop them in the oven for 15 minutes 
Enjoy these tasty but yummy snacks!
xo
BCC