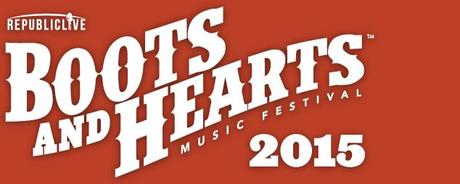 Boots and Hearts 2015
2014 Boots and Hearts Emerging Artist contender Kaitlin Kozell will be making a return appearance to the 2015 event for a full hour performance!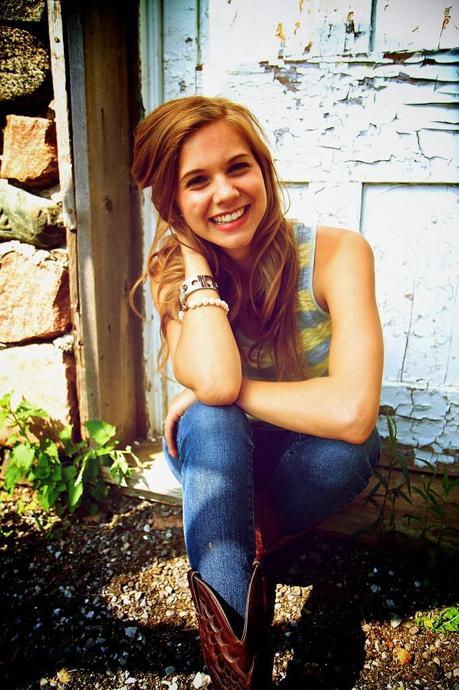 Kaitlin Kozell
Over the last couple of years, Kaitlin has been growing her fan base with airplay across Canada and overseas. Her latest single – "Heart of This Home" (co-written with Carrie DeMaeyer) is proving to be her biggest to-date.
On top of being a very talented singer-songwriter:
Kaitlin is also the Artist Spokesperson for Global Angel Charitable Organization and in 2014 released on iTunes "Angels To Be Found" with 100% going to the charity. For more information on the charity please go to www.globalangelcharity.com
In 2013, Kaitlin made her CBC debut on Hockey Night in Canada and has been singing the anthem at home games for the Toronto Maple Leafs and has become a favorite with fans at the games.
You may also have caught Kaitlin as one of the "background performers" on one of your favorite tv shows such as Murdoch Mysteries, Reign, Saving Hope or Beauty and the Beast– just to name a few.
One busy girl for sure and she is also preparing to have her debut ep released later this spring.
Kaitlin will join such Canadian country stars as Dallas Smith, Chad Brownlee, High Valley, Kira Isabella, The Stellas (with Lennon and Maisy), Small Town Pistols, Trinity Bradshaw, Mackenzie Porter and Wes Mack just to name a few! This years headliners are Brad Paisley, Eric Church and Florida Georgia Line.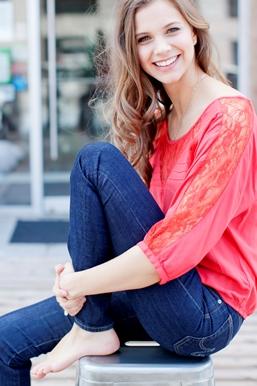 Kaitlin Kozell
All tickets and camping offerings are currently available at: http://www.eventbrite.com/e/boots-and-hearts-2015-tickets-13772079661?aff=affiliate133
To say the least Kaitlin is "crazy excited" about this opportunity to play at one of Canada's best music festivals!
If you have ever had the opportunity to meet or see Kaitlin perform – you know her dedication to, and passion for country music is portrayed in her songs and her enthusiasm and affection for entertaining is endless!
"To say I'm excited to play Boots and Hearts 2015 would be a huge understatement! I'm beyond thrilled and completely grateful for the opportunity!!" – Kaitlin
You can also catch Kaitlin on January 23rd at The Cadillac Lounge (www.cadillaclounge.com)
For more information on Kaitlin Kozell please go to: www.kaitlinkozell.com