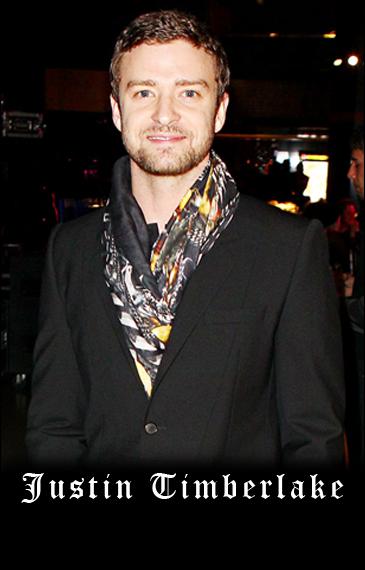 Justin Timberlake was sported celebrating his dwindling single days with about 25 friends in two extremely party-centric places, Vegas and Cabo San Lucas.
The weekend bachelor party kicked off at the Sin City — Las Vegas on Thursday. The first stop was dining at Sinatra Restaurant at the Wynn and its Tryst Nightclub followed by a hang out in a bungalow packed with models at Surrender Night Club.
Though the venues were packed with models, the pop singer "was a good boy," a source told a magazine, adding that "it was just him and the guys."
The next day, J.T. and his pals jetted off to the private, members-only El Dorado Golf & Beach Club in Cabo San Lucas. The group started off their weekend getaway with quite pool-side relaxation and golf outings.
On Sunday, the group decided on enjoying a game of volleyball by the beach. Though most of the guys doffed off their shirts as they lunged for the game with just swim trunks on. But the 'Friends With Benefit' actor opted to keep his shirt on, possibly aware of the inquisitive paparazzi shutterbugs.
But at the sight of the cameras trying to get a few clicks of the star and his friends, several of his not-so-shy friends pulled down their swim trunks and gave the photographers an R-rated view, while J.T. looked on — amused and smirking playfully as his pals having fun.
The groom-to-be, 31, is engaged to Jessica Biel, his love interest of five years. They got engaged last December while vacationing in Jackson Hole, Wyoming. The couple is completely silent about their wedding dates and plans.
"Everyone's been telling us, 'Enjoy the engagement because it goes away so quickly,'" Biel had quoted at the Los Angeles premiere of Total Recall. "So I've been sort of loving that idea."
But as the bachelor party has taken place, perhaps the nuptials are much closer than we think. There are even rumours that Timberlake will be saying goodbye to his bachelorhood with the ceremony taking place in Italy next month.
Also Read : 'Teen Mom' to Young Bride: Kailyn Lowry & Javi Marroguin Engaged