So, right now, I cannot help myself. All I want to do is talk about books! I have so many favorite books, but I thought for now I could just talk about a few of them. On my Goodreads account I have a favorites shelf and I went through it and picked a few to talk about. Hardest. Thing. Ever! I have sooo many favorites it's so hard to choose! I found myself thinking 'Oh I'll add that one too. Oh and that one. Oh hey I realllly liked this one.' See my dilemma? Sooo this post may turn out to be much longer than I expected it to be.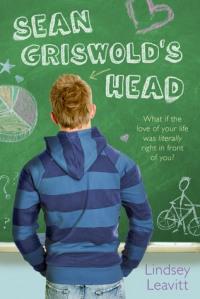 Sean Griswold's Head: This is a unbelievably cute book. The main character, Payton, is going through a really tough time with her family and doesn't really know how to deal with her feelings. At school is a boy name Sean Griswold who she has always had classes with but is just now starting to notice him. The relationship between these two is so sweet and so special. Sean is a really great guy and you can't help but love him. Biking was a really big part of this story, which was something new for me. It was really interesting to be honest. Payton finds that this is a great escape for her, and this is one of the ways that her and Sean bond.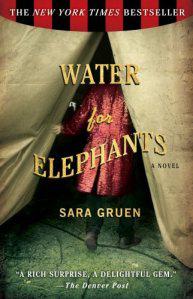 Water for Elephants: I bought this book without really knowing much about it. I tend to enjoy historical fiction so I thought I would give it a shot. And I am so glad I did! Seriously, go buy it. Right now. All of the characters are so interesting and in their own way. Some sick and twisted, others sweet and will steal your heart. This is a truly amazing story about a boy who has lost his family and is in search of himself and in the oddest of places. The circus? Probably wasn't expecting that. There he finds Marlena, who is beautiful and intriguing and he must have her. But, she is married. To the ring master (who is crazy I might add). How do you think this will end?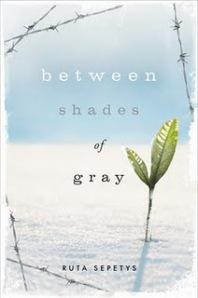 Between Shades of Gray: Also historical fiction, also the best book ever! This story will touch your heart and jerk at your tears. This is a beautifully written story about a girl named Lina and her confused family on a train to who-knows-where. Along with others they have only just met, they must stick together. They have no idea why they have been forced to leave everything behind, where they are going and how long they will be gone. This book is full of strengths and weaknesses, love and hate, happiness and sadness. A perfect mix of everything. You're eyes will be glued to the pages til the very end.

The Hunger Games: I will forever be talking about The Hunger Games. Who does not love this trilogy? All three books (The Hunger Games, Catching Fire and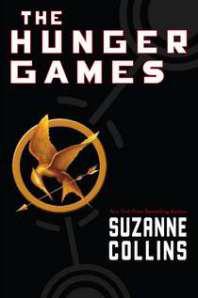 Mockingjay) are such gripping stories and really stick with you long after you have finished reading them. Such tragic events take place you can't help but keep running through them in your head. And the characters! What I would give to actually know them! Well, except maybe President Snow..(If you've read them you would agree). They are all so strong and amazing and intriguing. I could not even imagine what it would be like to experience what they do on a daily basis. Even through the pain and war of these books, romance can still been seen through the pages. Katniss is stuck in a bit of a love triangle between her good friend Gale and new friend Peeta (Team Peeta!). Both love her so adoringly, it's hard to decide who should have her heart. Though at times sick and twisted, I promise you will not want to put this book down.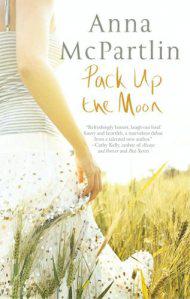 Pack Up The Moon: This is another book I just bought on a whim, hoping for the best (woohoo Border's clearance!). And again, I was not disappointed. From the begin this book had my nose stuck between the pages. Emma is very confused and guilty throughout the book, but you're always wishing the best for her. This a beautiful love story that will have you crying with heartbreak, but also laughing out loud. The book is set in Dublin, and a lot of the things she says are very silly and witty. Also, the author did not hold back in her writing, which worked wonders for the book! Some of the things that Emma says and thinks will kind of take you aback and surprise you, but it makes you love this character all the more. This is just such a great, great book, that I cannot imagine anyone not loving.
These are just five of my MANY favorite books. It was so hard to choose and I wish I could go on and on forever about all the rest. Friend me on Goodreads to see the rest of my favorite on my favorites shelf!