There is one word to describe it... BREATHLESS! I am a HUGE fan of all the Cirque Du Soleil productions and by far this show ranks in my top 3.
Jamie King , one of the most influential talents in the music industry is behind it, he wrote and directed this incredible project  with the help of the best choreographers, musicians, stage designers and acrobats of the business.
In two hours Cirque Du Soleil transports you into the inspirational creativity of the King of Pop, from a storytelling narrative the audience merges into a powerful performance filled with explosive acrobatics, music, costumes and messages of love, nature and dreams.
Life music, impressive staging, amazing performances and unforgettable songs made this show one of the best shows out there, if not the best.
Michael Jackson THE IMMORTAL World Tour premiered  last December in Las Vegas at the Mandalay Bay Hotel & Casino, where I had the chance to enjoy and for the next seven months it will be on tour in the United States and Canada until the beginning of August 2012.
If for some reason you can't see the show during its tour, the permanent show will be back in Vegas in 2013 perhaps with some changes and that I will have to find out.
Get your tickets !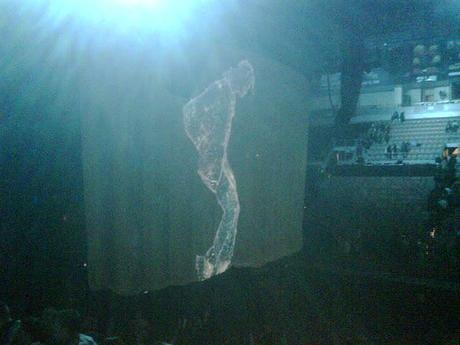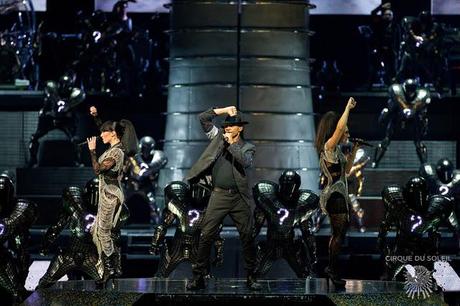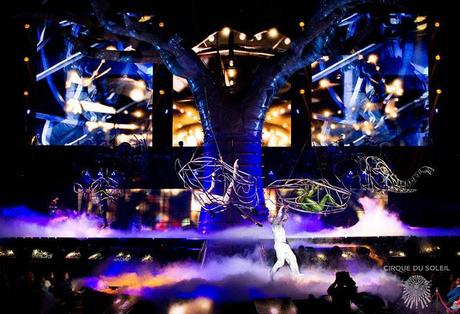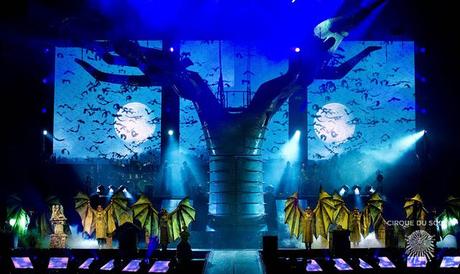 Pictures Courtesy of Cirque du soleil