One of my guilty pleasures has always been doing a lot of "window-shopping" mainly due to the fact that not always you have a glamorous budget to hit the stores and go wild on your credit card, so what is the next best thing?... browse all you want at your favorite shop! The best part of my window-shopping is definitely admiring the "shop windows" or "displays".Last Christmas I went to Las Vegas with my family where I ran into all the luxury brands I've been obsessed about since I can remember. From the opulent boutiques that carry the most expensive objects of affection like Alexander McQueen at the Wynn , Chanel at the Bellagio or Salvatore Ferragamo at the Palazzo  to the exquisite comfort of finding all at once at Caesar's Palace Forum Shops you will definitely come back home with a good amount of debt or a dry mouth after all that drooling over the unreachable merchandise.
 I couldn't help myself stop in every single shop window. Whatever wildest shopping dream I had at that moment I fulfilled it with the pleasure of observing such displays!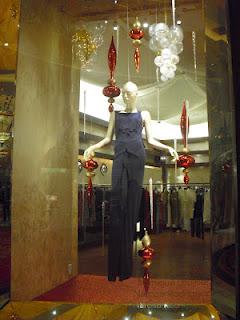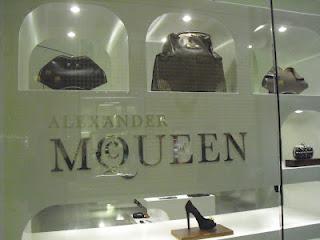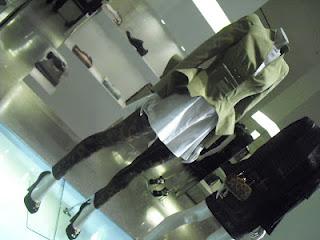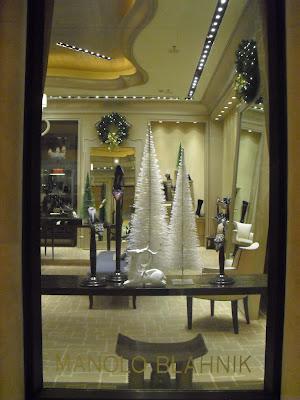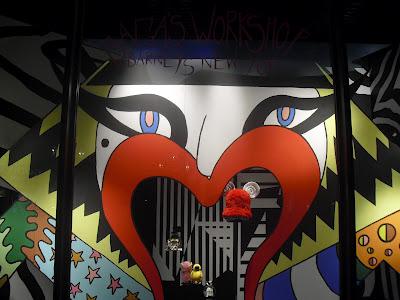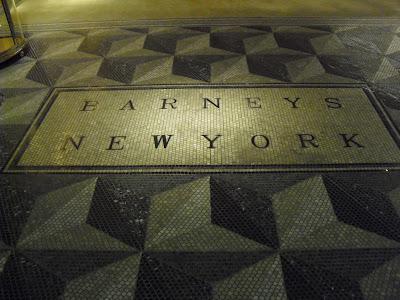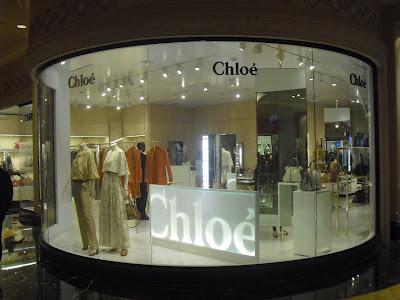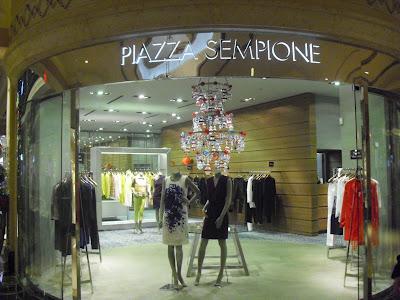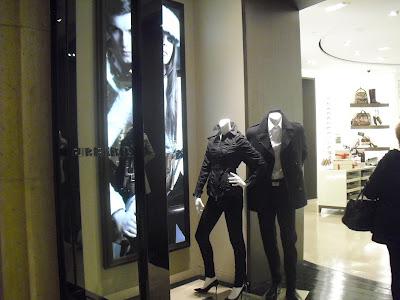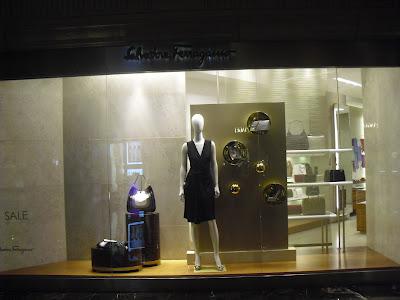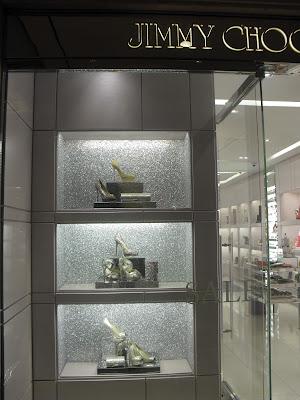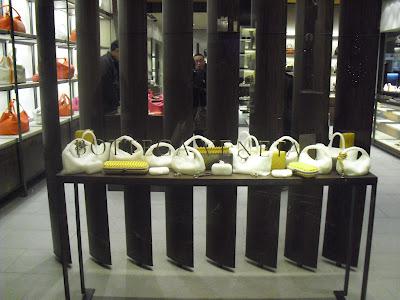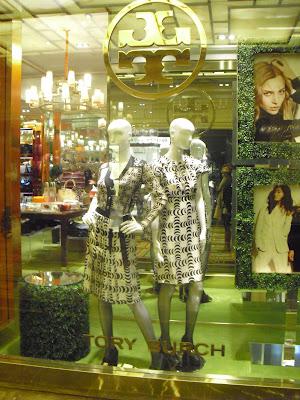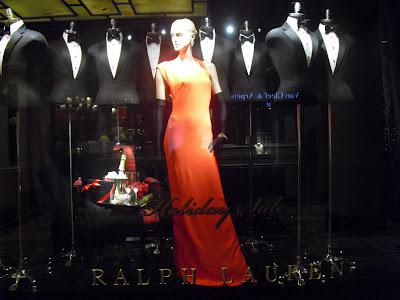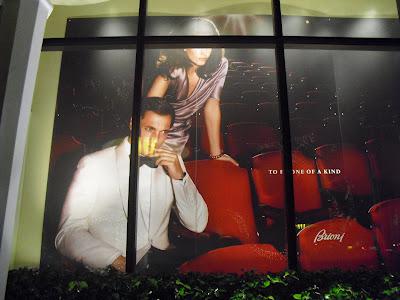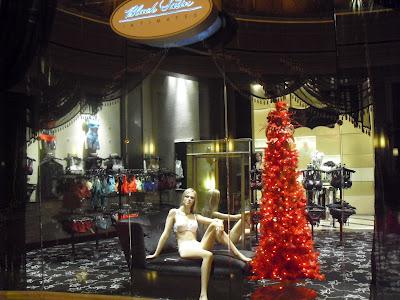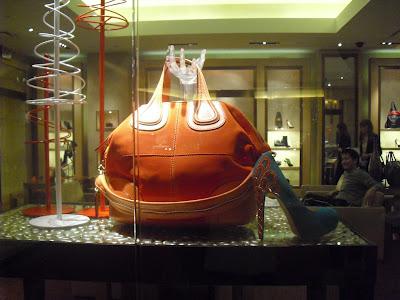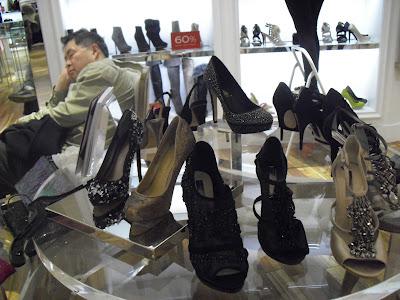 LOL! that guys was having a blast while shoe-shopping.